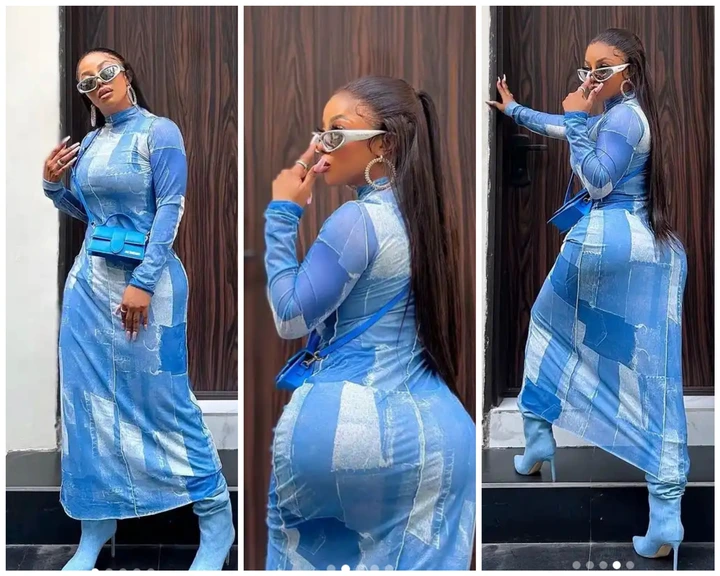 Toke Makinwa be is a lady that is blessed with so much gorgeousness and likes sharing photos of herself looking thrilling in many of her posts, the gorgeous movie star in a new post shared images of herself looking delectable, and the actress seems to flaunt her backside in the images shared by her.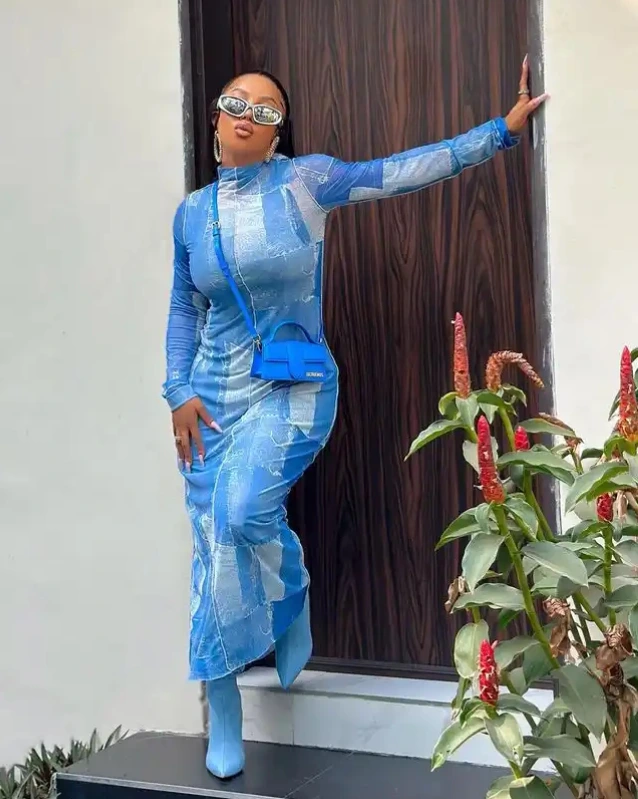 The actress who is such a thriller with her appearance has often shown that when it comes to showcasing her look, she will always be at the top of her game, a d this is why she is admired and live by many of her followers, as she is a kind of person that believes in going in for what she wants, which is a move that many other celebrities has to come to terms with, given that she doesn't hide her feelings, and is always open to showing herself in the best ways possible.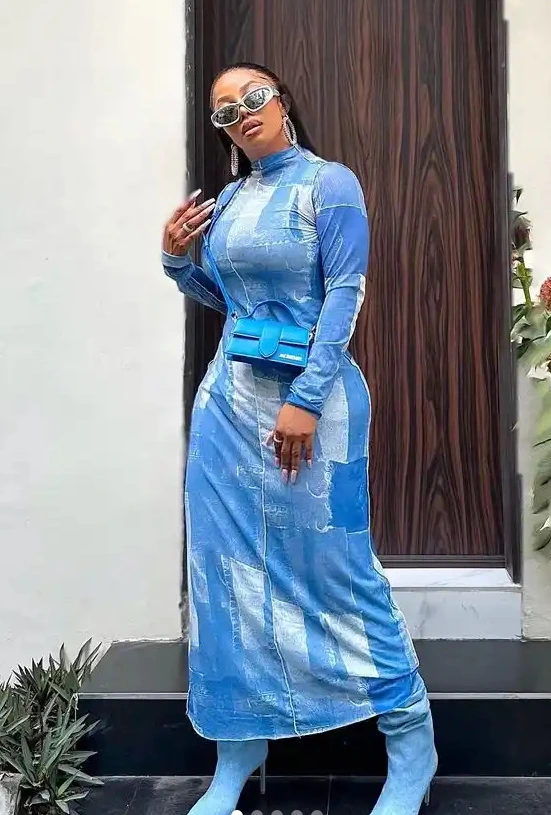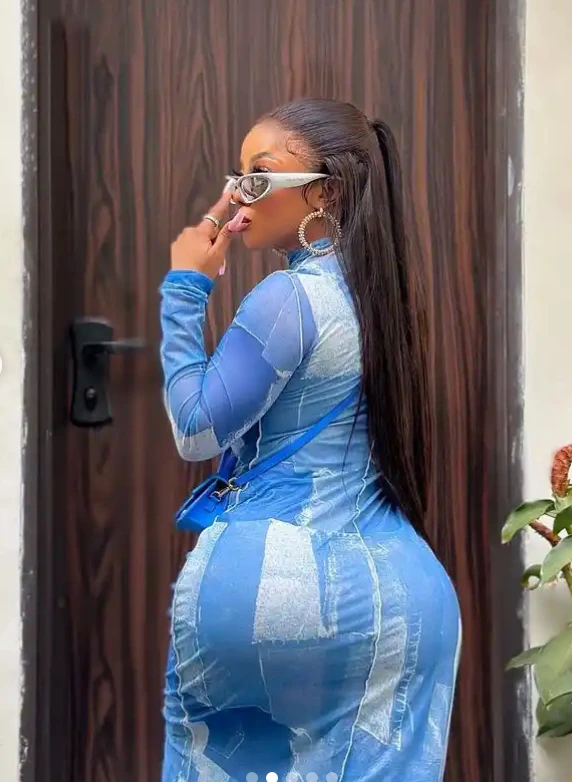 Toke who is such a diva hasn't been the type to let her fans down with her look, as she has often ensured that she puts up her best display in many of the images she has often shared o. her social media platforms, to which her recent post isn't an exception given how she revealed herself to be.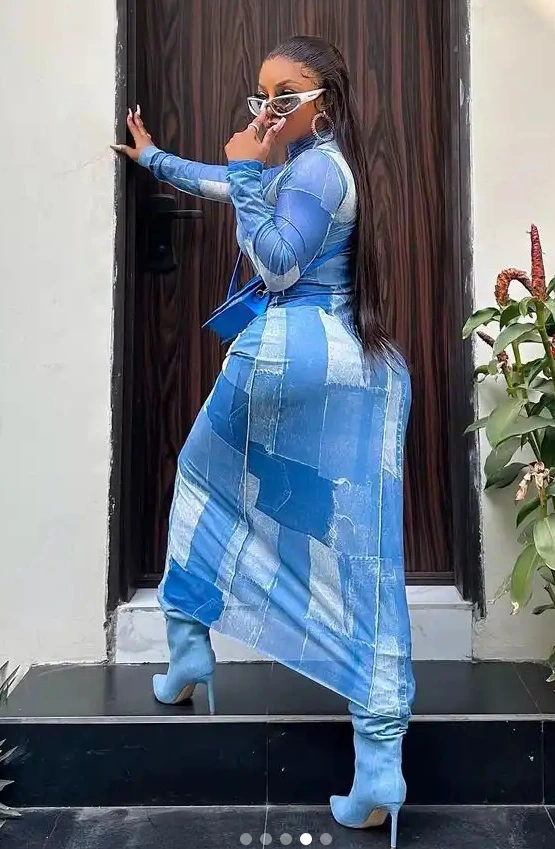 Images credit: Toke Makinwa Instagram account.