Olutufese Ajalorun Taiwo is a suspect who got interviewed after being paraded recently by men of the Obalende Police Division in Ogun state.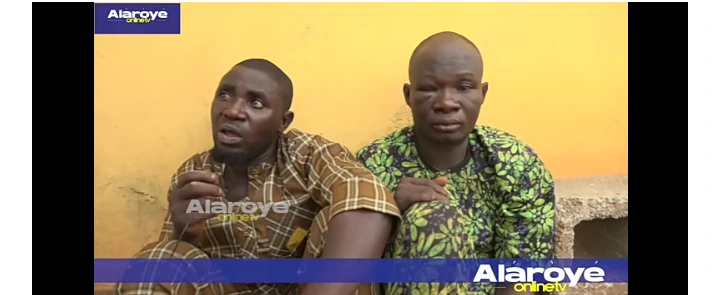 During the interview, he said, "after luring my girlfriend to my friend's place, we murdered her. After butchering her into pieces, I could not sell the heart of my girlfriend (Oyindamola Adeyemi) because it was already decaying. My friend was the one who knows how to preserve it that won't make it decay."
Confessing further, the suspect said, "Ola and Oluku were the ones that introduced me to the work in ijebu ode. I began killing after my friend locked me up in his room because I saw a part of human body there. To save myself, I took an oath of secrecy. He ordered me to open my mouth and touched my lips with the blood of the human part."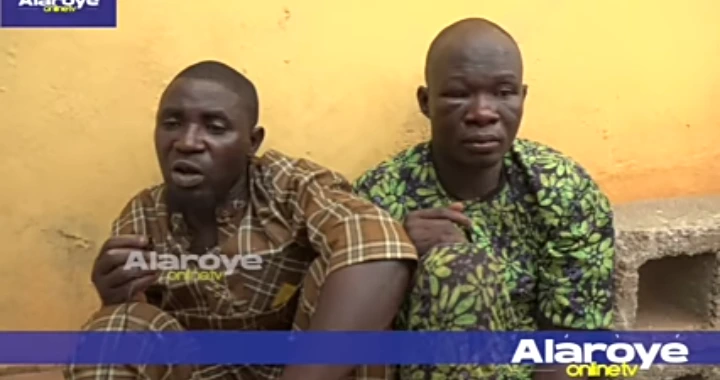 He added, "whenever we get someone, we cut the person into pieces and arrange them in a sack. The first parts we sold, I got five thousand naira while the second one, I got twenty-five thousand naira. The third one is that of my girlfriend but I was yet to sell the part (heart) that I was given before being arrested."