JMK is one of the reality TV stars that knows her onions when it comes to fashion, and in this article, we shall be checking some fashion moments from the reality TV star, that can be replicated.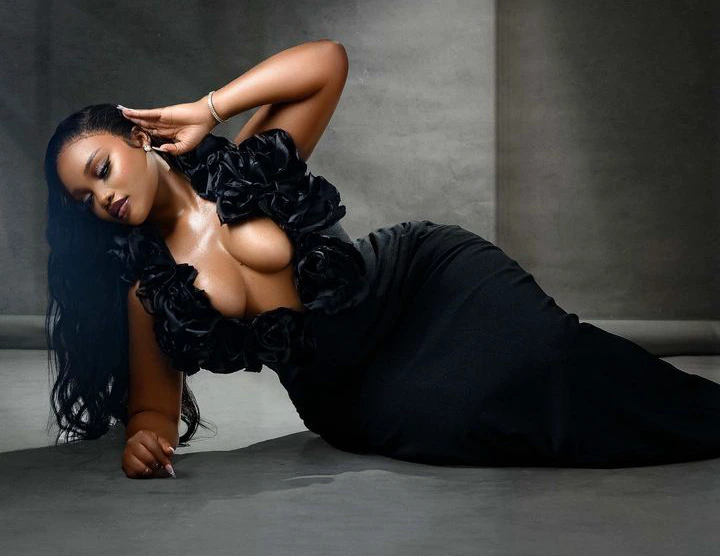 Photo credit: Instagram - JMK
1. This is a beautiful sleeveless jumpsuit from JMK. This is a tube-like jumpsuit style. It is made from another shade of green-colored material. There was another attachment styled with pleats to cover the should of the right-hand side and that makes the outfit stylish. Such an amazing outfit to try out.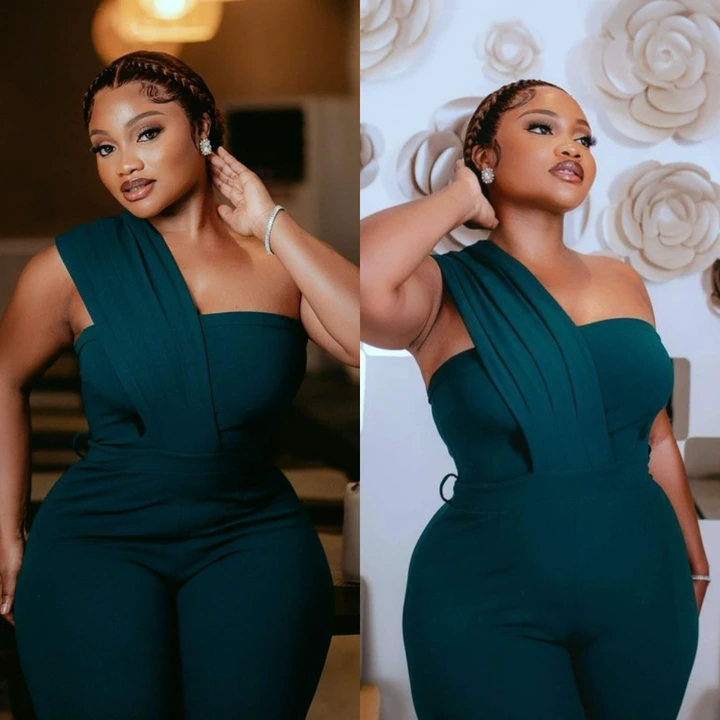 Photo credit: Instagram - JMK
2. Here we saw the beautiful reality TV star in a long one-shoulder outfit. It is a long gown that has a corset style and a V-neck line. The pattern on the bust region was also placed on the only sleeve of the dress. Also, the gown has a long and deep slit at the side of the gown. She carried a cute black handbag and wore silver colored pair of heeled sandals.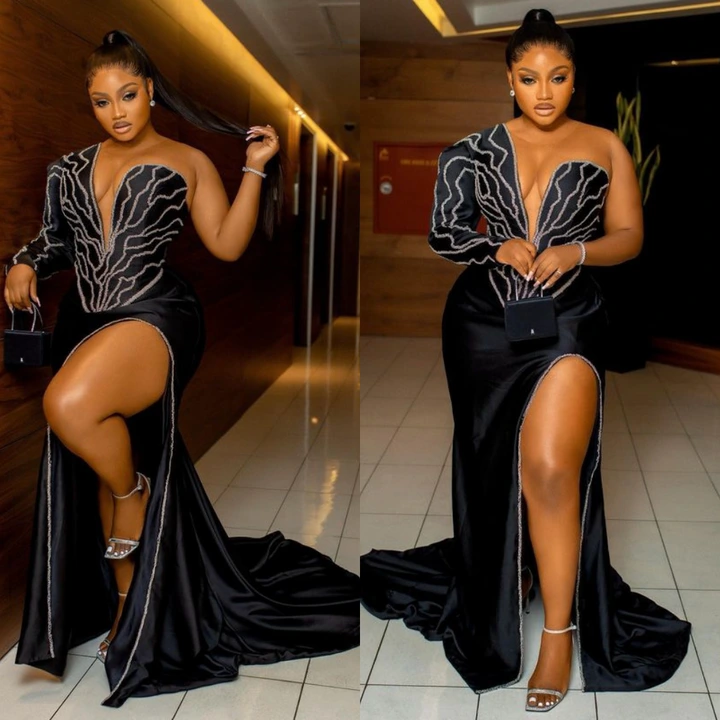 Photo credit: Instagram - JMK
3. Here we saw her in a long black gown. It is a bodycon style that fits her perfectly. At the upper region, it has the attachment of another material that was used to form the front view. It has a sleeveless style that can be copied.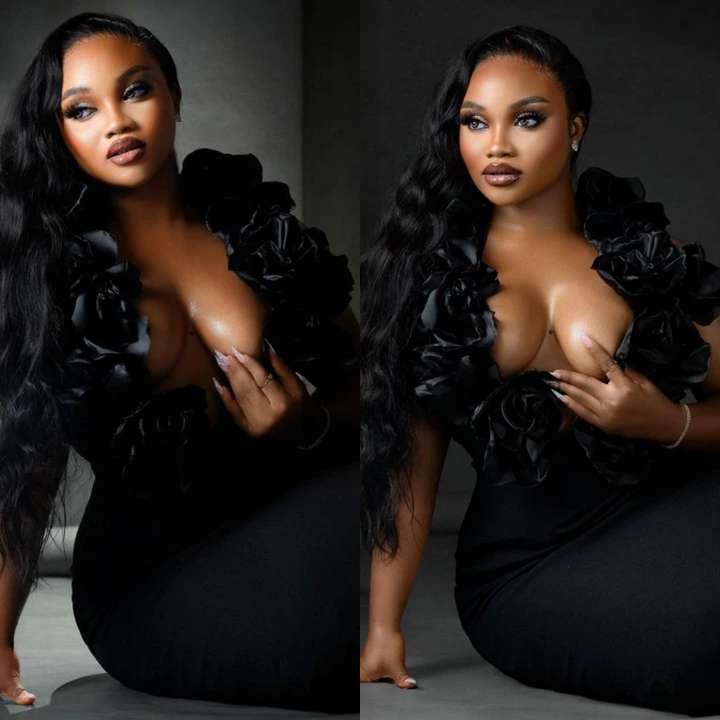 Photo credit: Instagram - JMK
What are your thoughts about these outfits worn by JMK? Which of them are you willing to recreate? Let us hear them in the comment section below. Thank you for reading.