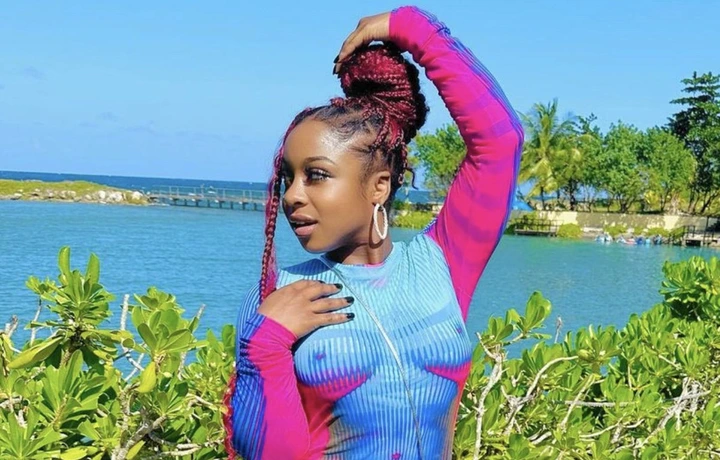 Reginae Carter and her boyfriend Armon are enjoying her birthday celebration in Jamaica as the couple was spotted enjoying the sunny weather and ocean breeze on Thursday.
The couple reportedly stayed in Montego Bay at the expensive and luxurious Sandals Overwater Bungalows and was spotted on Thursday going rafting in nearby Ocho Rios. On Instagram Live, Reginae, who is the daughter of Cash Money rapper Lil Wayne and Armon, an upcoming artist, was spotted on a yacht going snorkeling.
In the video, Reginae tells an excited Armon that she was "scared."
"Yow she trying to be [scared] but c'mon twin," Armon says. Reginae had a couple of false starts as she says the water was cold before Armon finally convinced her to get into the water. Armon seems to be having a great time as he and Reginae party by the riverside with friends and family members. Reginae is also growing up as the young woman shows off her curves in a body fitting.
"Sun kissed per usual," she captioned a photo of herself wearing a tie-dye maxi dress with a printed silhouette of a woman's naked body on the front.