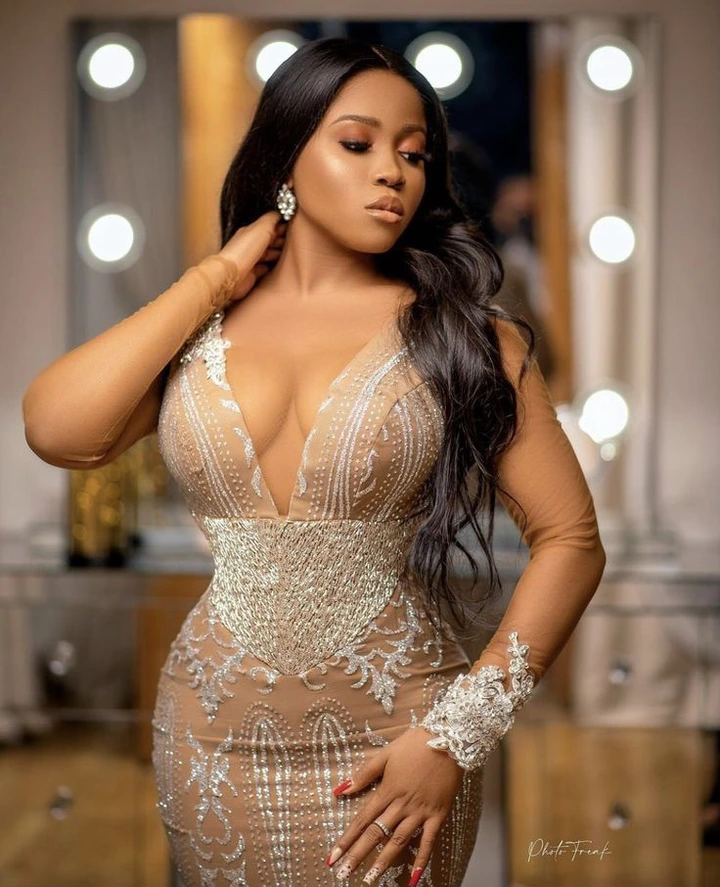 Learning how to dress up for any occasion is a very important and interesting factor you need to put more work into as a lady. You need to learn how to dress appropriately, stunningly, and classically by mixing and matching two different outfits for a unique appearance.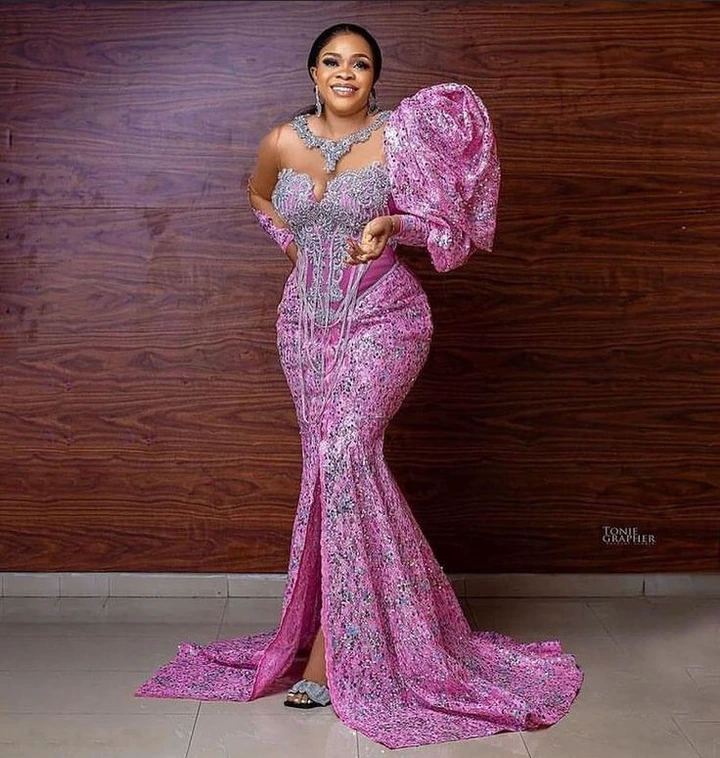 However, in today's piece of writing, I will be sharing with you some classic fashionable tips on how you can enhance your dress style this Christmas period.
These fashion tips will help you a lot in looking amazing and boosting your fashion sense of style.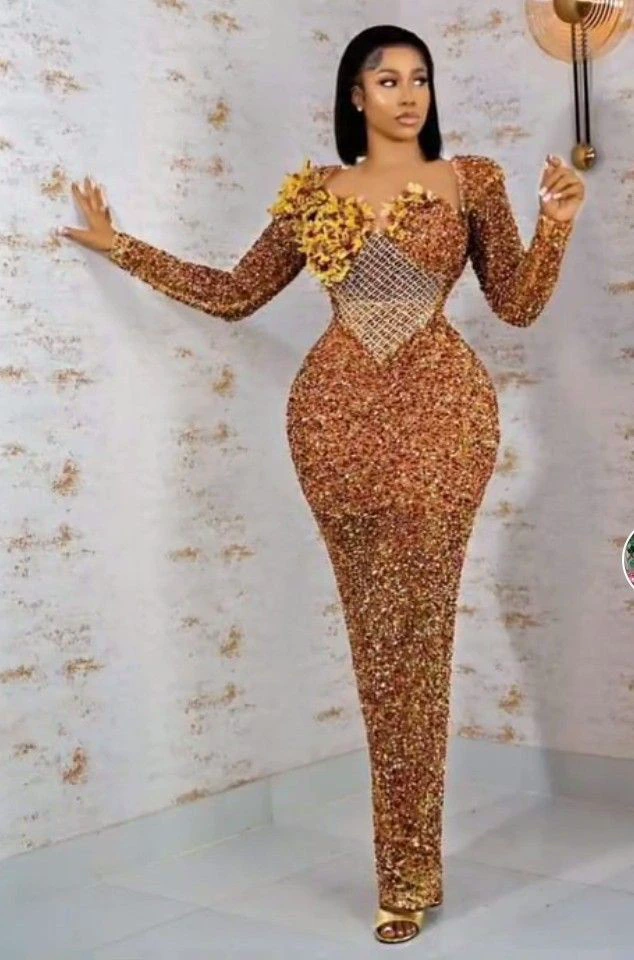 1. Always Dress Up In An Outfit That Makes You Look Classic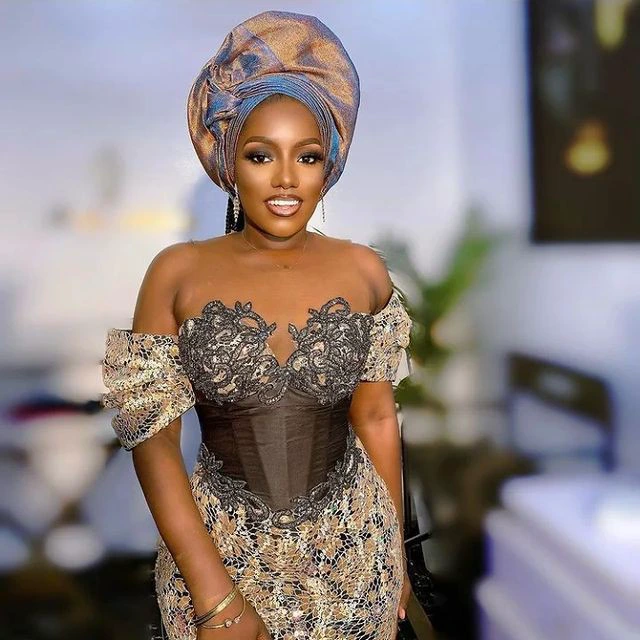 As a lady, you need to understand the fact that it's not all trending outfits that will look great on you. Sometimes, we do sew clothes without putting our choice of preference or what we feel love wearing all the time into consideration.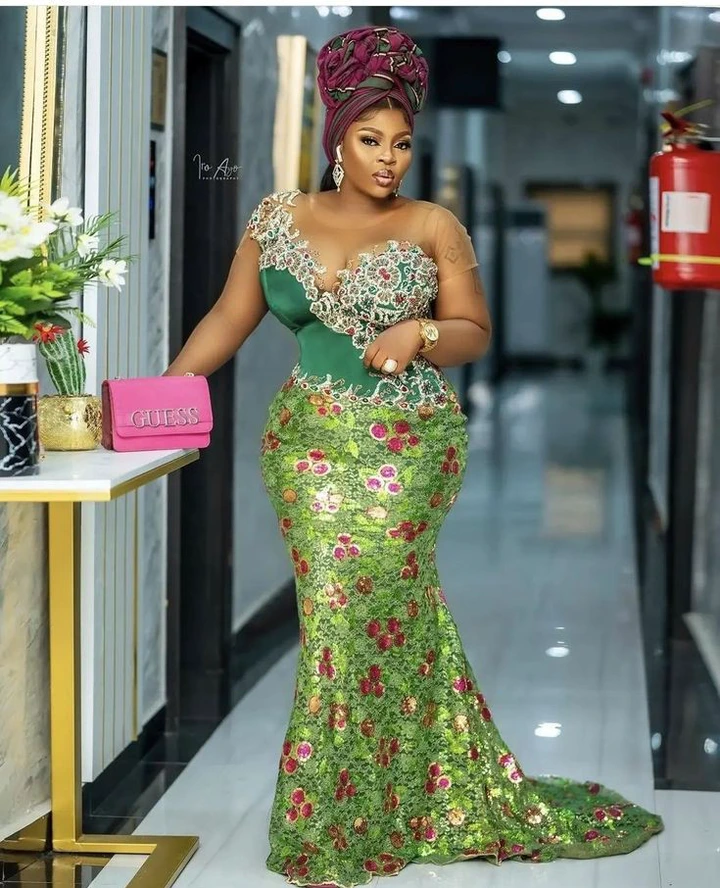 Investing in outfits that you love will help you in looking stylish and amazing because you won't be wearing the same type of outfit all the time.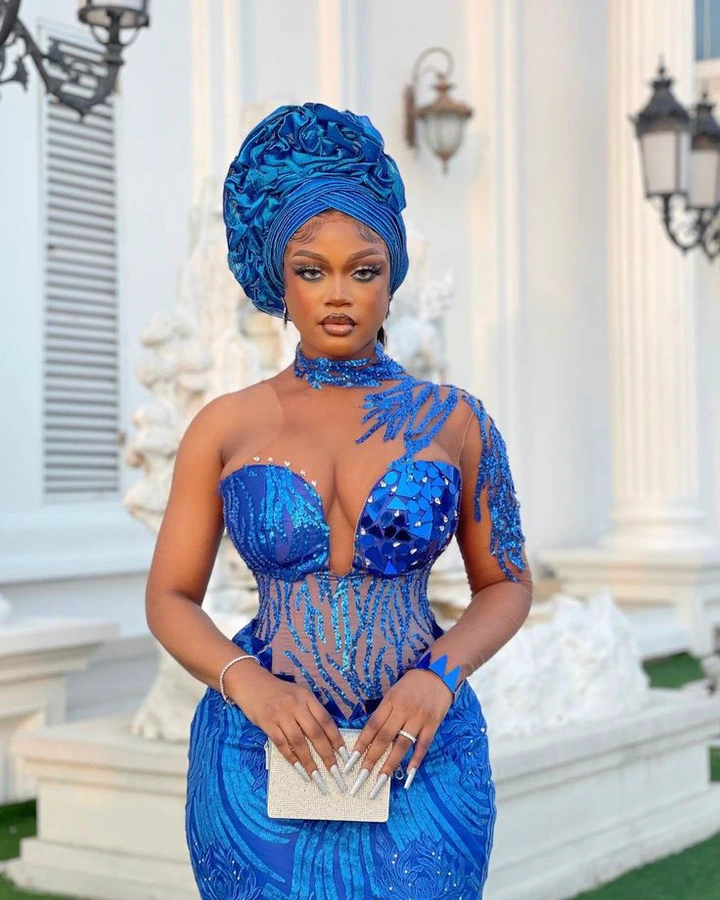 As a lady, you need to highlight your feminine figure if you want to look extremely fashionable. And with the help of your accessories, you can obtain a mouthwatering appearance.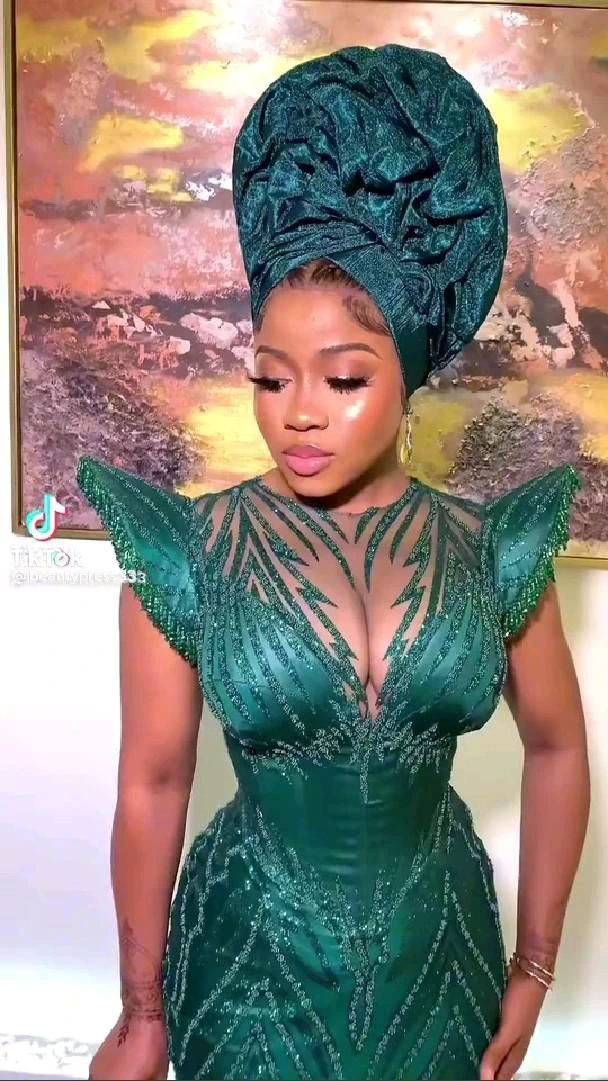 2. Dress Decently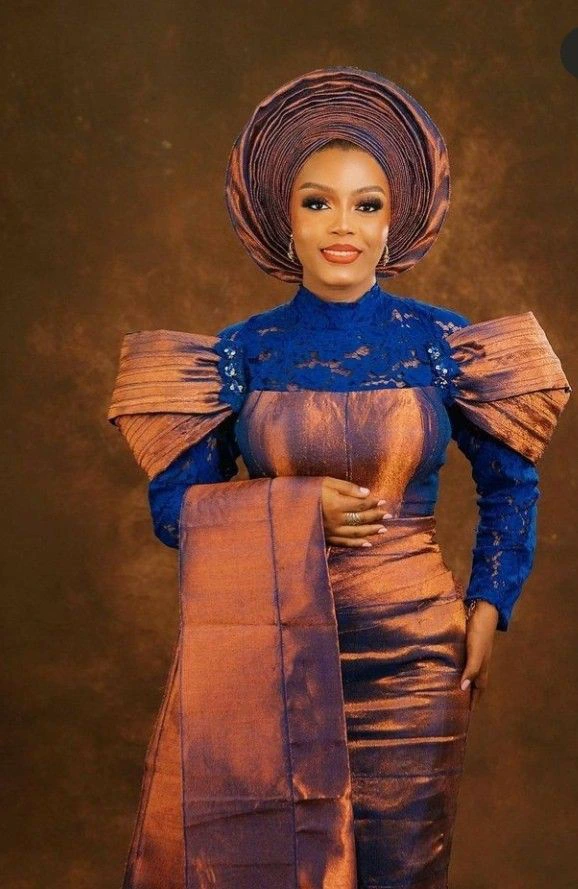 As a lady, you don't have to dress up in a way that will make people disvalue you or take you as an unreasonable person.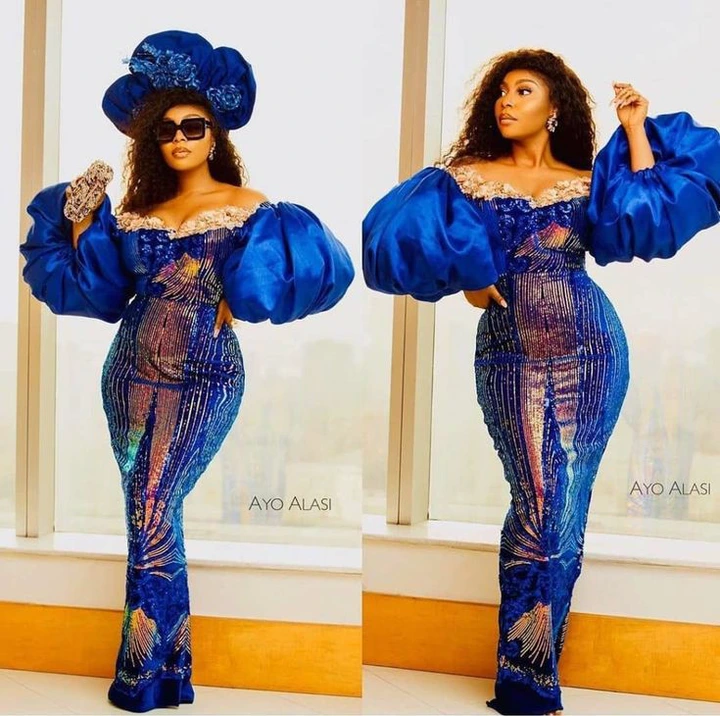 While making your outfits you don't have to make them in a way that will expose your skin too much all in the name of showing off your beauty. Have your dress style while following this guideline.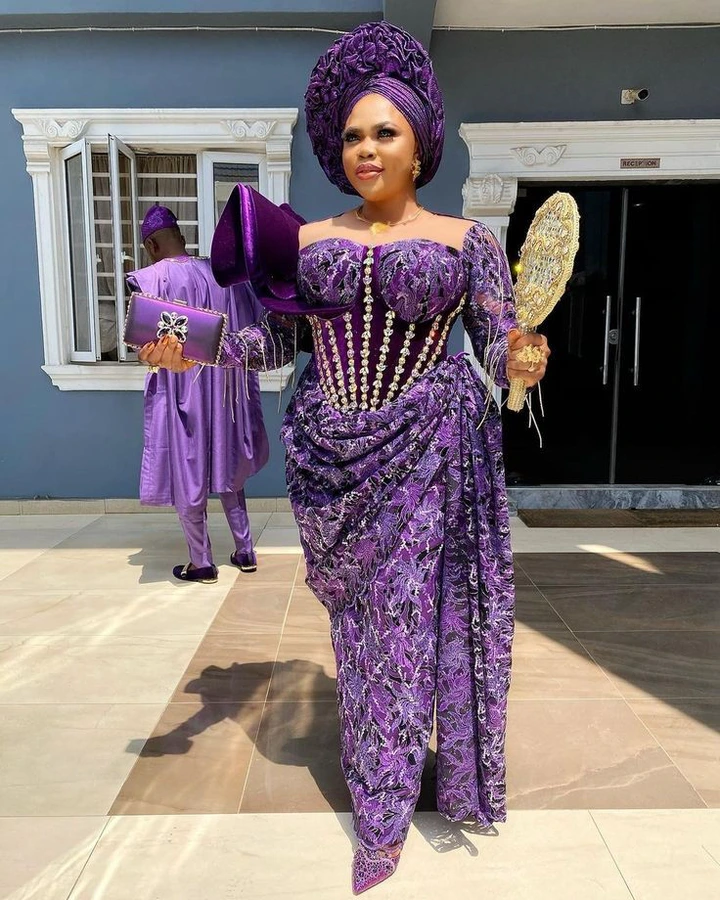 3. Keep On Learning Some Fashion Tips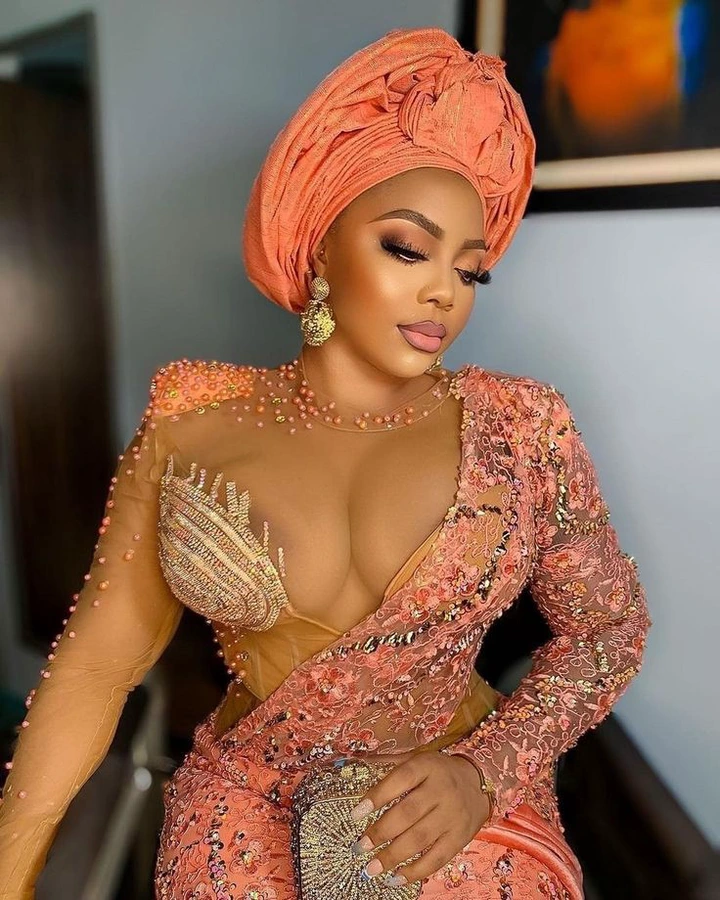 Fashion changes every day, and time. All you have to do is to stay intact with the latest fashion trends, choose the best one that fit your fashion taste and recreate them.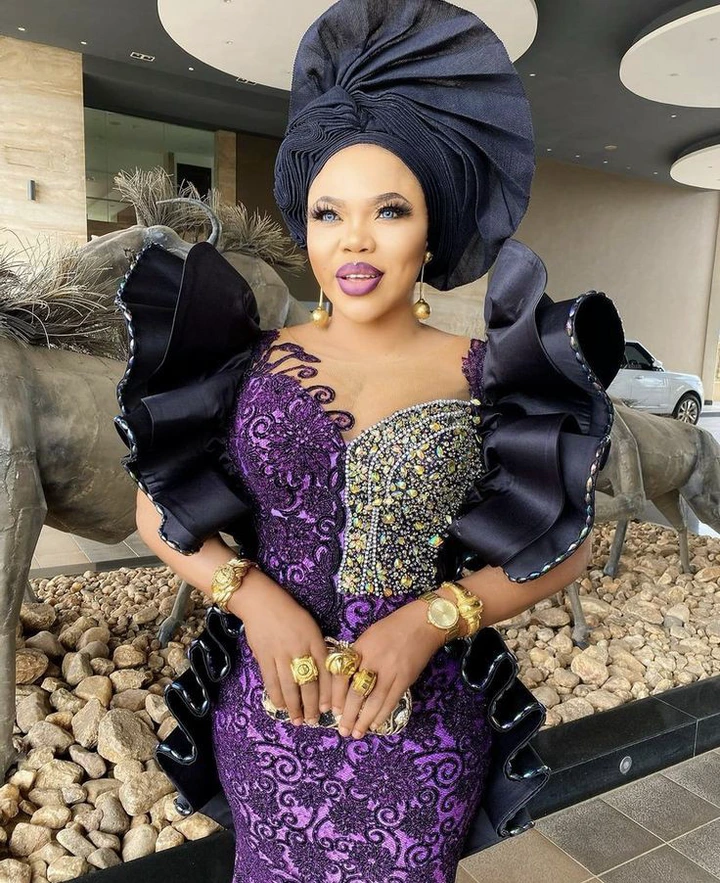 To learn you need to follow some fashion blogs, news, and magazines as well.