Given that Christmas falls during the holiday season, many individuals have plenty of opportunities to visit and catch up with their family and friends. People may plan get-togethers, hangouts, and other social events. Below is a collection of stunning bodycon costumes you can choose from if you have such events coming up and are unsure of what to wear.
1. Jumpsuits in bodycon:
Women can dress smartly and confidently in bodycon jumpsuits, which are form-fitting but comfy. Both elastic and non-elastic fabrics can be used to create these ensembles, which can also be fashioned in a variety of ways.
This type of clothing has an intriguing feature in that it can be customized by tailors or purchased from markets. If you adore jumpsuits, you may want to design a bodycon jumpsuit for yourself.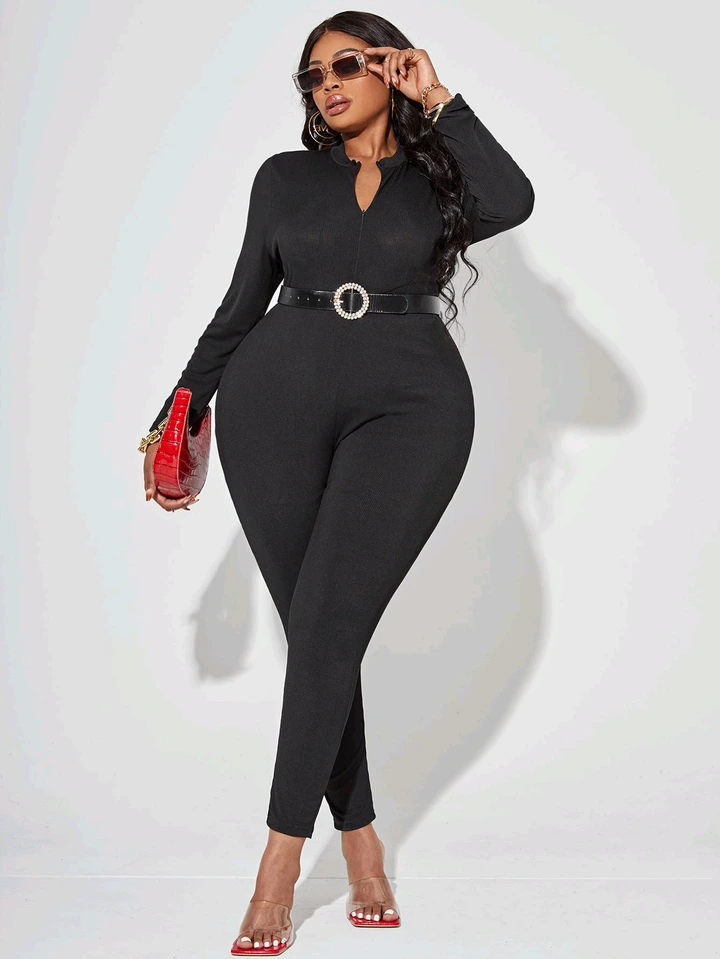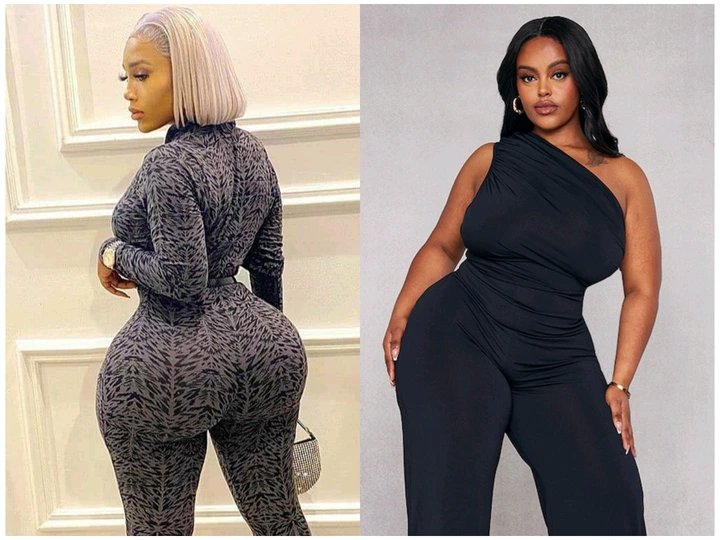 2. Short skirts:
Regardless of a woman's size, height, skin tone, or body shape, these short, fashionable gowns look wonderful on her. Ladies can moderately bare flesh when wearing little dresses. You can wear these dresses to nighttime gatherings or dates over dinner.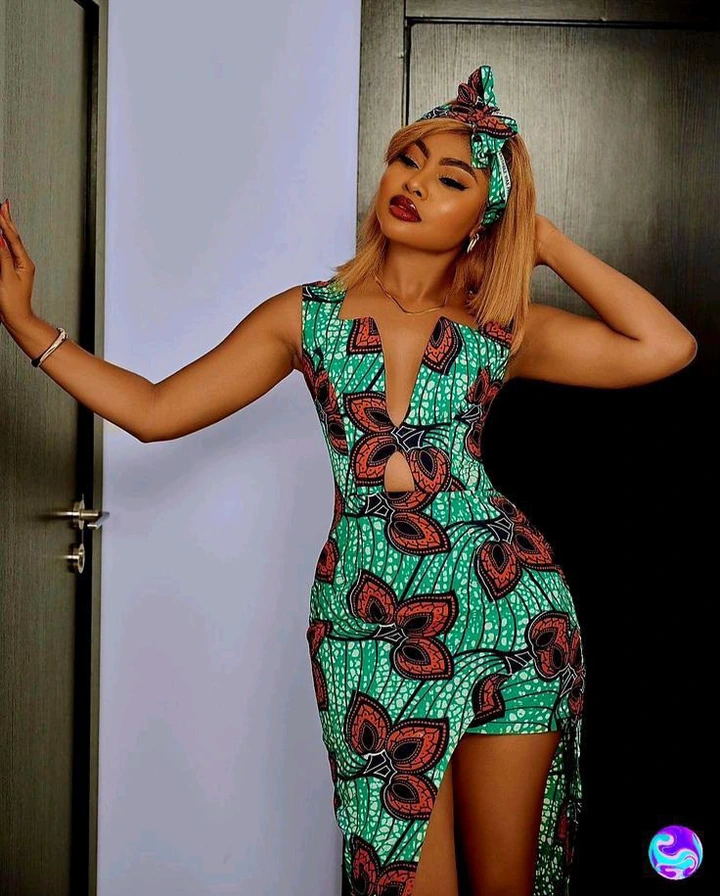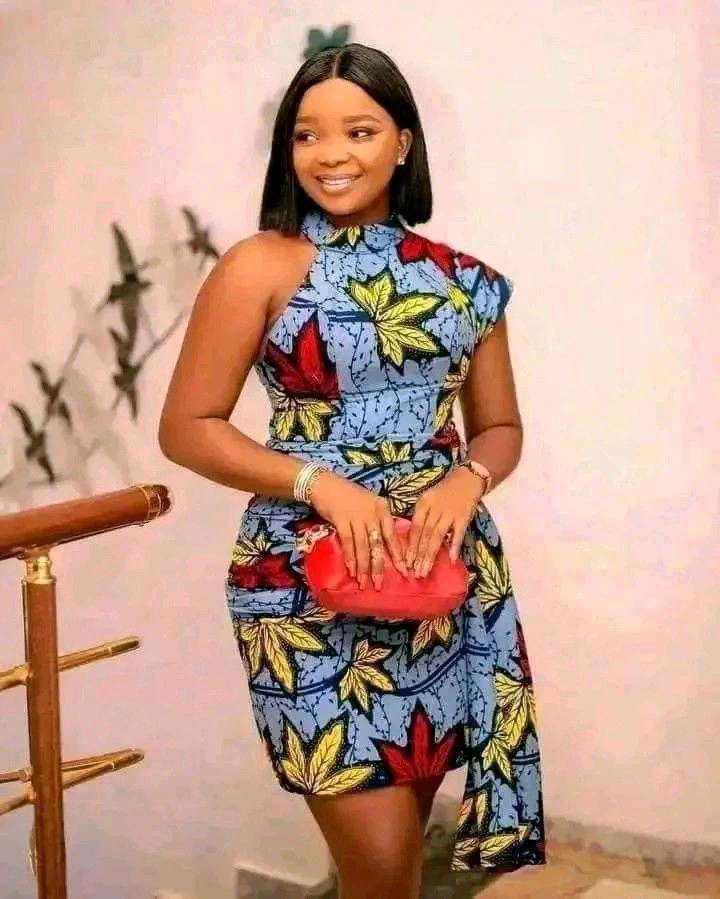 3. A bodycon top and trouser set:
Tops and bottoms make the ideal outfit; they are adaptable enough to be worn to any occasion. Wear classy accessories and a gorgeous pair of shoes if you want to pull off this ensemble.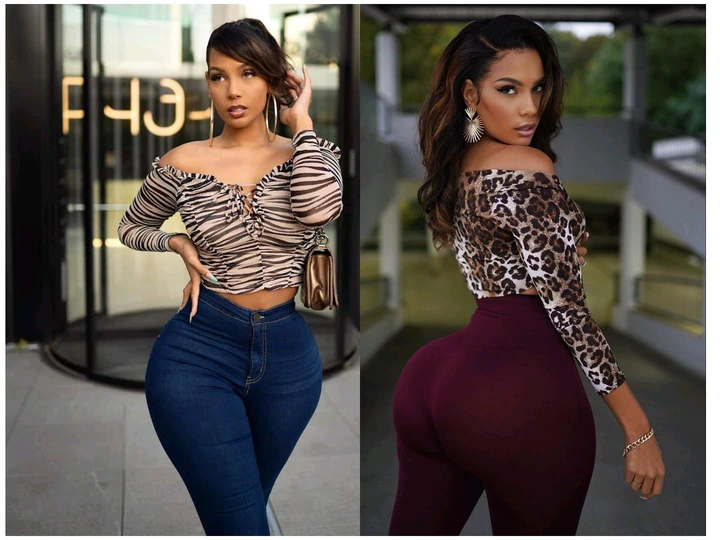 4. Wearing a top and skirt:
This is yet another appealing dress combo that looks fantastic on women. You can choose to wear a top and skirt in the same color or a separate one. Having a black skirt is essential since it goes with any type of top. Here are some top and skirt looks that women can wear this Christmas.