In the second series of the Town Hall meetings organised by Arise News, the African Action Congress Presidential candidate, Omoyele Sowore stated that the idea behind the closure of the Nigerian border is not necessary, pointing out that Nigeria has no border.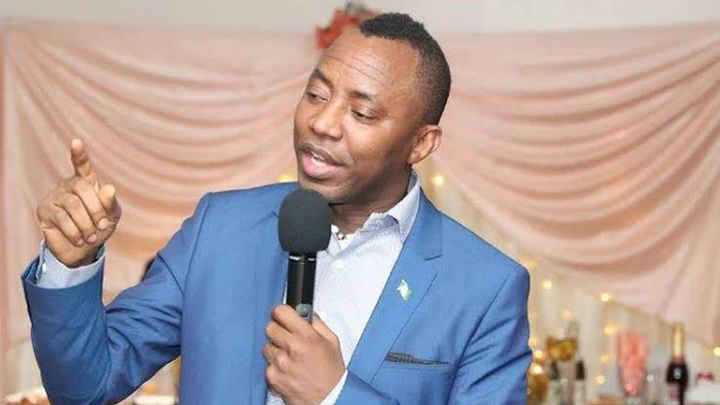 He stated that he knew about this because he was once a border rat who normally sneaked in and out of the country during the time when he was wanted by the federal government. He further stated that the security system in Nigeria is being threatened because of the poor management of the leaders.
According to him, "There are houses in Ogun state where the back is Nigeria and the front is Benin Republic. Just walk through, you're in Nigeria, walk back, you're in Benin Republic. So we don't have a homeland security strategy and the reason why our security architecture is not effective is part of what we've been saying when you put incompetent people to managing a country of 200 million people, which is not based on their experience or competence in these very important areas."
Dear esteemed readers, Kindly share your thoughts and opinions concerning this post.
Video Credit: Arise News