A lady who jumped into the Lagos lagoon on Thursday, November 10, 2022, has been identified as Adetutu Adedokun.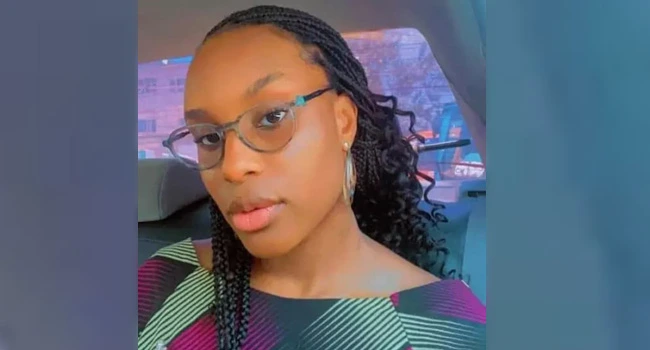 According to reports, Adetutu is a staff member of the Department of State Security (DSS). She is an unarmed combat instructor.
Just a few months ago, Adedokun, who was in her late 30s, received a letter of commendation from the Director General of DSS as the best unarmed combat operative in her set.
The DSS officer stopped her cab driver and jumped into the lagoon on Thursday afternoon.
According to the cab driver, Adetutu had a heated conversation with her fiance before the incident occurred.
The victim's fiance proposed to her a few weeks ago, according to report.
Shortly after the incident occurred, officials of the DSS and the Lagos State Fire and Rescue Service swung into action in search of Adetutu.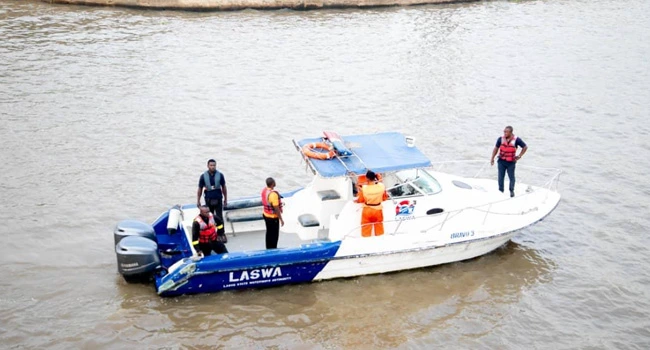 The victim hasn't been located at the time of this report as search and rescue operations continue.