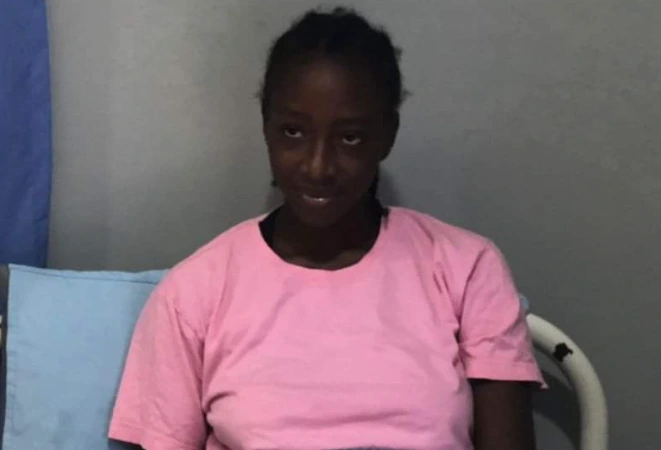 Lois, a 21-year-old student at Kaduna State University, was one of the 23 passengers who were recently released by the terrorists.
Azurfa lois john, one of the passengers who was kidnapped from a kaduna-bound train, has narrated her 191-day ordeal in the captors' camp.
it was reported that one of the senior leaders of the terrorists fell in love with lois and proposed to marry her. from her hospital bed in kaduna, lois told journalists about her tragedy, claiming that she had already forgiven the terrorists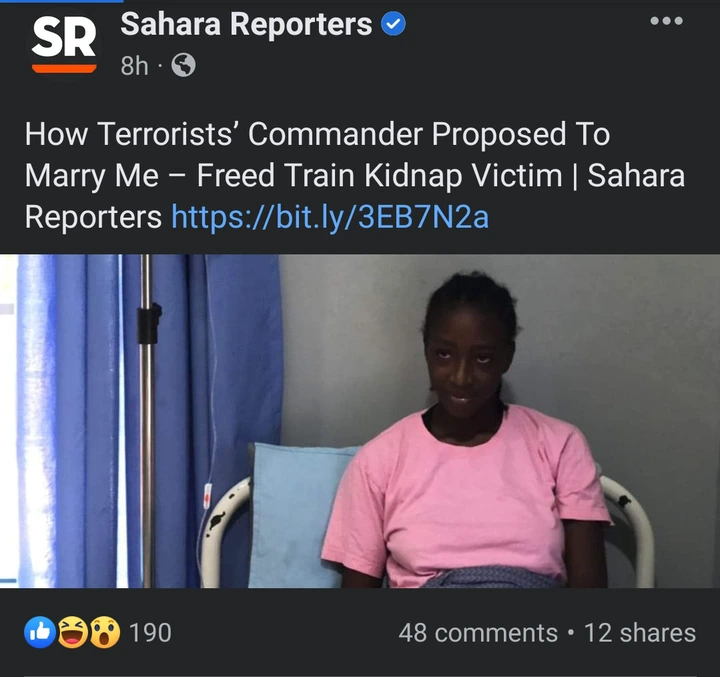 The news headline has stirred mixed reactions among Facebook users, Read some of the reactions from Nigerians that come across the headline on Facebook:
1. Congratulations for this freedom. God Almighty will fortified you more. You are indeed a great one.
2. my dear I shed tears when I hear your story,and how you said you forgive the terrorist because of Christ sake,I believe that your faith in the lord have saved you.
3. Did he kneel Dawn and proposed ? Or he just put you the rings?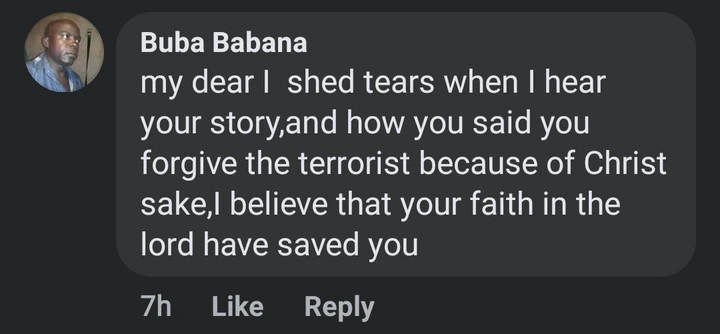 What is your opinion on this news headline?Kindly drop your opinion in the comments section below