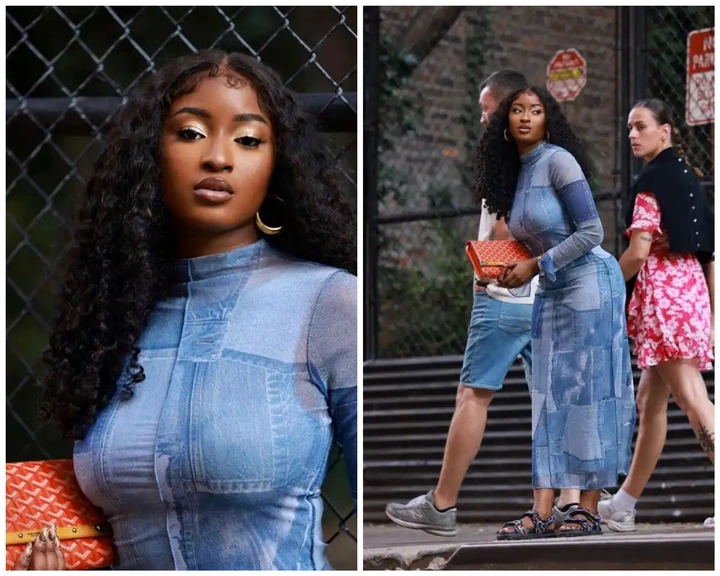 Kim Oprah has always been a figure of great beauty with every image she ever posts on her Instagram page portraying her level of beauty to some great extent, the beautiful reality star in a new post showed just how much appealing she can be as she shared some photos that captured her gorgeousness in an exciting new manner.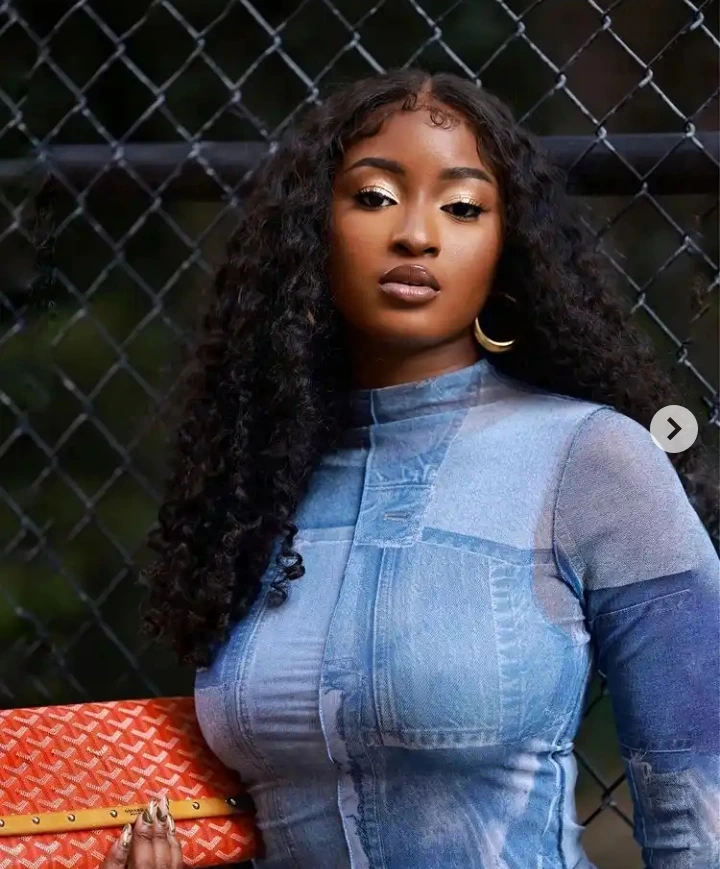 Kim that was dressed in a beautiful denim outfit really showed that when it comes to her look, she can be such an exciting figure, as there obviously is more to her than meet the eye, given how prestigious her images usually are in her post, which often leads to her generating various compliments as a result of her dashing displays.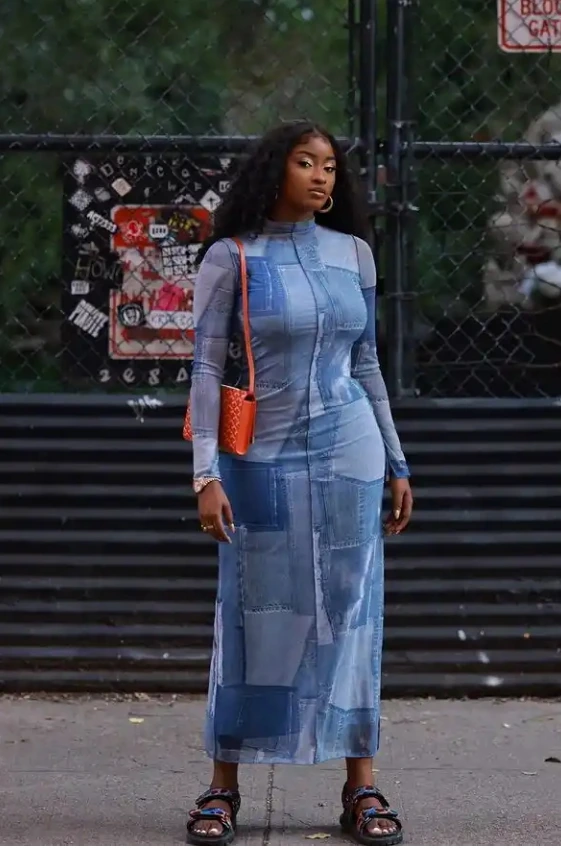 Kim obviously has proven that when it comes to appearances she has an edge, and her displays has usually shown that she keeps a reputable figure being a beauty entrepreneur who has done a lot in the beauty industry, Kim has been able to balance her look by often sharing images of herself looking always ravishing, which bears a lot of testament to her reputation as a beautician.