It was reported that the former governor of Anambra State and Presidential candidate for the Labour Party, LP, Peter Gregory Obi visited the flood victims in Benue State where he donated the sum of five million naira to the flood victims. The one time governor of Anambra State and flag-bearer of the Labour Party, LP, Peter Gregory Obi met with them (the flood victims) consoled them, and told them that all will be well. He gave them some words of hope and also donated the sum of five million naira.
During his visit, Peter Obi took some pictures as a proof that he was in the state, but many Nigerians seems not to be happy with his actions as they dragged him on social media, saying that other candidates donated money without announcing it in social media.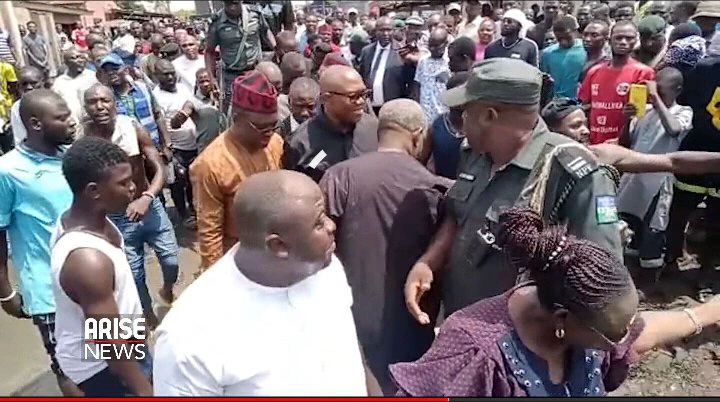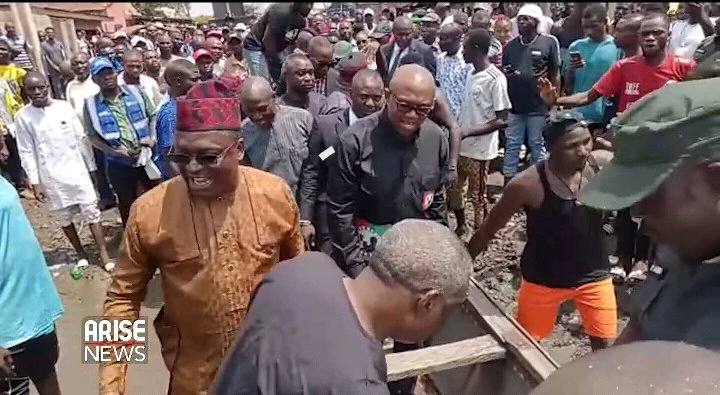 Based on these notes, a well known Nigerian singer, songwriter, television presenter, publisher, and a producer, Charles Chukwuemeka Oputa popularly known as Charly Boy took to his official Twitter page to react.
While sharing on his official Twitter page, the former Idol series judge and former president of the Performing Musicians Association of Nigeria, Charly Boy noted that Nigerians are saying that because Peter Obi was running for the presidency that was why he visited the flood victims. However, Charly Boy shared an old photo of Peter Obi paying homage to flood victims in other states during his time as the governor of Anambra State.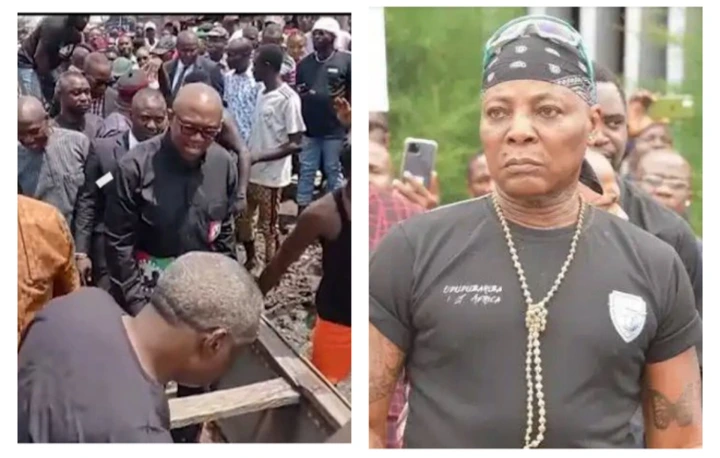 See tweet and old photo below...