Elizabeth II will be laid to rest after a service at Westminster Abbey on Monday (19 September). The late monarch will then be taken to Windsor for a private ceremony and to be buried.
Properly into the funeral ceremony for Queen Elizabeth II, leaders from different parts of the world are already arriving. While US President Joe Biden was allowed to drive in for Queen Elizabeth II's funeral in a convoy, with other world leaders making use of a bus to arrive to the venue.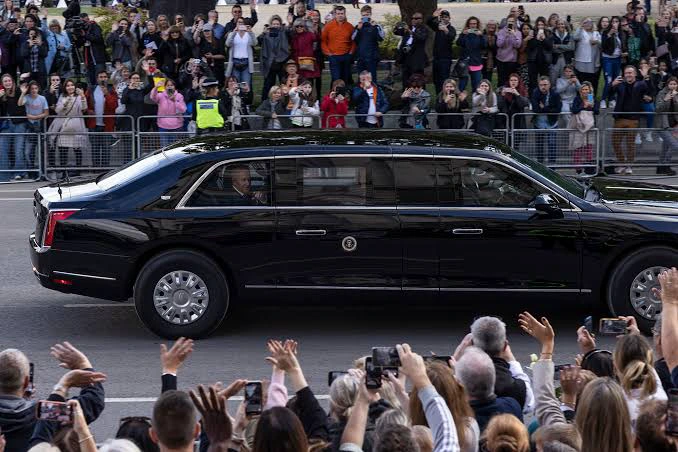 In attendance of the funeral of the late Queen, great world leaders like Germany's President Frank-Walter Steinmeier, Italy's President Sergio Mattarella and Brazil's President Jair Bolsonaro are among those attending, along with the president of the European Commission, Ursula von der Leyen, as they were all making use of bus to the funeral venue.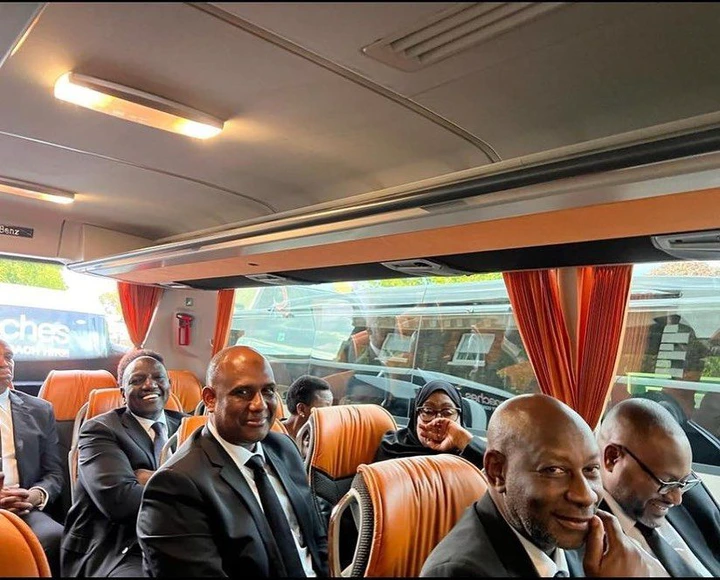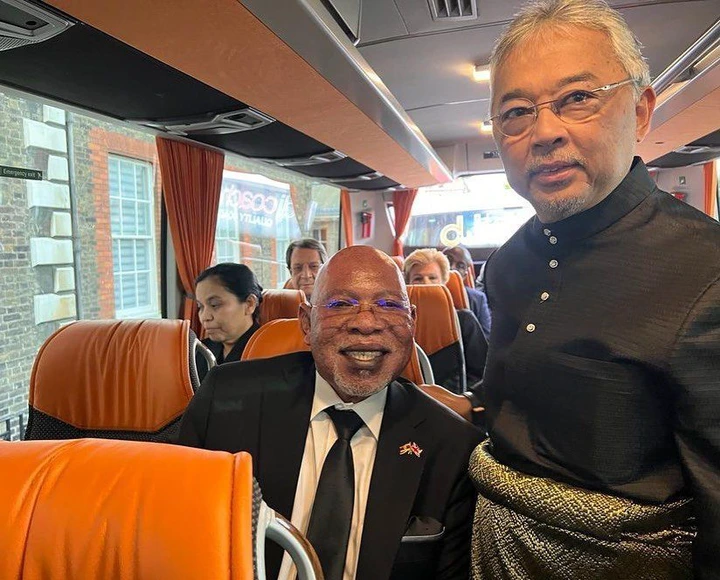 For the funeral, it will be the last time the world will have to pay respect to the late monarch, with various world leaders representing their nations.