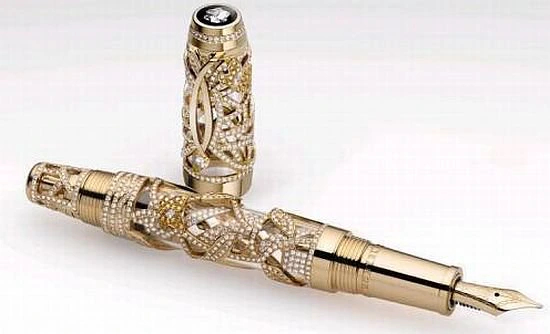 By Balogun Kamilu Lekan
Crafting words on a page is a true art form, but there are now more options than ever. Word processing functions are available on typewriters, computers, tablets, and smartphones, and some devices even come with specialized software. For some people, however, a good pen is simply incomparable.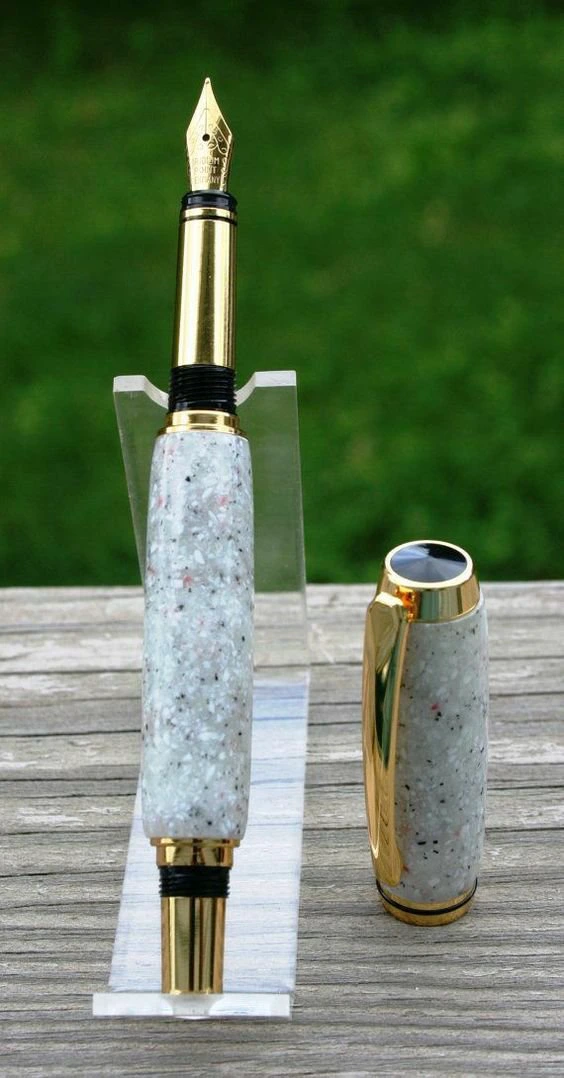 The most expensive pens in the world are listed below; one of them is worth more than 8,000 iPhone 14, the newly released smartphone by Apple. The average price of an iPhone 14 is $950.
These finely crafted objects are emblems of absolute refinement.
1. Tibaldi Fulgor Nocturnus-$8,000,000
This is the world's most expensive pen. Another name for the Tibaldi Fulgor Nocturnus is "Night Glow".
The aesthetically pleasing pen is not only beautiful but has a cap and barrel covered by 945 dark diamonds.
2. Montblanc Boheme Royal – $1,500,000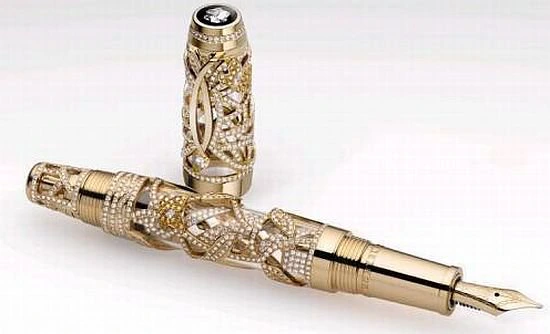 This is a prominent feature in this list. The Montblanc Royal's body is slightly embedded with over 1,400 high-grade, coloured diamonds. It also comprises 18k white gold to give it a royal and exorbitant look.
3. Aurora Diamante – $1,470,000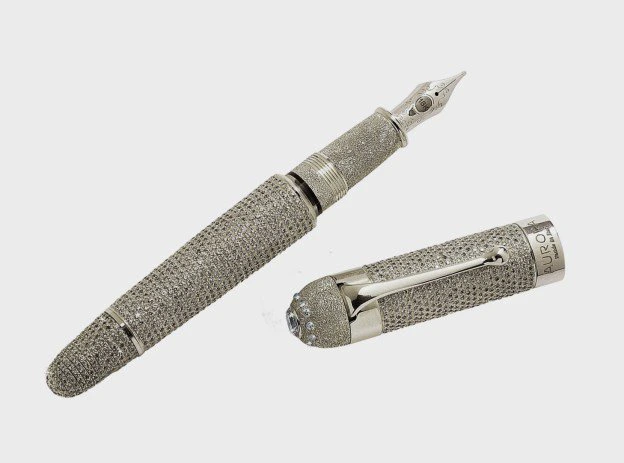 This pen combines craftsmanship and luxury in its makeup. Its entire body is covered in about 2,000 diamonds, and 1919 of it is craftily located on its barrel.
4. Caran d'Ache 1010 Diamond Edition – $1,000,000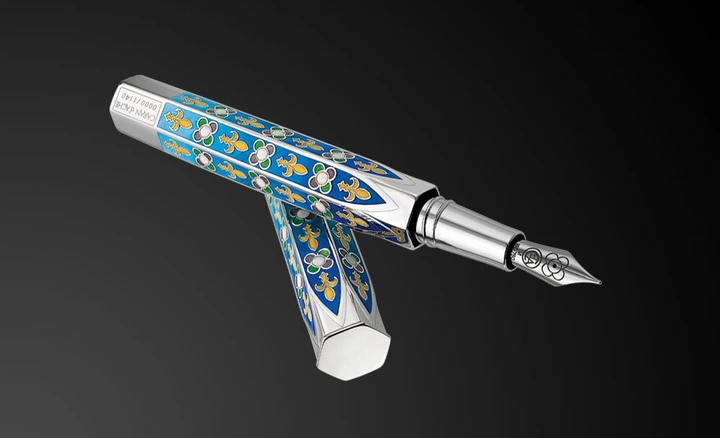 This swiss brand is designed with horology in mind. The 1010 on it symbolises 10 minutes past ,ten which is believed to be the most appealing position of clock hands on the dial.
The pen's body is covered in crafted gears and is wrapped in a transparent case, mimicking the design of "skeleton" watches.
5. Montblanc Mystery Masterpiece – $730,000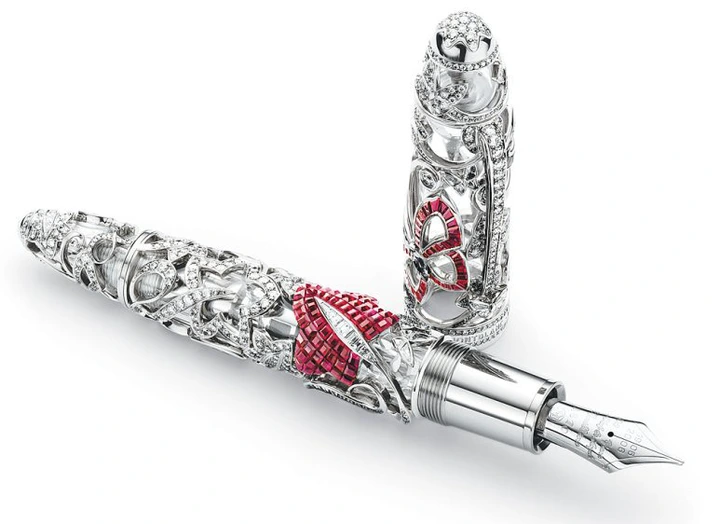 This pen is a cigar-shaped pen with a snow-capped mountain logo. The pen's white gold body is adorned with an 18k gold nib, more than 800 diamonds, and three variations with rubies, sapphires, and emeralds.