Recently, popular Big Brother Naija star, Angel Smith, took to her official Twitter handle to share beautiful new photos of herself. In the photographs, Angel was seen wearing an outfit, which drew several comments from people. The post got over a hundred likes and comments within a few minutes of posting.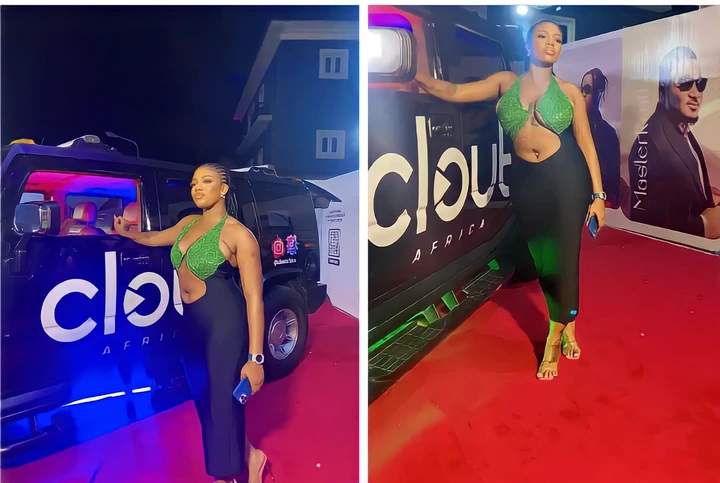 The feedback from the fans was extremely positive, with many people complimenting her on her beautiful young age. Other fans had their own thoughts and views on what they saw.
A fan commented on the post and said that Angel Smith was very handsome in the pictures, complimenting her outfit.
In her words, "You're beautiful and I miss you, my Angelistic Toronto." Angel Smith, who did not see this commentary, has yet to respond.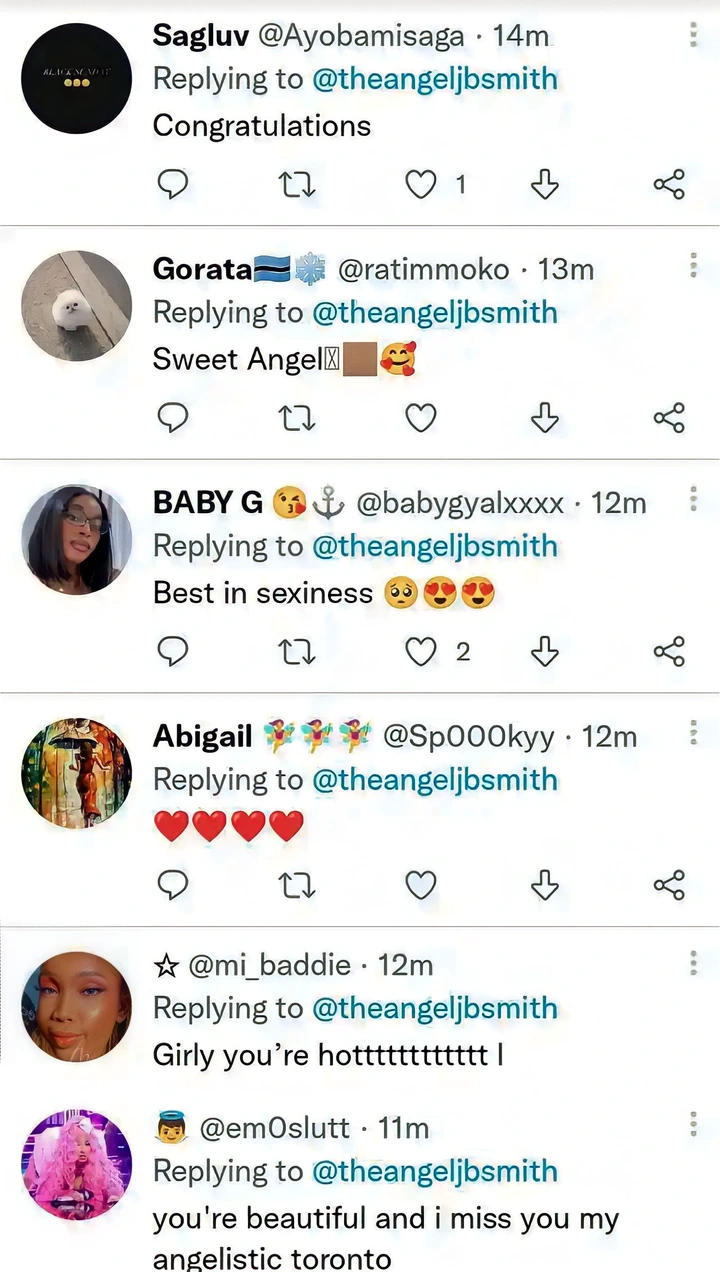 Ever since Angel left Big Brother Naija's home, she's been making a lot of headlines on the internet. Her followers and fans are getting bigger every day. She has a large Instagram audience, which was a big help for her.