The Headies Award program is a yearly program organized for the entertainment industry where some personalities are given an award to appreciate their efforts in the entertainment industry in the previous year.
Recently the 15th edition of the program was organized and we saw different outfits from different personalities, and in this article, we will be checking some adorable female fashion moments from the just concluded Headies Award program.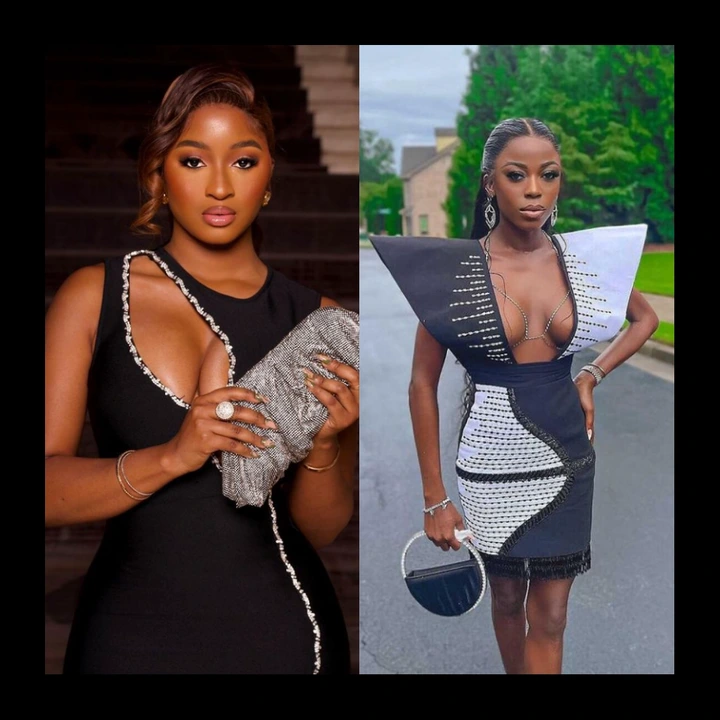 1. Here we saw a simple straight and short gown made from a black and white colored material, which has some embroidery design styling. It's a sleeveless gown that has its sleeves to form a triangular shape, and the chest region has an opening that can be styled in your way and remain classy.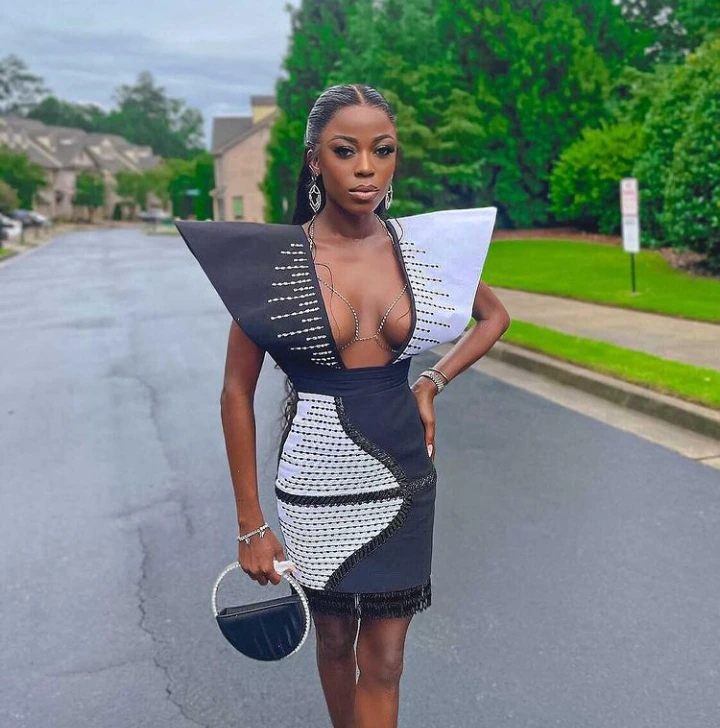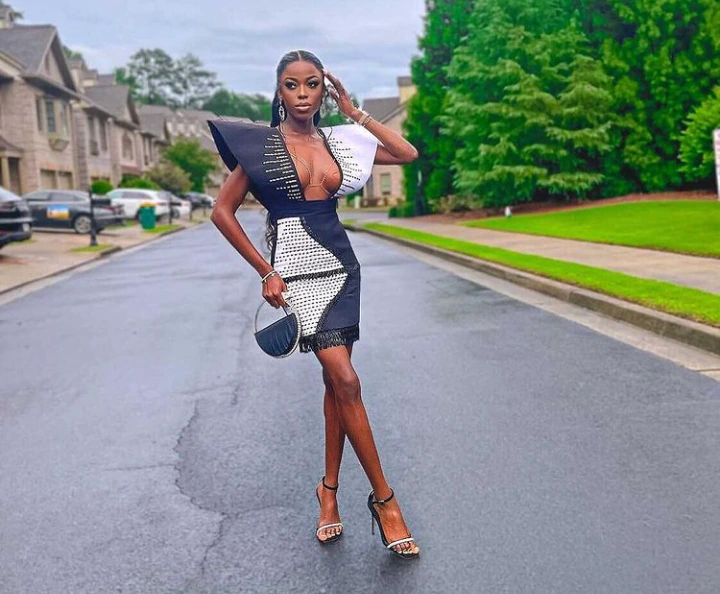 2. Here we have another long and overflowing gown, which is made from two different colored materials, a pink and wine-colored material. The pink was used to form a tubeless and ruched gown and the wine-colored material was used to form the bulb sleeves and the overflowing attached styling, this is a perfect color combination and a beautiful outfit.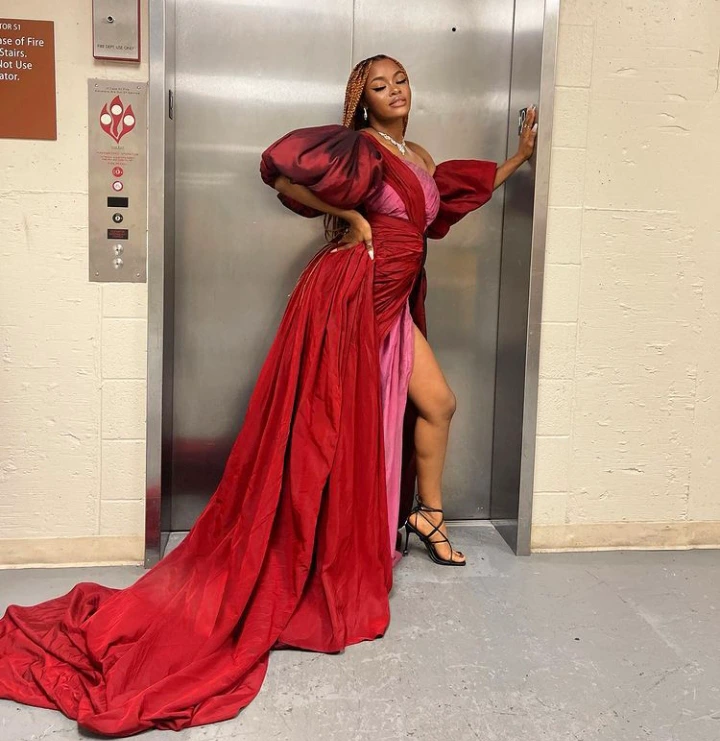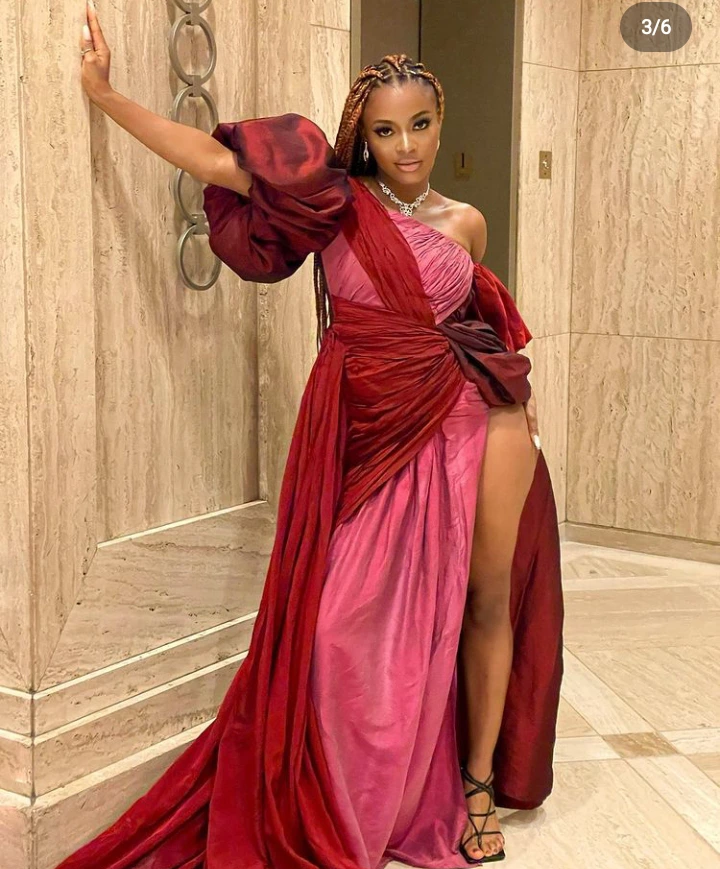 3. This is another beautiful outfit, a long gown made from a gold-colored material. This is a sleeveless and corset gown. It is styled as an overflowing gown made from a transparent material and was perfectly lined, also it has a deep and alluring slit at the side of the gown.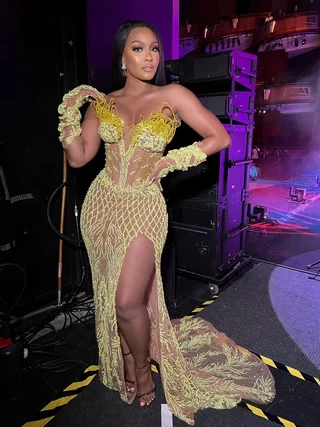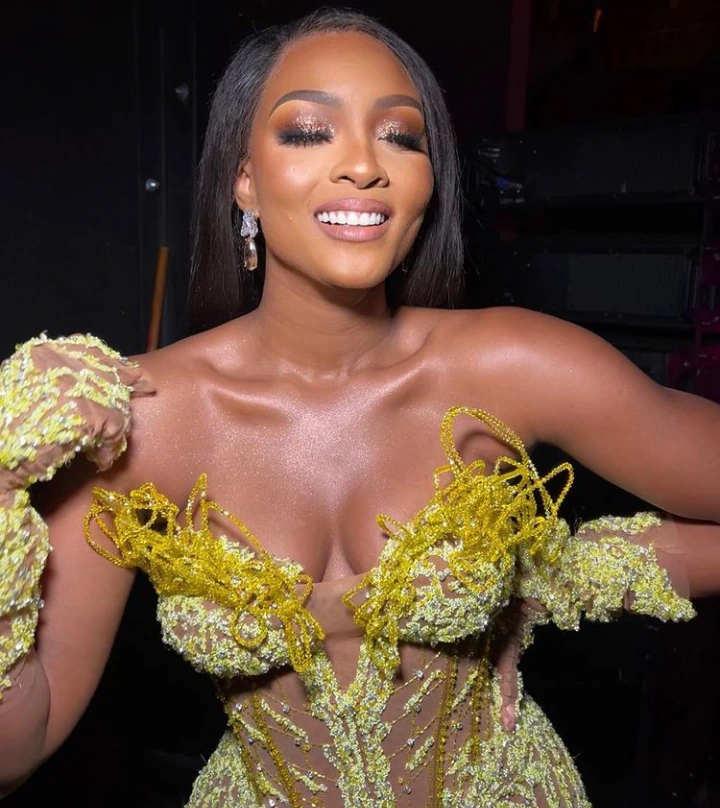 4. This is a simple color combination, white and black. The gown is s sleeveless and halter neck style, with the black color appearing as the major color, and the white color used to tape the gown from the neck region, through the bust region to the slit at the side of the gown, making it look so classy and adorable.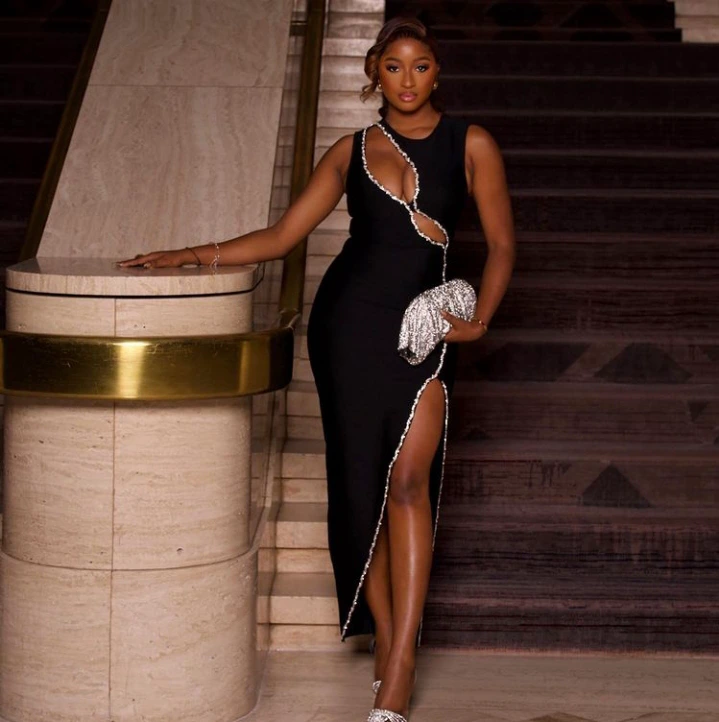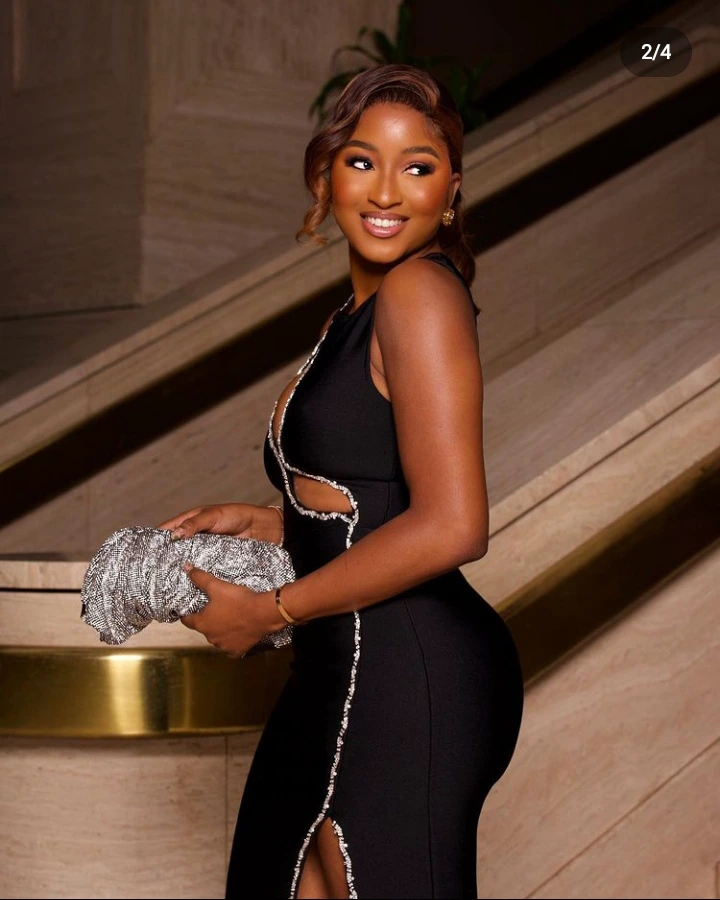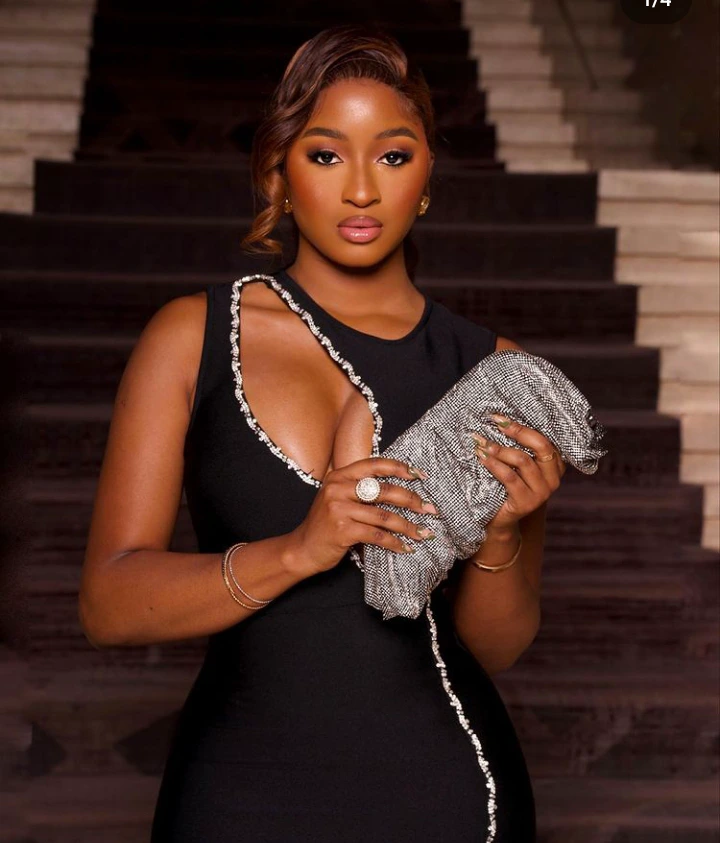 We will like to take time out to say congratulations to some of the celebrities that won one award or the other. What are your observations about the outfits in this article? Let's hear them below.