Few moments ago, 19-years-old Nollywood actress, Susan Pwajok shared some stunning photo shoots of herself on Instagram, and described herself as brown sugar.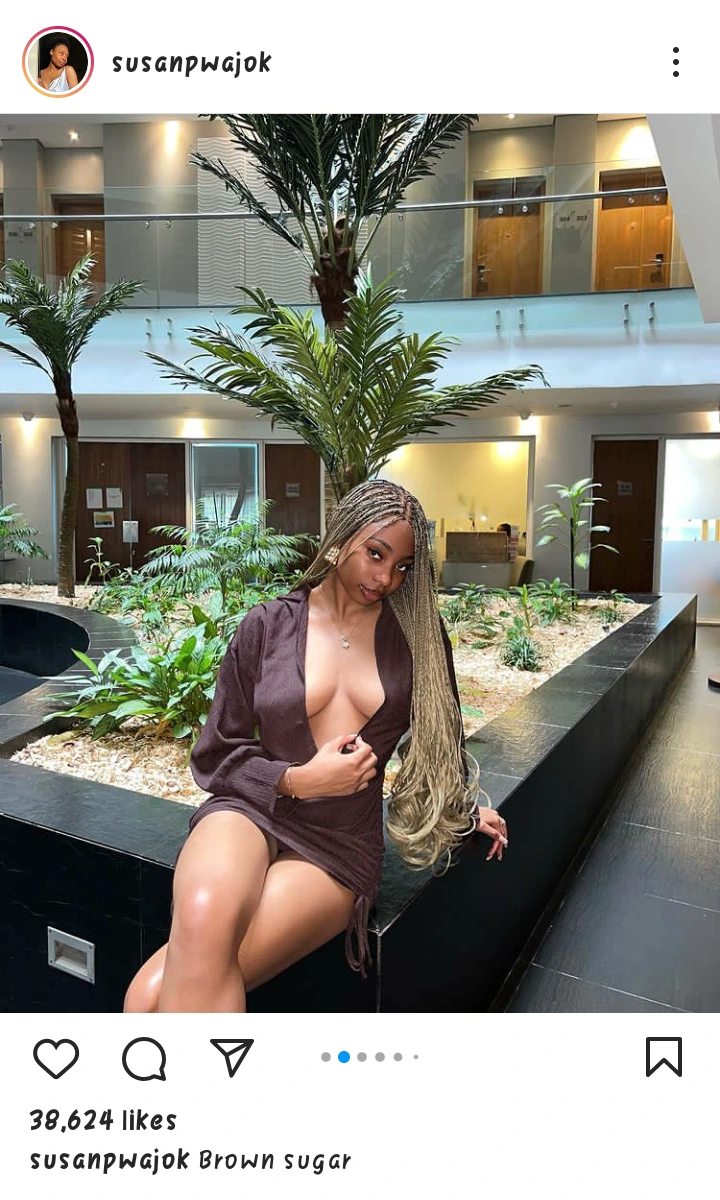 Susan Pwajok is among the talented teen actresses who made fame in the movie industry, and are also loved by fans for perfect displays on screen.
This young actress always update her social media fans with eye-catching photos of herself, which always stir reactions from her fans, as they acknowledge how beautiful she always looked.
Her fashion sense in recent post was really captivating and inspiring, as her dress style and colour compliment her skin tone and body, as it offered her an adorable view.
Below are more stunning new photos shared by the 19-years-old actress, Susan Pwajok.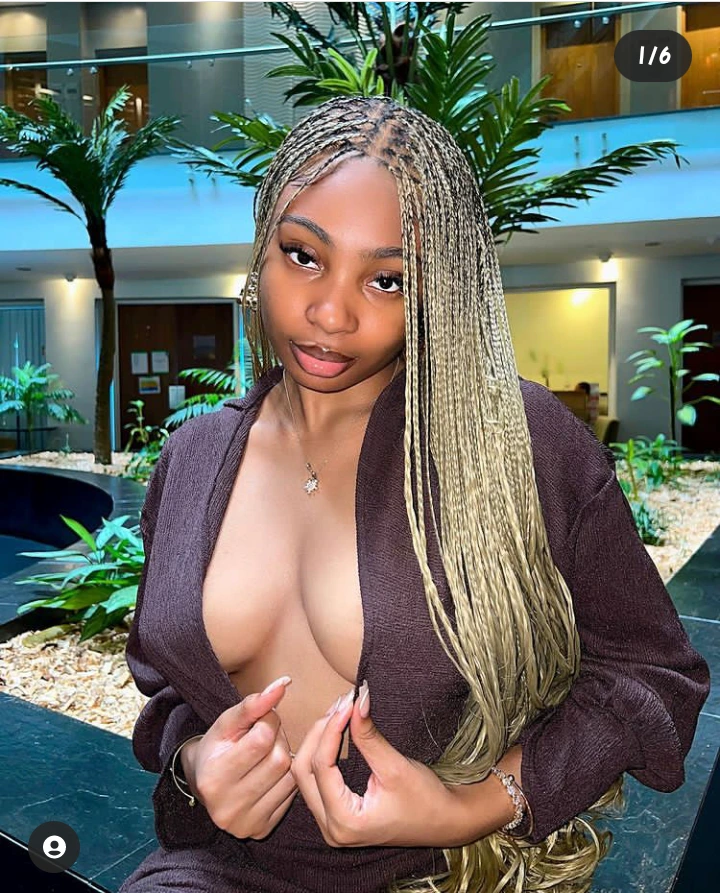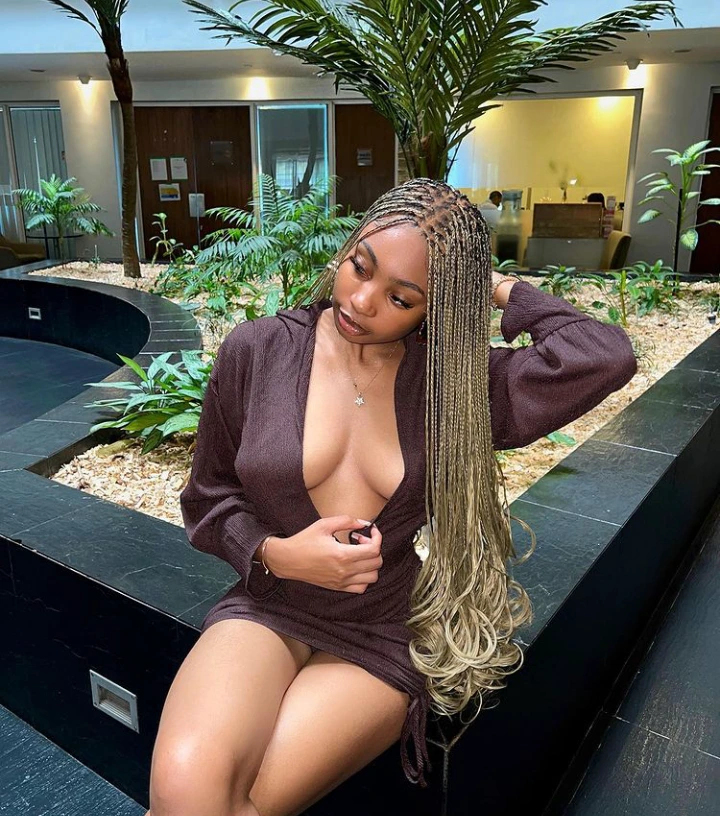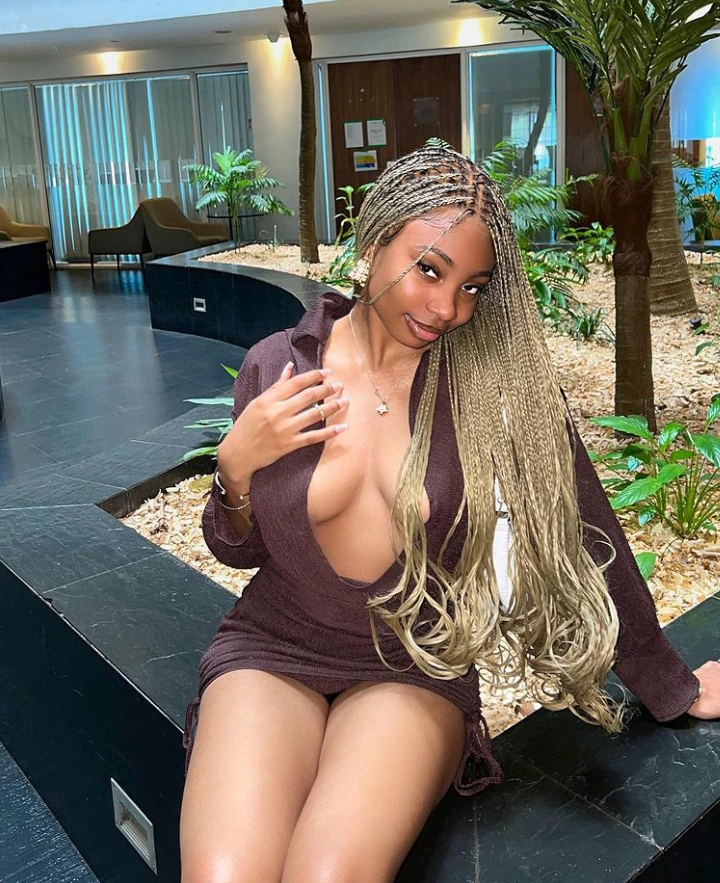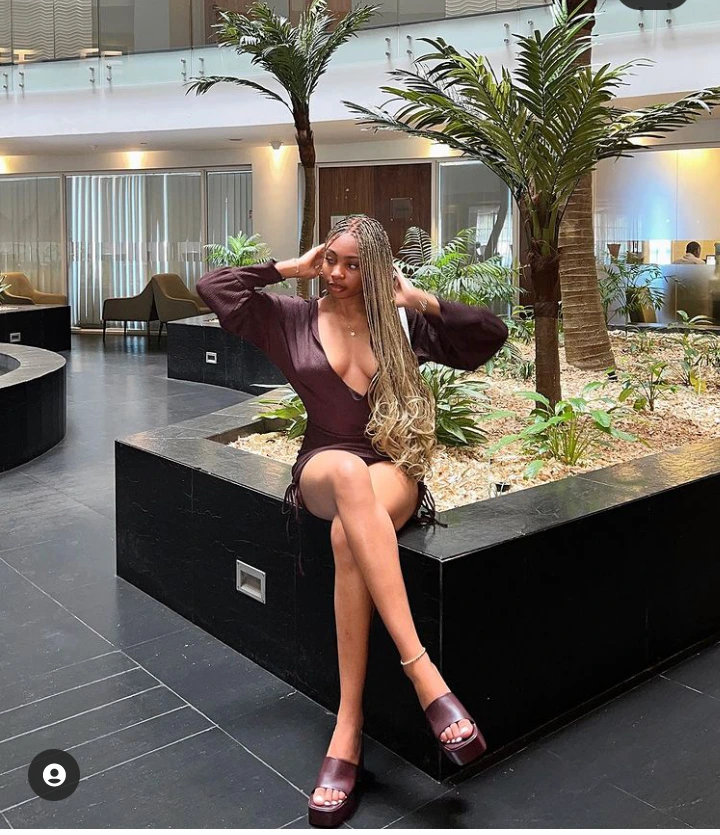 After she shared the above stunning photos of herself on Instagram, it also stirred reactions from her social media fans, as shown below.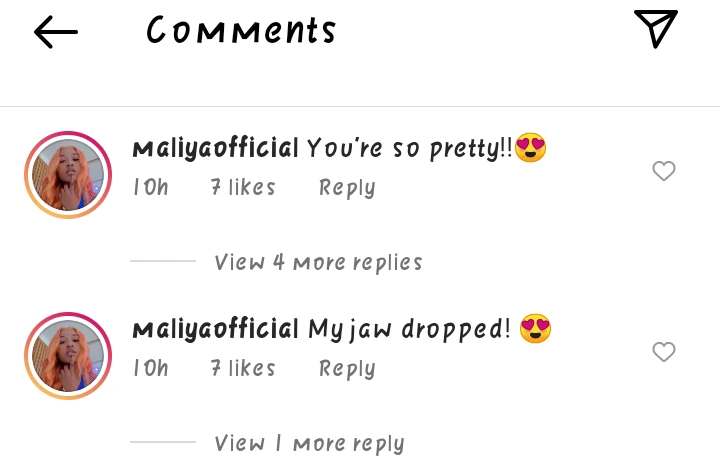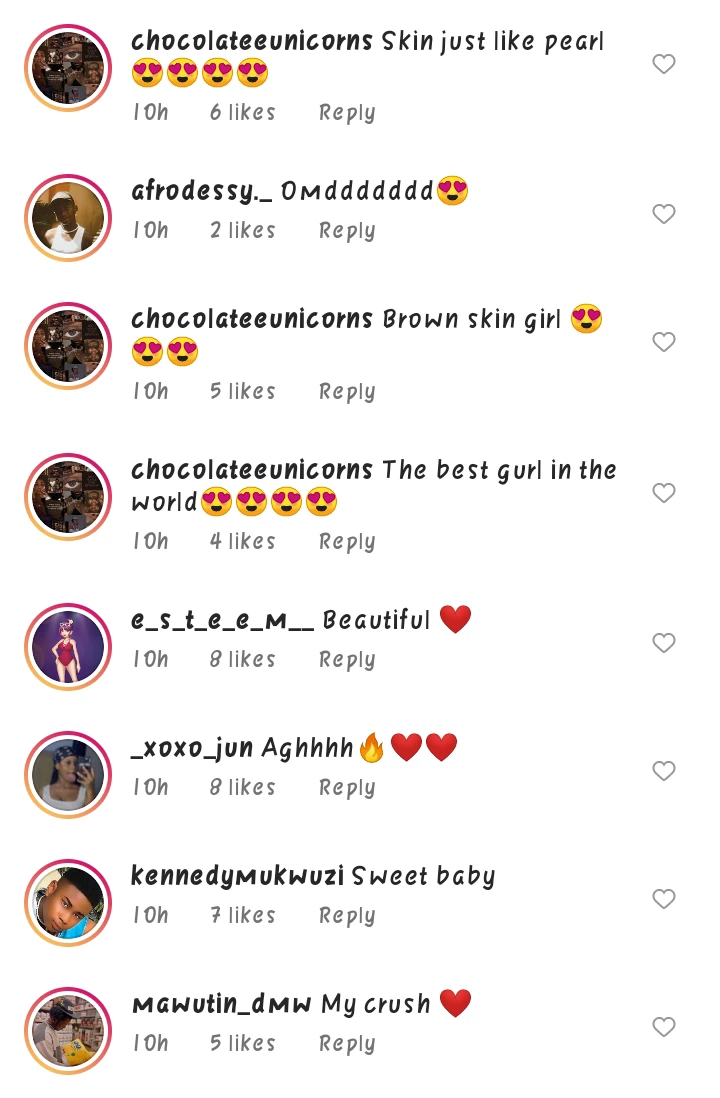 Actress Susan indeed looked great as the above social media fans reactions also proves it.