A group of young boys have been arrested In Edo State, as arms and ammunition were recovered from the young suspects.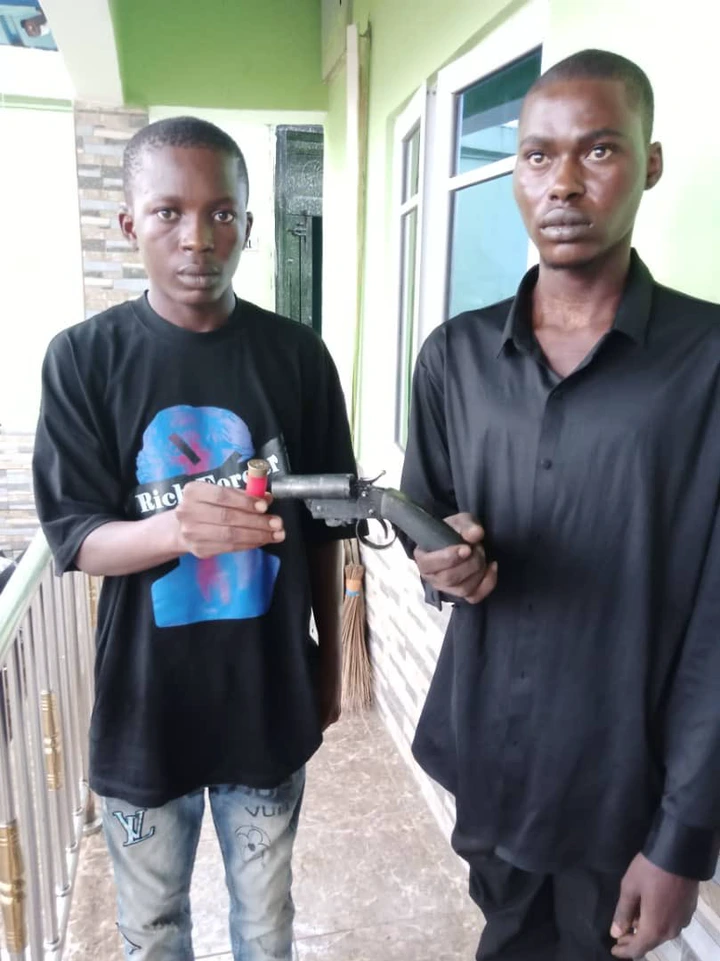 The suspects which includes, Joshua Stephen 20 years of age, Wisdom Obanor, 21 years of age, and Chukwuemeka Ochu, 27 years of age, (all males) have been arrested by the Delta State Police command. This was revealed by the Delta State police Public Relations Officer, Bright Edafe.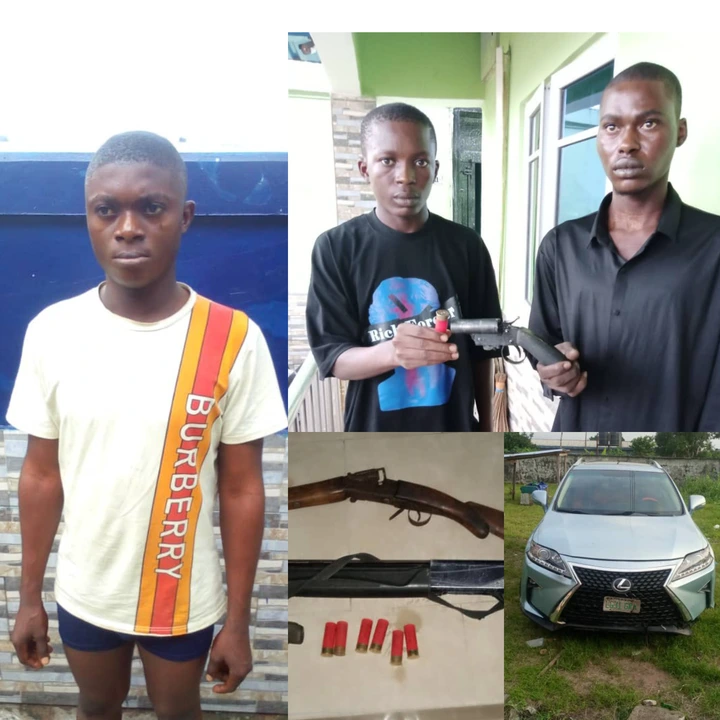 The Delta state police public relations officer revealed that arms were recovered from the suspects, including one pump action gun, three cut to size guns. The Police Public relations officer, Bright Edafe further revealed that one of the boys have already perfected plans to kidnap a famous chief in Ogume.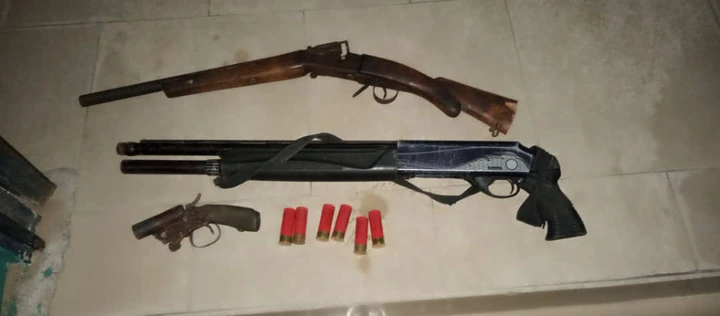 Alongside the arms that were recovered from the boys, a stolen Lexus was also recovered from them.