Sri Lankan president Gotabaya Rajapaksa flees as thousands of protesters storm the president's official residence over the country's economic meltdown.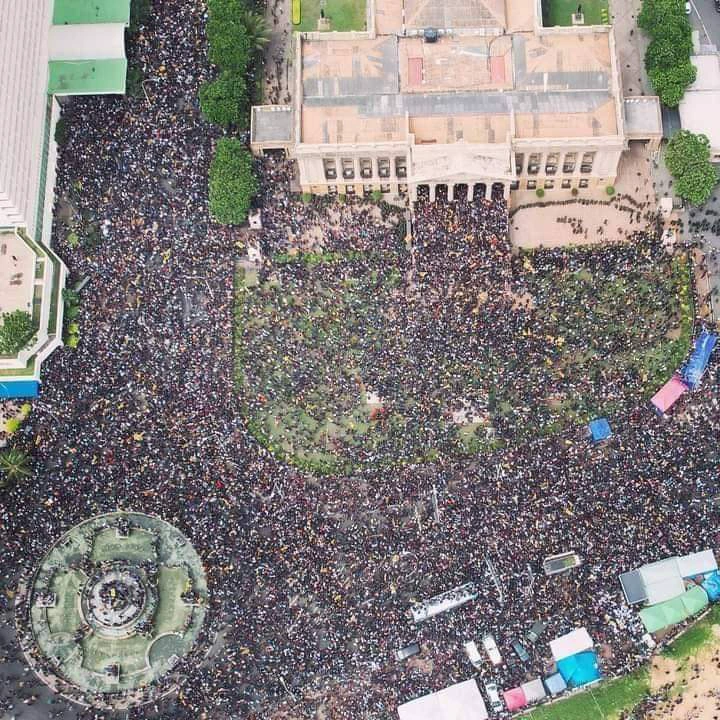 It's with no doubt that the hard economic times have and will continue to eat into most people in the world. The Ukraine crisis couples with the economic impact of the coronavirus pandemic has made life unbearable for humanity and it's full impact has now started to became a reality.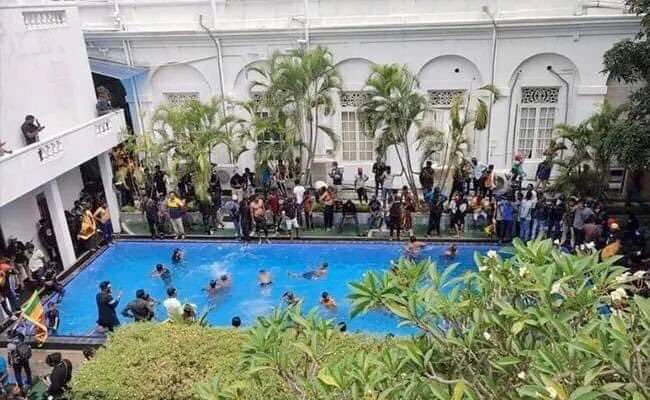 As most countries continue to grapple with this new reality, some residents of some countries have now taken into the streets after things got worse. In the latest news, Sri Lanka President Gotabaya Rajapaksa has been forced to flee after thousands of protesters stormed his official residence protesting over hard economic times.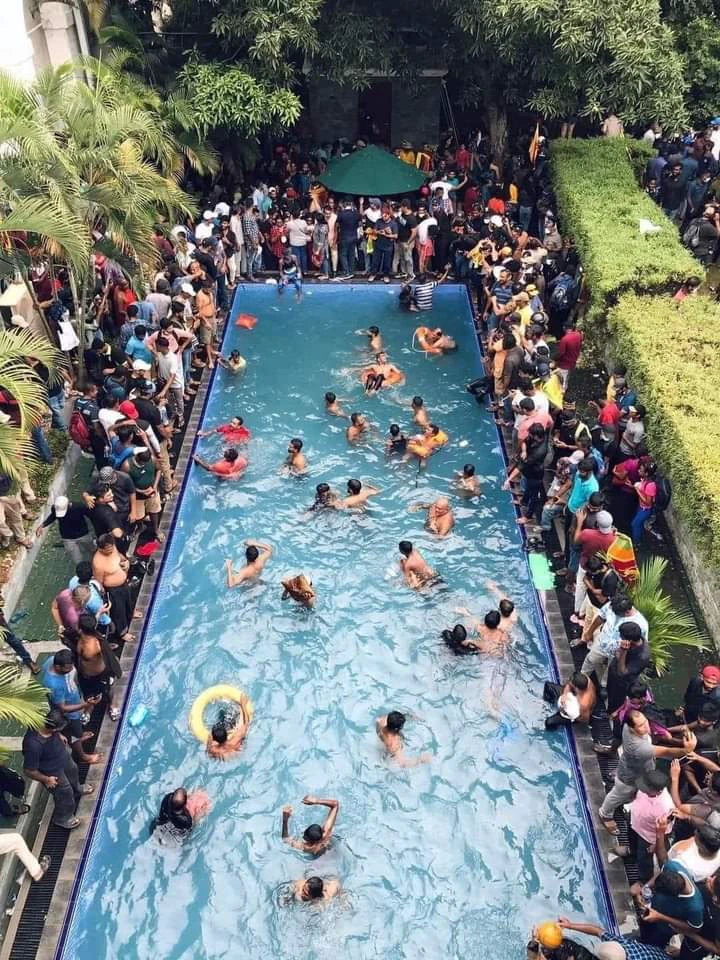 The mammoth crowd of hungry and angry residents matched towards the residence and the efforts by the police force to keep them at bay bore no fruits. From video clips and photos shared online, some protestor were seen swimming in the president's pool while another group was 'exploring' the president's kitchen and sampling his food.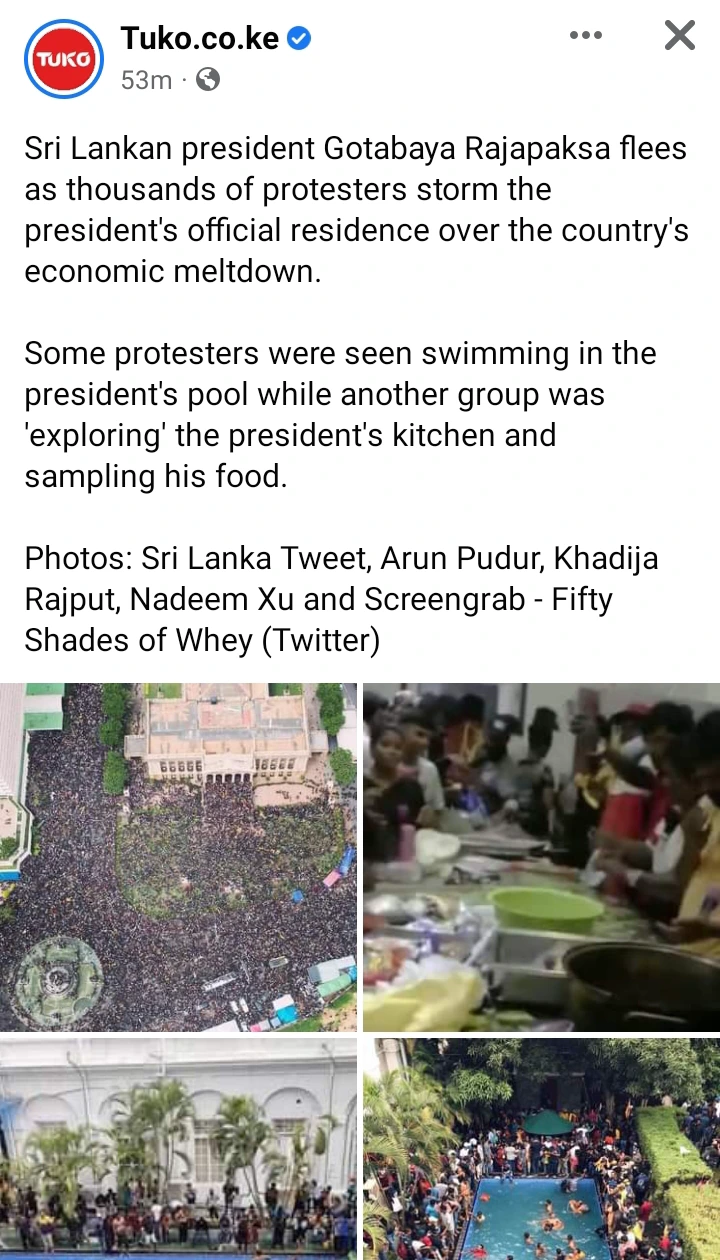 This comes barely days after a similar protest was staged in Ghana and Kenya as similar grievances continued to dominate the core course of the protests.