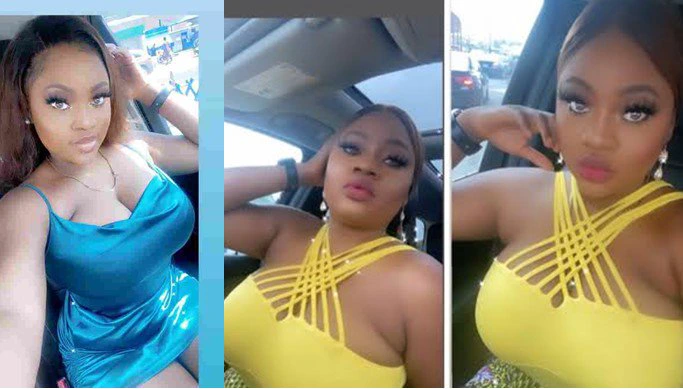 Nollywood actress, Omobewaji Oyediji popularly known as Bewaji, has advised women to spoil their men with money and gifts.
She said that relationships should be a mutual partnership and not parasitic hence why it is wrong for women to allow their men to keep spending and without reciprocating.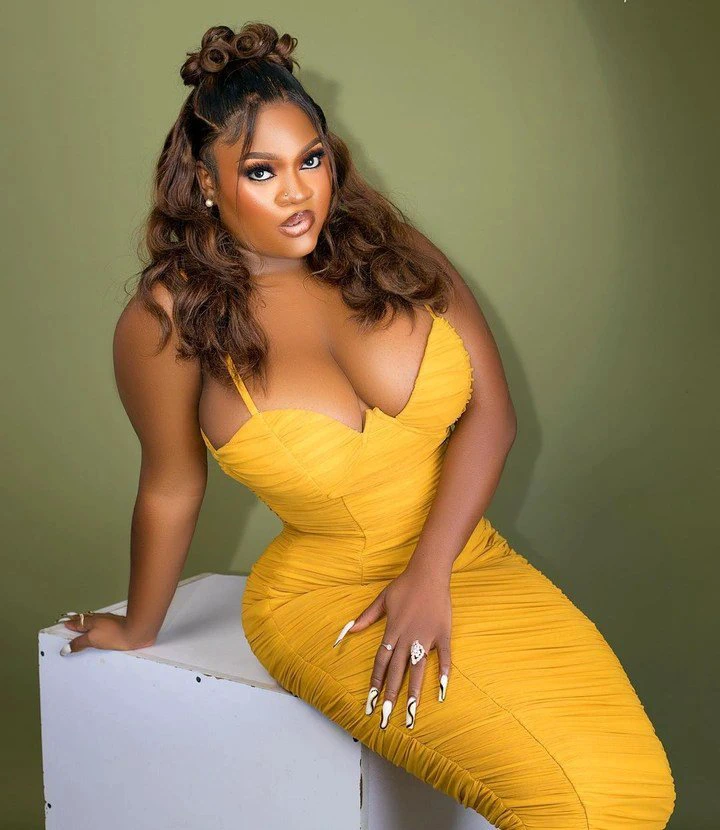 Bewaji suggested that they can give their ATM cards to their man once in a while and tell him to withdraw whatever amount he wants.
According to the actress, she practices what she preaches and it gives her joy whenever she sees her man enjoying her money.