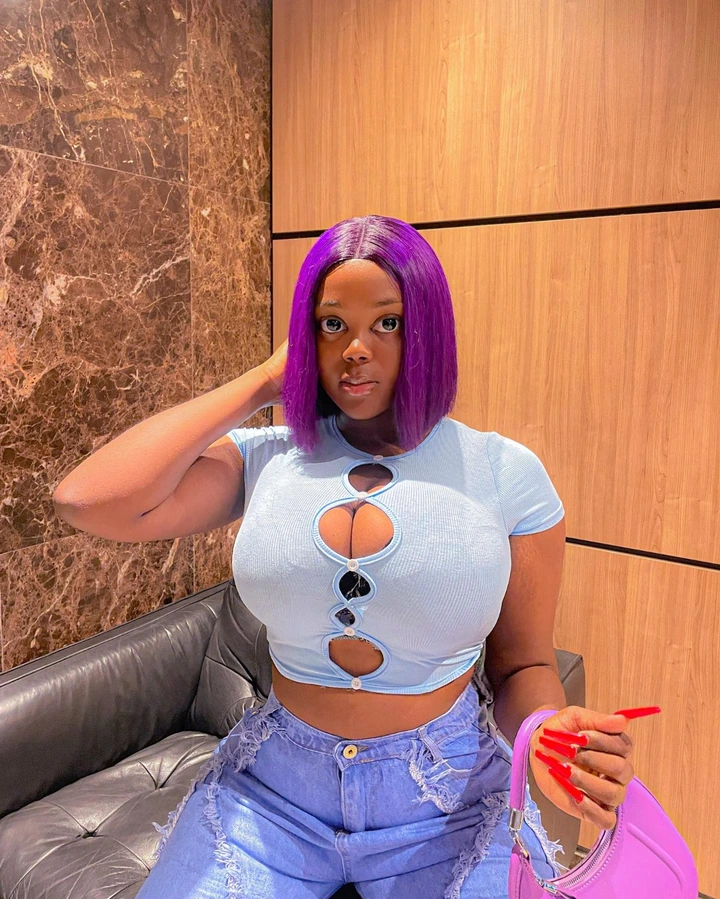 Popular Nollywood actress, Bianca Mathew, has taken to Instagram to show off her beauty in style. The actress used her latest post to show off her beautiful looks, which is capped off with her new hairdo, which looks stunning on her. Her fans were quick to react as they could not hold their nerves and had to react in different ways to her page.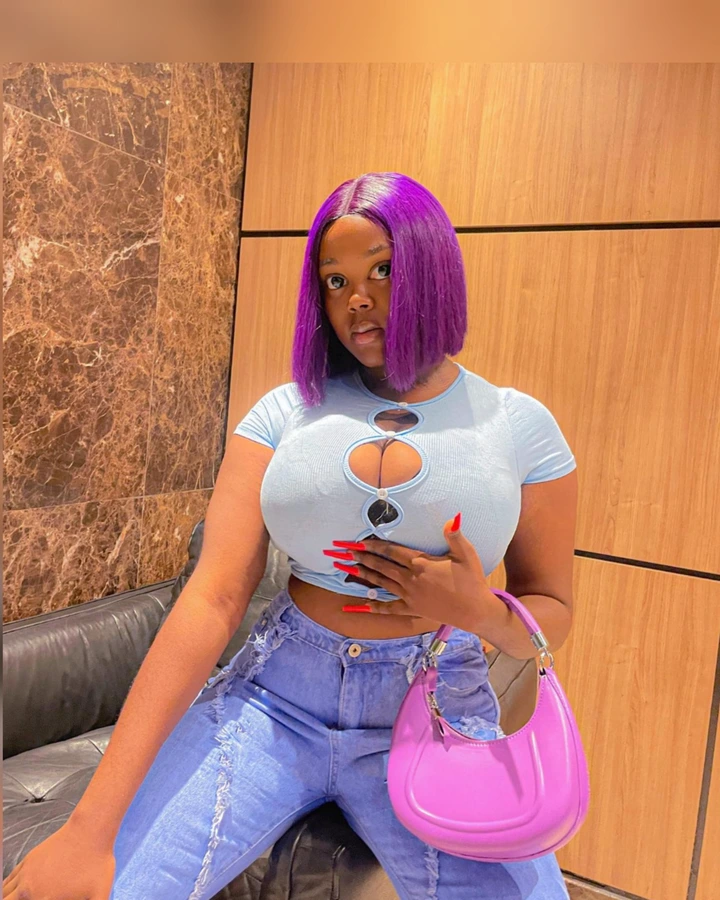 In her new post, she was seen wearing a beautiful top with a nice blue jean trouser and a lovely handbag, which looks stunning on her. She appeared in a new hairdo, which looked gorgeous on her with neatly done make-up that matched her skin color.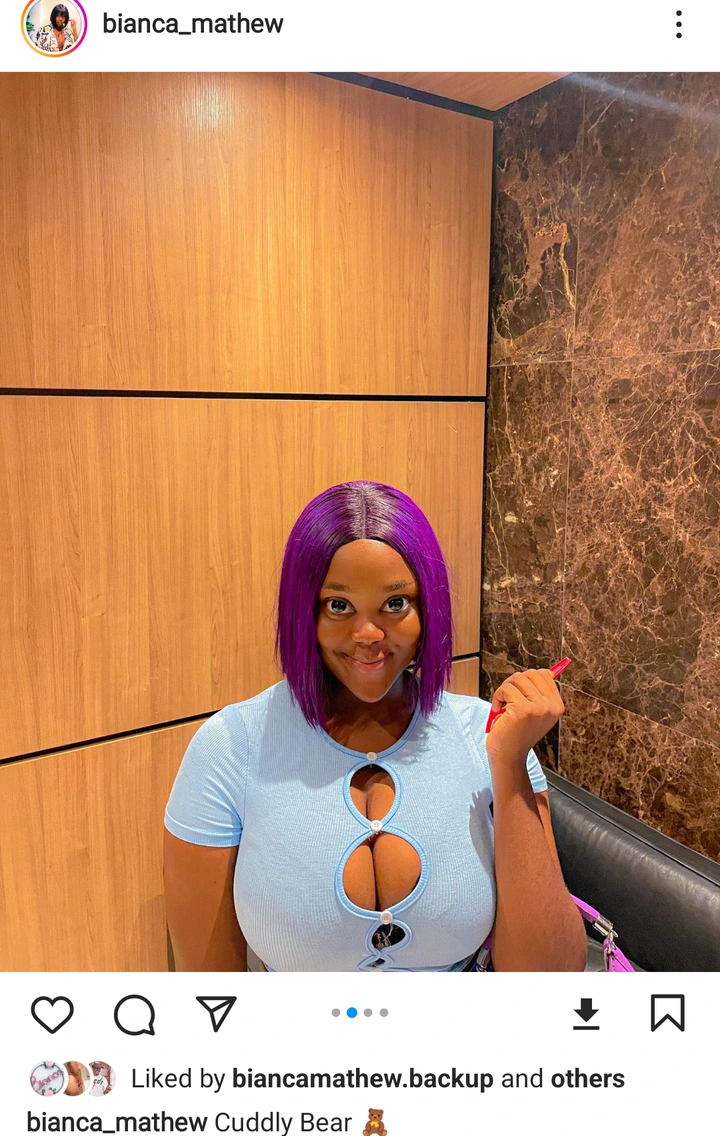 Her latest post has got many of her fans talking as many of them admired her beautiful looks. The actress has been drawing people's attention with her posts on Instagram recently because she is someone who loves to showcase her beauty on social media.