In a new video that was shared by Channels Television, one of the people who survived the deadly attack on Saint Francis Catholic Church in Owo Local Government area in Ondo state on the 5th of June 2022, Victor has narrated to channels Television and other news agencies how the incident happened.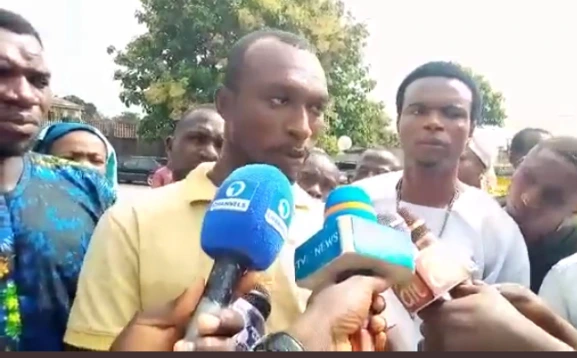 According to what Victor said, he said the unknown gunmen came in their numbers and that was around the time their priest was still anchoring the church service. Victor said that the unknown gunmen initially threw explosives into the church before they started shooting at them.
While talking further, Victor said that when they heard the explosion and the sound of the gunshots, everyone in the church started running for their lives. He said that some people fled the church through different outlets, but some people were not as lucky as they were shot dead by the Gunmen.
The shooting survivor, who appeared unsettled, said that the gunmen shot some people on their legs, backs and in the face.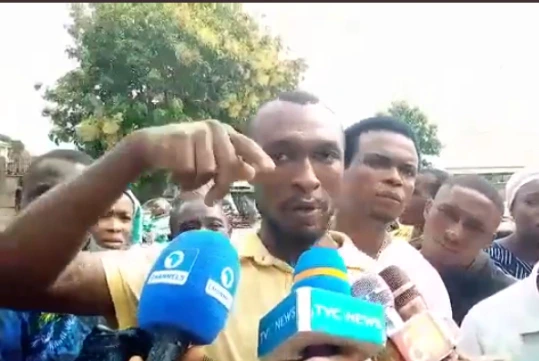 Victor, however, mentioned that the unknown gunmen fled before the Nigerian soldiers responded to the attack and came to the scene of the incident.
You can watch the video here.
May the souls of the people who lost their lives in the incident rest in peace. We also hope that the criminals who carried out this attack are captured and made to face the law