The breaking news out of the UK this afternoon is that former Chelsea star defender, Kurt Zouma has been sentenced sentenced to 180 hours community service and banned from keeping cats for five years by the Thames Magistrates' Court in London.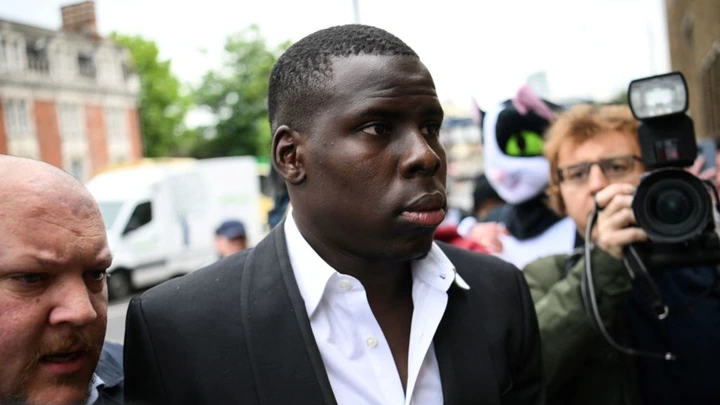 About a week ago, the 27-year-old Frenchman who now plays for West Ham United admitted two counts of causing unnecessary suffering to a protected animal by kicking it in the abdomen and slapping it on the head.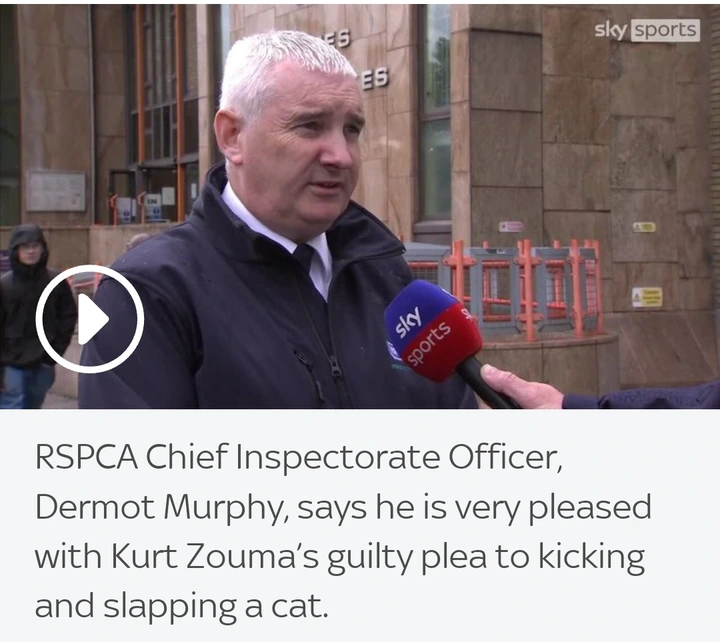 After being handed a 12-month community order and also banned from keeping cats for five years, he was been informed to pay nearly £9,000 in court costs.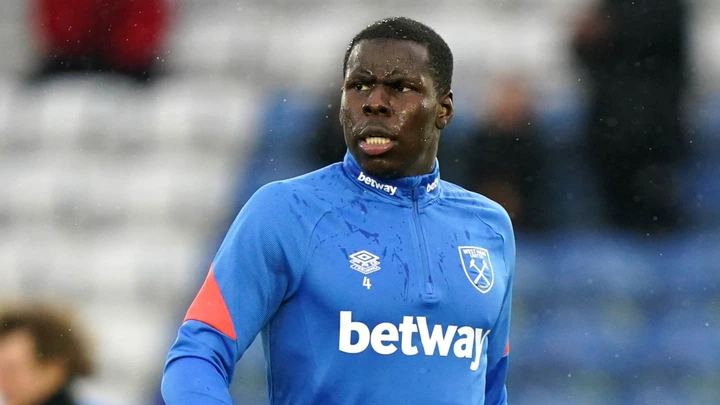 This breaking news has received numerous reactions on social media since it was reported.
Many people believe the sentence on the player was necessary and appropriate while others found it ridiculous. In general, the reactions this news have received has been mixed.
Checkout the Reactions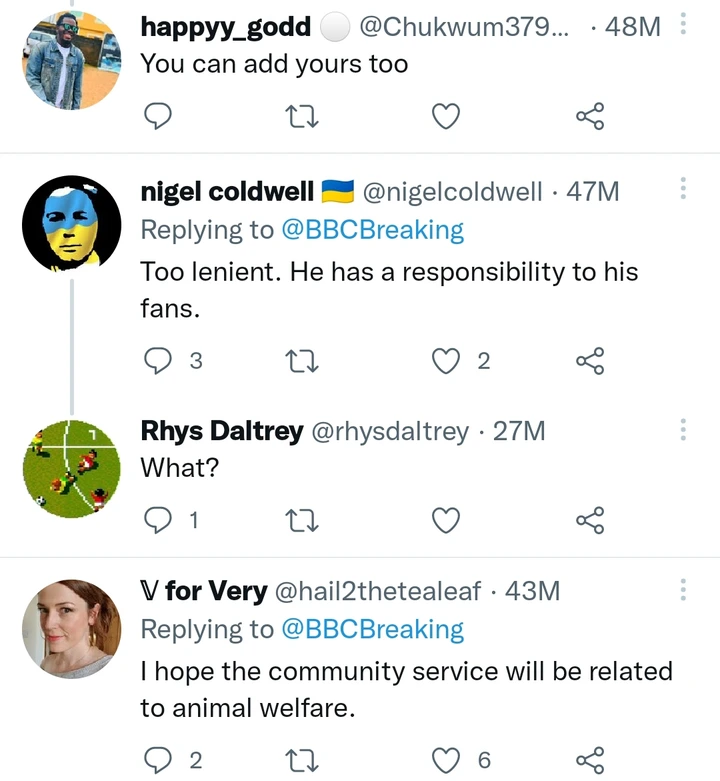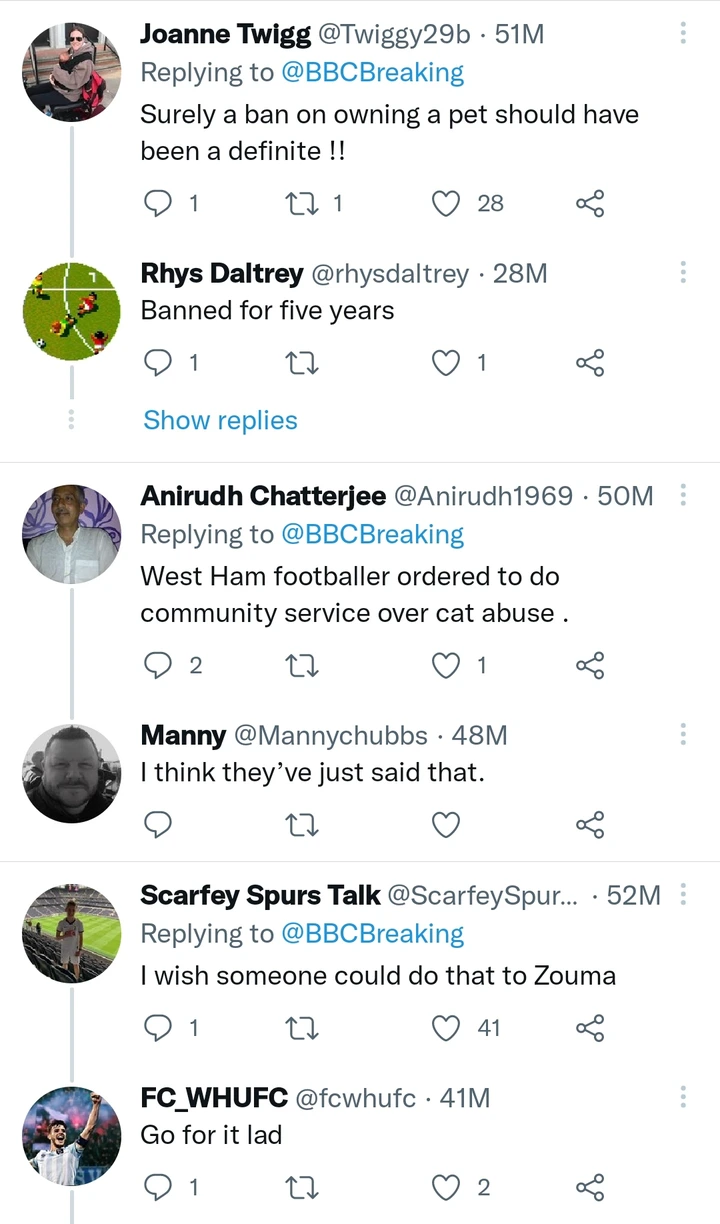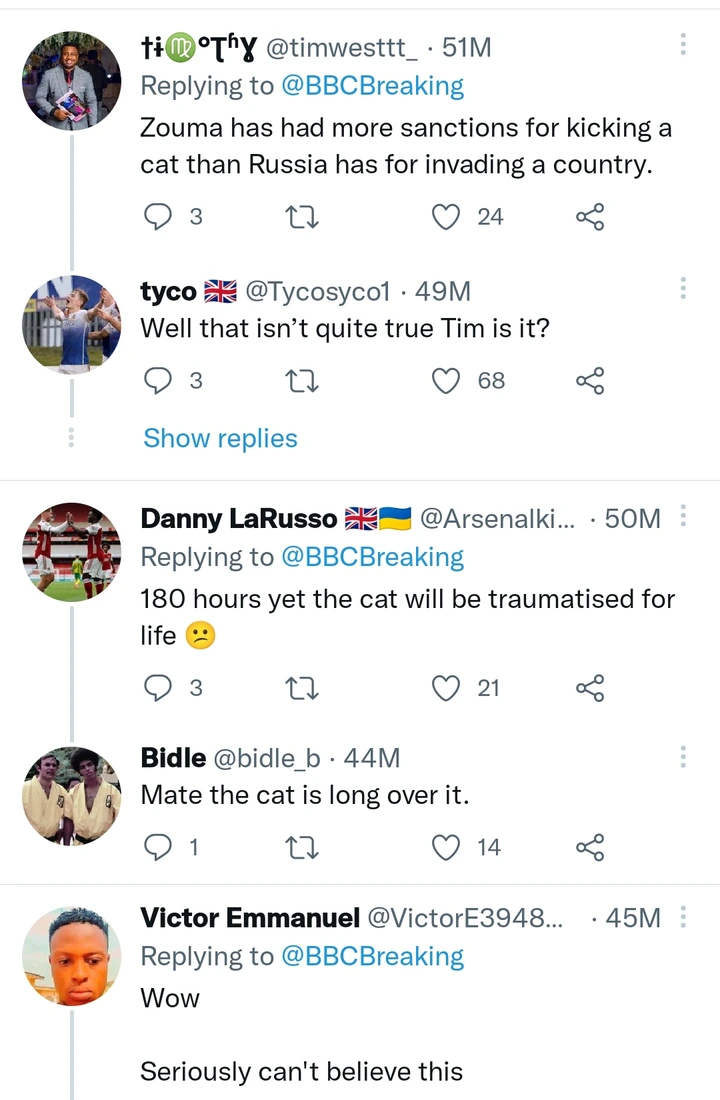 Zouma's club, West Ham United have released a statement after this verdict, hoping that the defender would be allowed to move on and allowed to learn from his mistake.