The controversial influencer, Mandy Ayomiposi Adefolarin otherwise known as Mandy Kiss, and President of Olosho has revealed that all that she does on social media is just content to feed herself and her family. She has revealed that she nicknamed her herself the President Of Olosho, but she isn't one.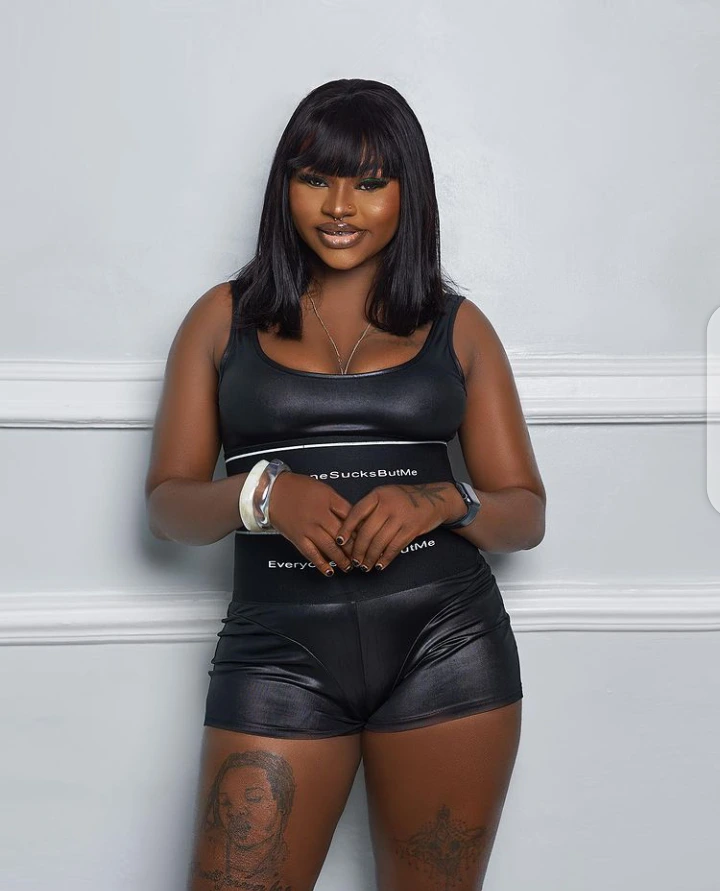 According to a video she posted on social media, she said my name is Mandy Adefolarin Ayomiposi AKA Mandy Kiss, President Awon Olosho.I'm making this video to clear the air, I just need to pour out my mind. I'm tired of keeping things to my self, I'm not making this video for you to like me or anything,it's your choice, I can't decide for you, but I just want you all to understand something concerning my content.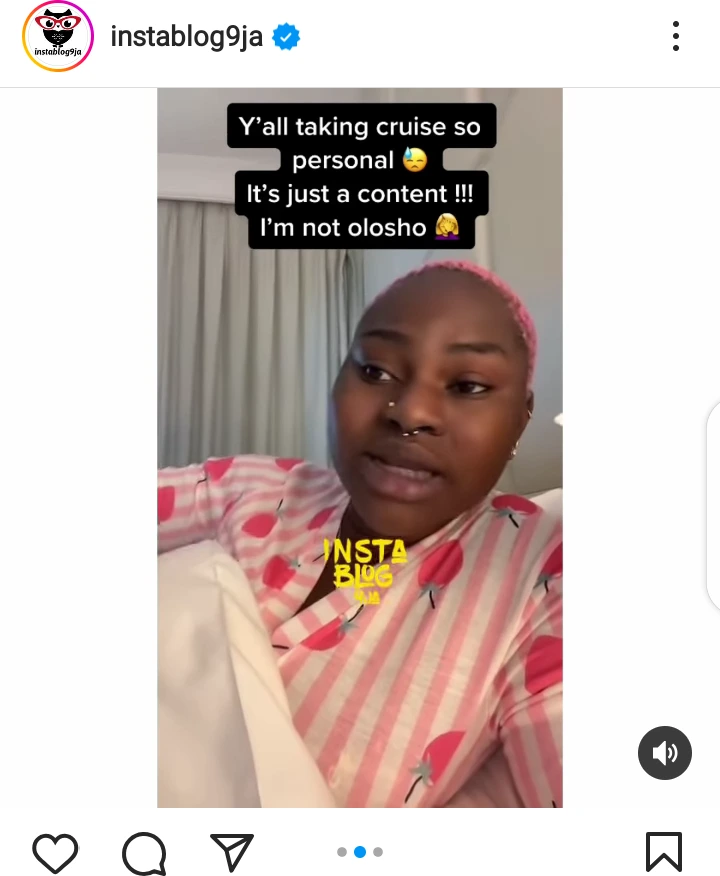 Mandy Kiss revealed that everything she has been doing on this social media is just a way to survive and make money. She also said I call myself the President of Olosho just to create content and make money from it online, I'm not who people think I am. I have a lot of bills to pay, I have families, and I put food on their table, but you all cannot understand what I'm going through.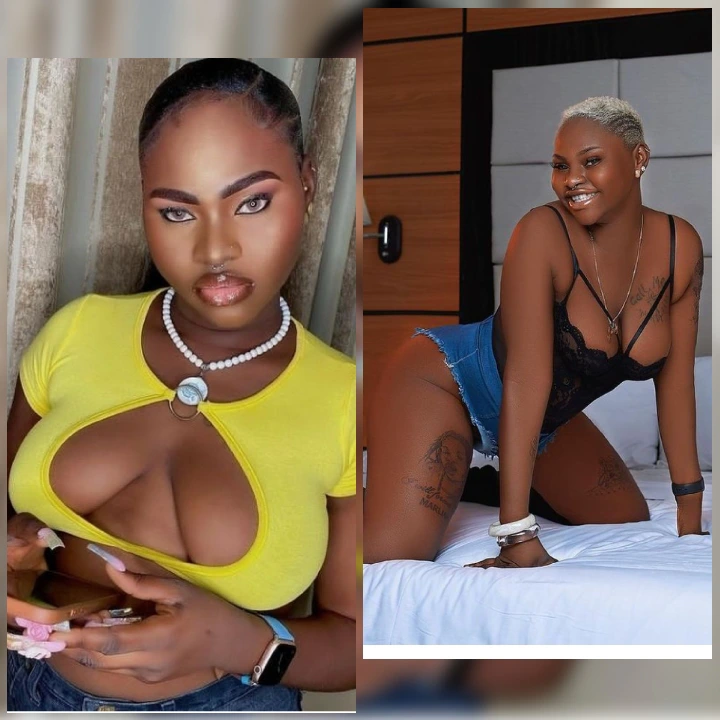 Mandy Kiss has revealed she lost so many good people around her because of the type of content she creates, a lot of people don't want to come close to her because they think she is a prostitute.
Recall that Mandy Kiss went viral after making a permanent Naira Marley Tattoo on her lap. Since then she became well-known on social media, then she nicknamed herself the president of Olosho. What is your take on her type of content?