In the early hours of the morning today, the lady whose husband was injured during a fight in the nightclub has called out the popular businessman, Obi Cubana in her recent Instagram post.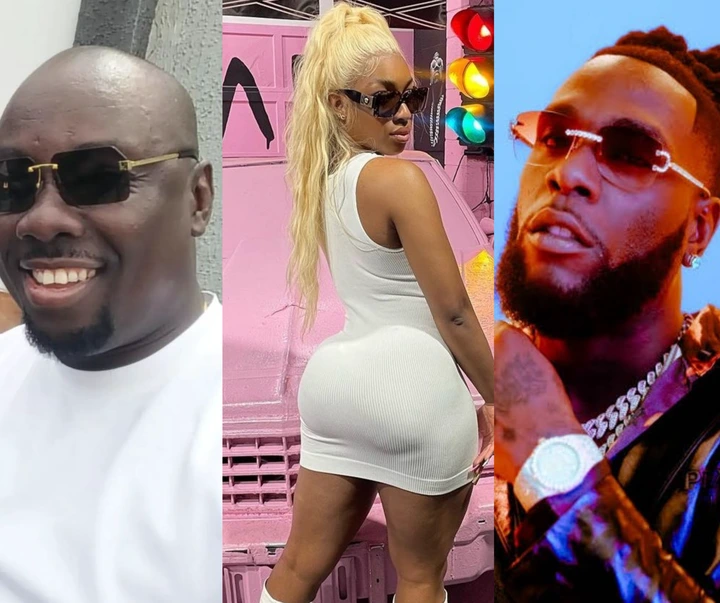 Sharing the new post on what happened between her husband and Burna Boy in a club, Steve Briella made it known that his man who is her husband was shot in the head and he was bleeding profusely while her best friend was shot in the thigh, but Burna Boy left the club and flew out of Spain after he was told to calm the fight.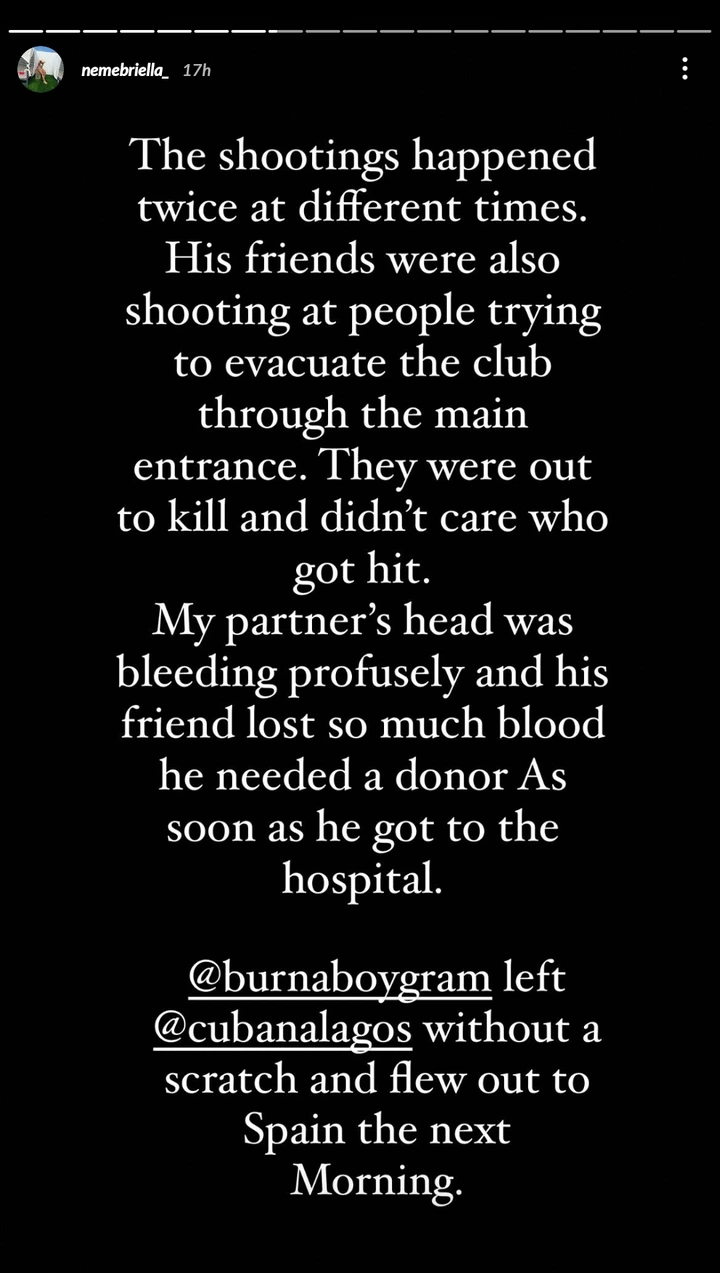 She went ahead by saying that, the owner of the club, Obi Cubana has been unable to do anything for days after he reached out to her and that he will find justice for the attempted murder.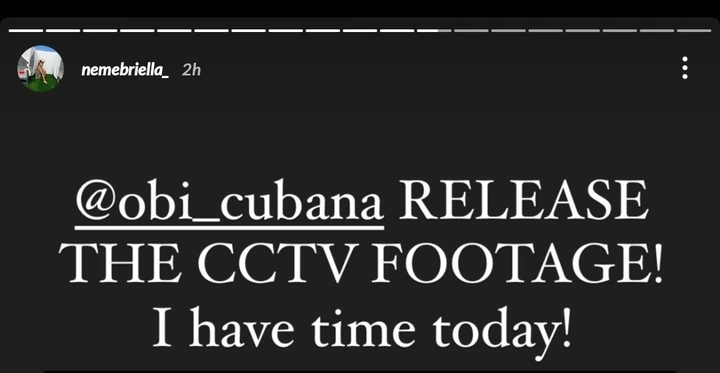 However, in Steve Briella's recent Instagram update, she has called out Obi Cubana to release the CCTV footage of what has happened in the club.
She also released some videos of how they were having fun in the VIP section of the club.