This past week, the street of social media was filled with the news of the Accountant General of the Federation, Ahmed Idris getting arrested by EFCC.
The news shook the internet as no one expected the Accountant General of the Federation to engage in such act, he was alleged to have embezzled about eighty billion naira while in office.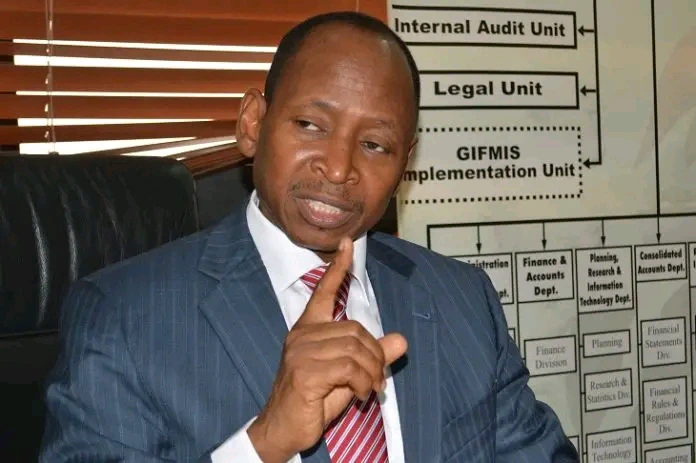 If this allegation is finally proven to be true, then he might show how wicked he is for embezzling 80 billiib naira in the current situation of the country.
Meanwhile, days after his arrest by EFCC, a picture of a market allegedly built by him hit the internet, Joe Igbokwe shared pictures of this market on his social media handle and said it was built by the embattled Accountant General of the Federation.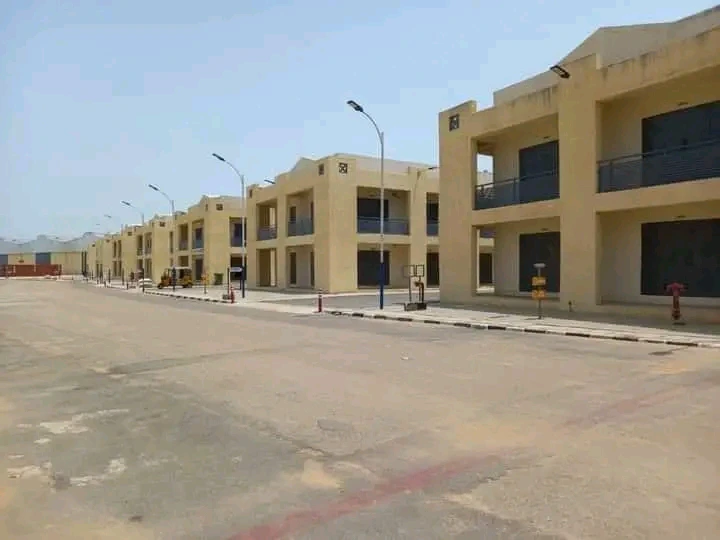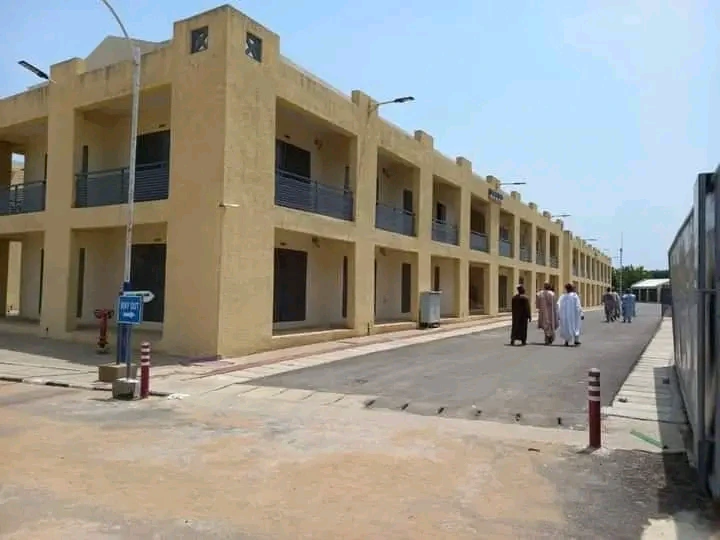 This market is reported to be the first phase of the largest commodity market in Africa, according to the post by Igbokwe, farmers can aggregate farm produce here and sell directly to industries.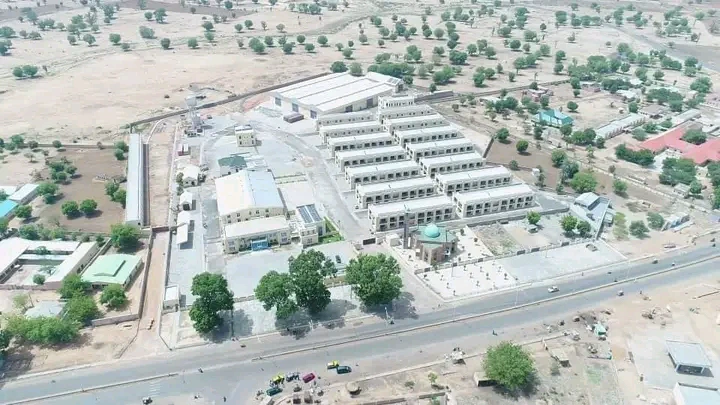 The market is reported to worth about 4.5 billion naira, what do you think will happen next after this allegation?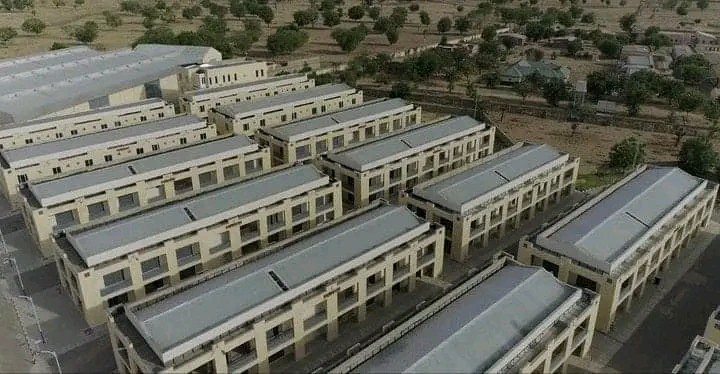 Investigation will begin immediately on this said market, if it is true that it is own by the Accountant General of the Federation, then we might see him forfeit it to the government by court ruling.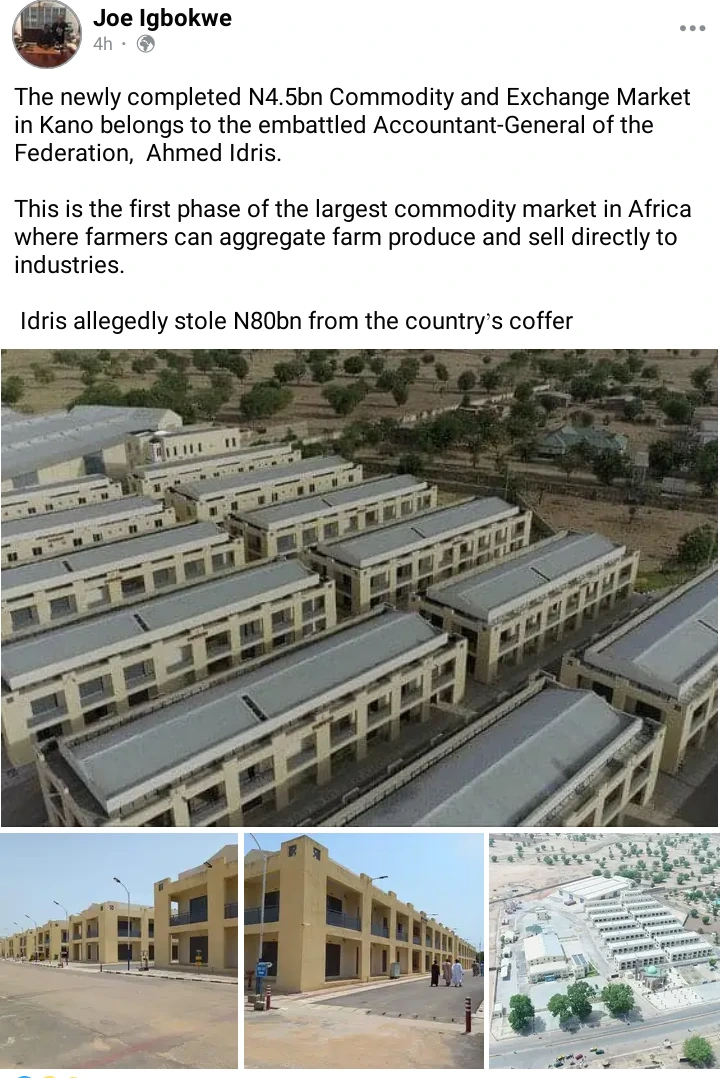 Credits: Joe Igbokwe