2d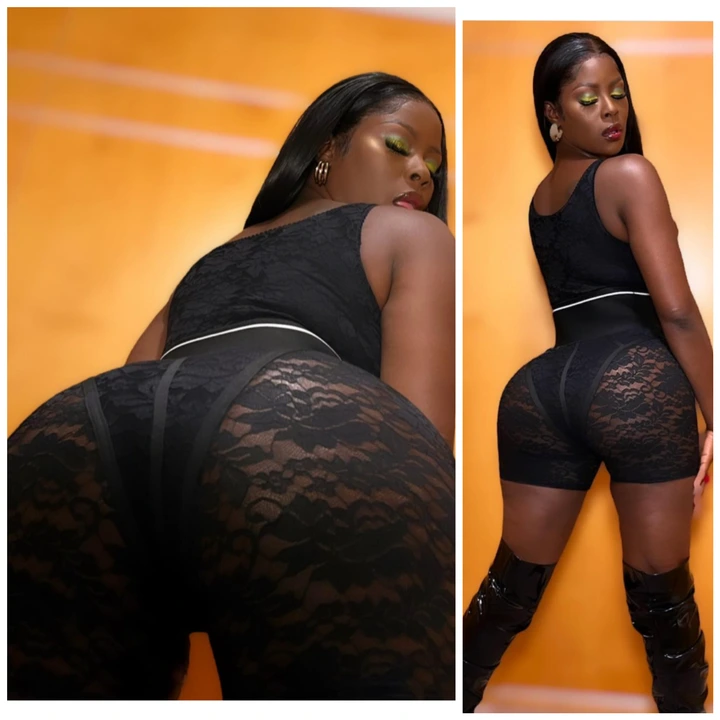 Abiri Oluwabusayomi Khloe, also known as Kokobykhloe on Instagram, has got tongues wagging with her scintillating photos in an all-black outfit from Paris in France. Her new photos were aimed at showing off her new hairdo to her fans, and it proved to be a master class for her as it generated mixed reactions among her Instagram followers as she also shared her location as Paris, France. Her new looks almost look the same as her previous looks, but there is a difference because of the new hairdo.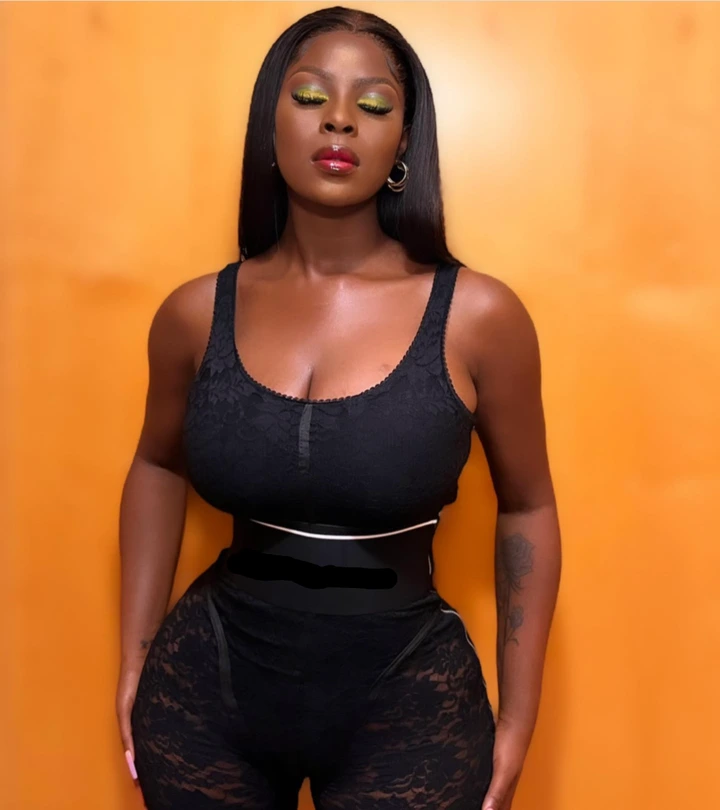 She is dressed up in an all-black workout outfit as she shows off her new long hairdo. Her sleeky make-up looked almost perfect as it matched the colour of her skin. The beautiful tattoo on her right arm was also visible as she took the photos in different postures. Khloe has become an expert at changing her looks in recent times, which is rightly so due to her social media influencing.
Her captivating caption was used to describe her desire to stand tall like a tower, as it also passed an inspirational message to her Instagram followers. She said, "Stand tall like the Eiffel Tower." This caption does sound encouraging to herself and her fans.