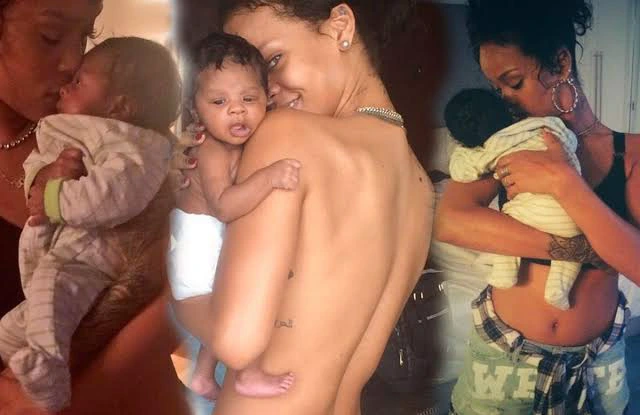 To us, we feel like Rihanna's son is the luckiest baby to have a mother like Riri and to Rihanna, she might feel like she is the luckiest woman on earth to have her own baby boy!
The media has shared their excitement for Rihanna as a first-time mother, we have seen a lot of female celebrities grow into motherhood as the years go by and Rihanna has officially joined the party.
However, a lot of people have been confused by the many pictures of Rihanna holding babies that have resurfaced. Some people thought that it is Rihanna holding her cute bundle of joy but sadly none of the babies Rihanna is holding belongs to her. The internet has been playing on people's emotions when looking at Rihanna holding babies only for them to find out that it's Rihanna's niece or her best friend's baby.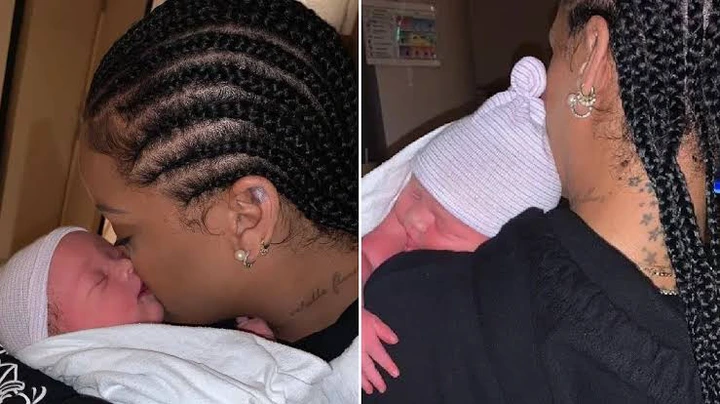 And funny enough, all these pictures resurfaced as soon as an announcement was made in May 13, 2022 that she has given birth to a baby boy. So please don't be fooled, like most celebrity parents, Rihanna is keeping the image of her son to herself until he is old enough to finally be shown to the public.
Here Are More Pictures Of Rihanna Holding Babies (Not Her Child) That Have Resurfaced: