According to news reports by Instablog on Instagram, Two students of Poly Ibadan, Oyo State, have reportedly died under mysterious circumstances. The students, identified who were identified as Oromidayo Daniel and his girlfriend, Adeleke Aramide Imoleayo reportedly slumped while having s£x on Monday, May 16, 2022.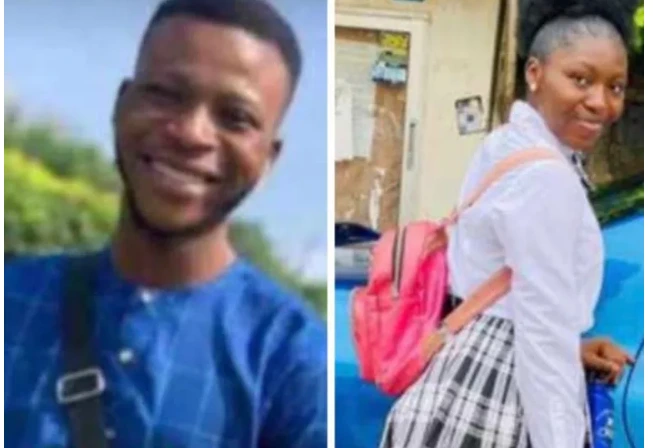 A blurred video was released of the girlfriend Aramide being rushed to the hospital after being found unconscious after her boyfriend Oromidayo was found dead, but sadly she also passed away a few hours later.
See the blurred screenshots of the girlfriend being rushed to the hospital.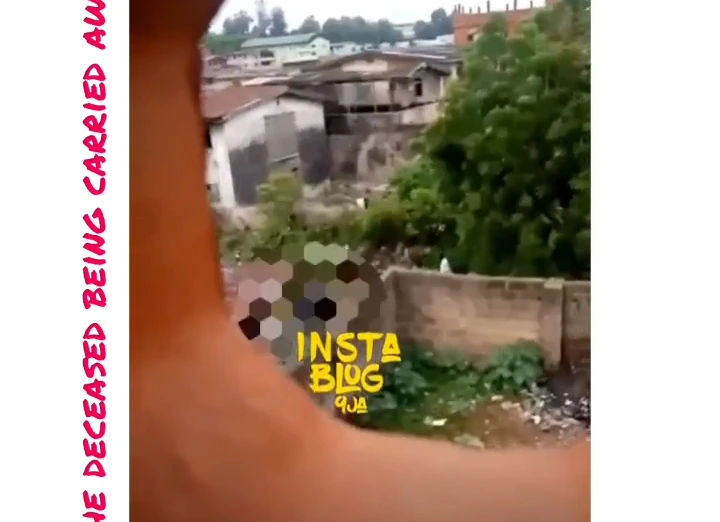 Although it's unclear what must have led to the tragic incident, unverified reports claim the couple had drugged themselves before engaging in several rounds of sex. And there were also speculations by some Nigerians that they engaged in too many rounds of s£x but what shocked them the most was that the two lovers were caught in the act by death.
Read the screenshots of Nigerians reactions to their deaths below.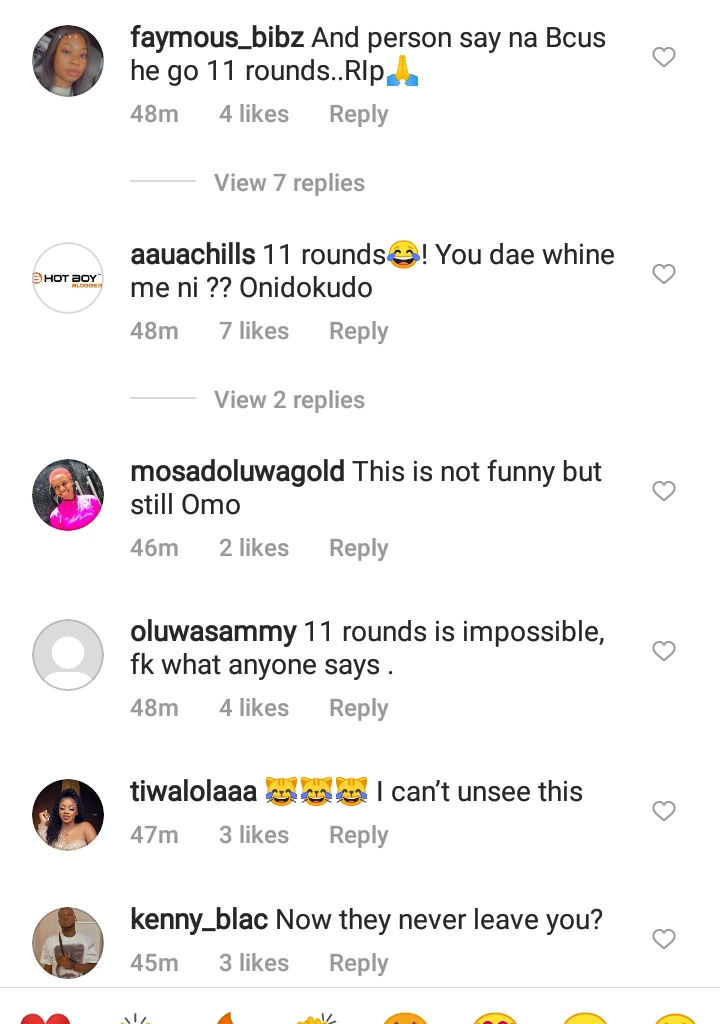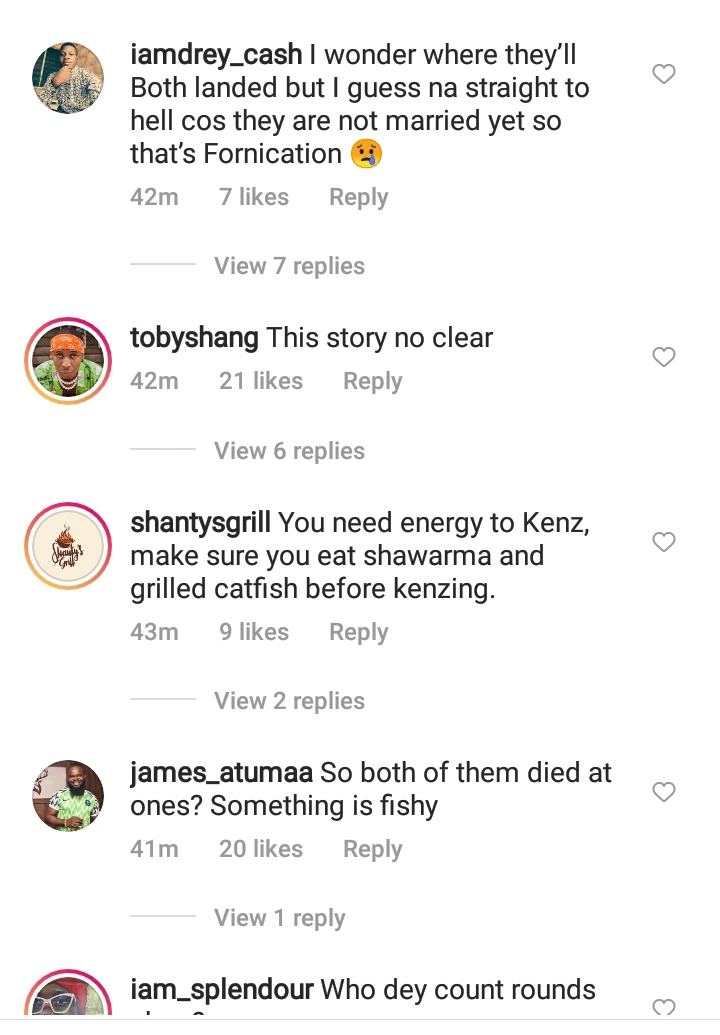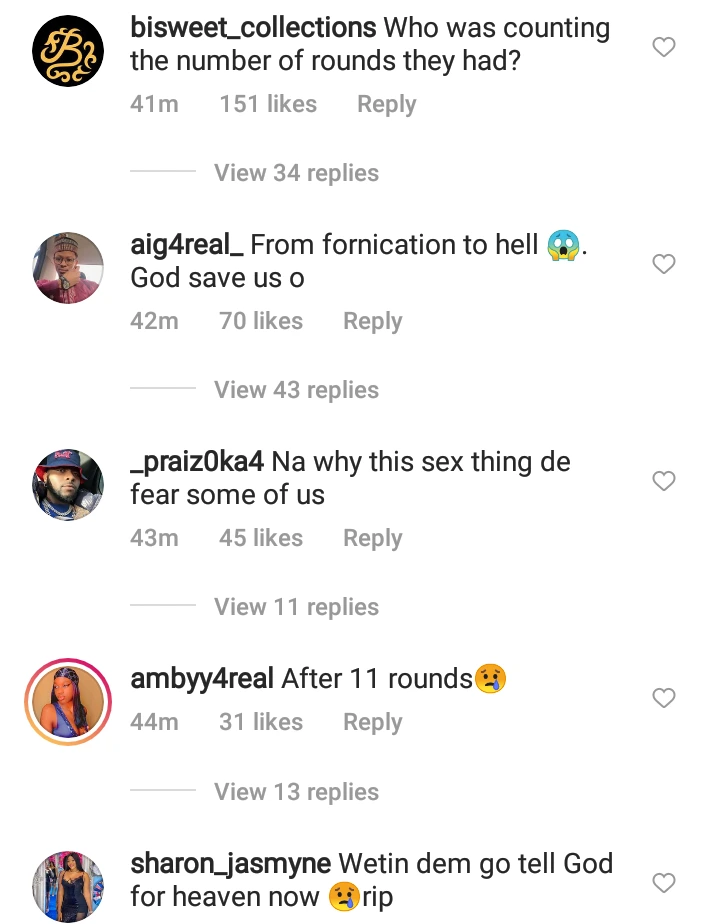 This is certainly a great loss to their parents and I pray that their souls find peace and forgiveness from God.