Mohammad Tawhidi popularly known as the "Imam of peace" has shared his reaction to the death of Deborah Samuel, a level two student of Shehu Shagari College of Education who was burnt to ashes after she was claimed to have blasphemed against the holy prophet Muhammed (SAW).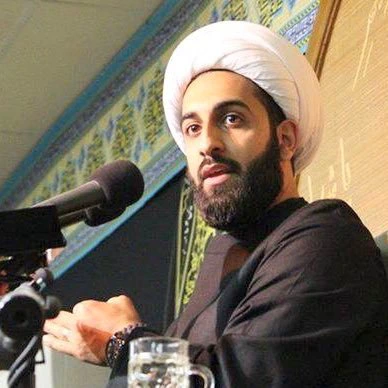 The Australian Shia Muslim influencer and self-proclaimed "Imam" took to his official Twitter handle and wrote; "Never did the Prophet Mohammad (pbuh) kill anyone for insulting him or even throwing rocks at him. His neighbour used to pile garbage on his doorstep daily. One day there was no garbage, and he heard that she became ill, so he went to visit her and wish her well."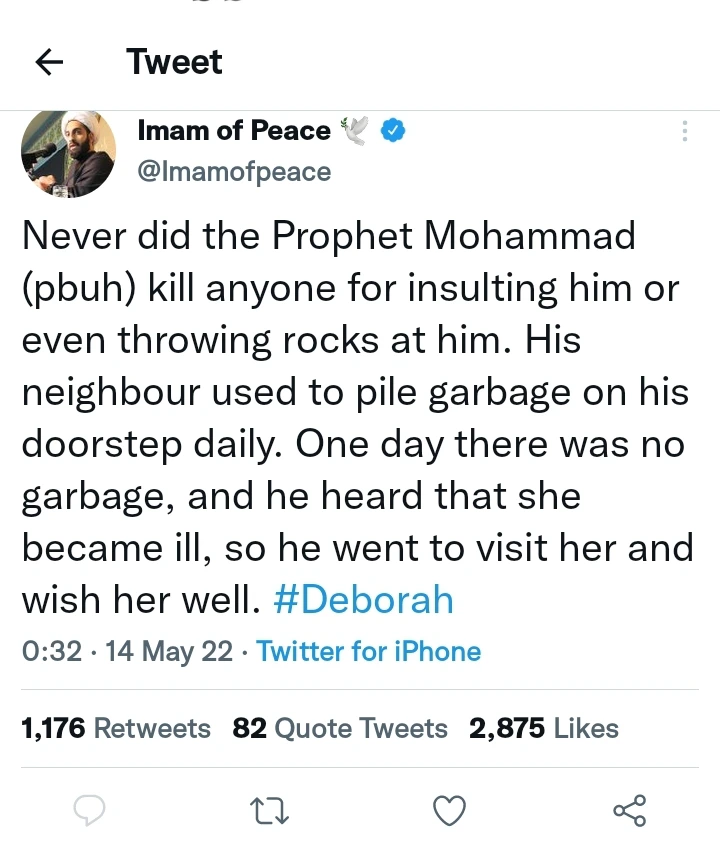 According to him, Islamic belief is not in support of such brutal acts and will never be in support. The Islamic Cleric went further to praise the Sultan of Sokoto for his wisdom and swift condemnation.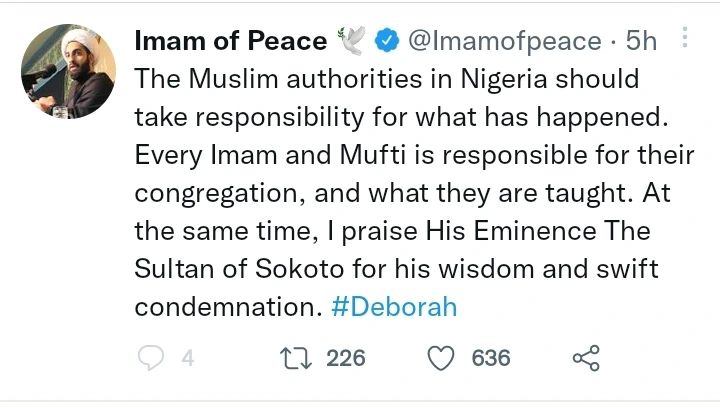 Regardless of this, the lynching of Deborah should be an issue of national security. No religion supports the illegal killing of anyone and anybody who kills should be brought to face the full wrath of the law.