Social Media sensation and Instagram Influencer from Ivory Coast, Kyme Oye has opened up on her activeness in the adult movie industry. Kyme Oye, who is also referred to as Bobrisky's Former Ivorian PA made some disclosures regarding her previous adult video which went viral.
In a post on her Instagram story, the popular social media personality revealed that she will not be posting stuff again on her adult content account. According to her, she has gotten all the money she wants, and thus, there's no need for her to continue in that light.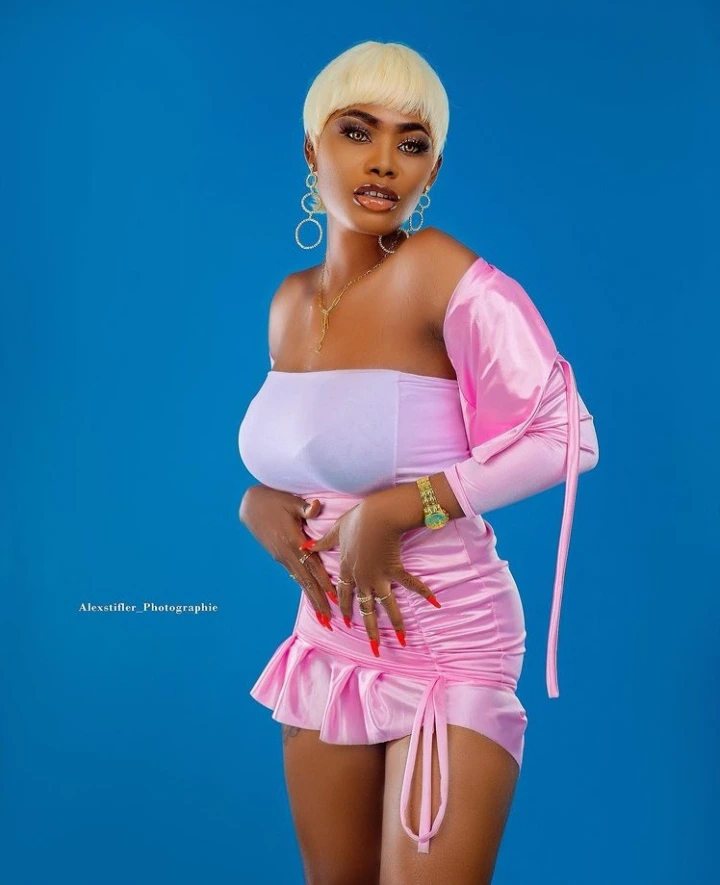 Photo Credit: Kyme Oye via Instagram
More so, Kyme Oye disclosed that her former video had caused her a lot of problems and confrontations especially from her Dad, whom she said would have beaten her up so badly.
In her words, the popular cross dresser's former PA said thus:
"I'm not dropping anything again cos I've got the money that I want and I don't have any reason posting there again. With the video that went viral, I had a lot of problems with my parents, especially with my dad".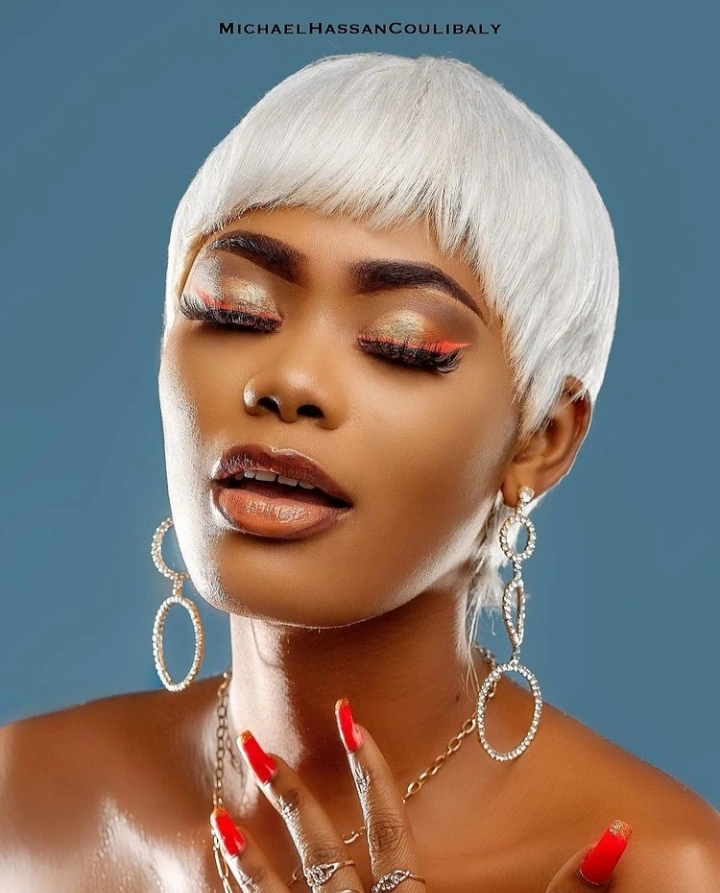 Photo Credit: Kyme Oye via Instagram
Speaking further, Kyme Oye decided that it will be better to continue posting teasing contents for her fans to see rather than create more problems for herself.
Recall that Kyme Oye became an internet sensation after her fight with Idris Okuneye aka Bobrisky. In fact, some time ago, the Ivorian revealed that she went into the adult movie industry because she wanted to explore more and make more money for herself.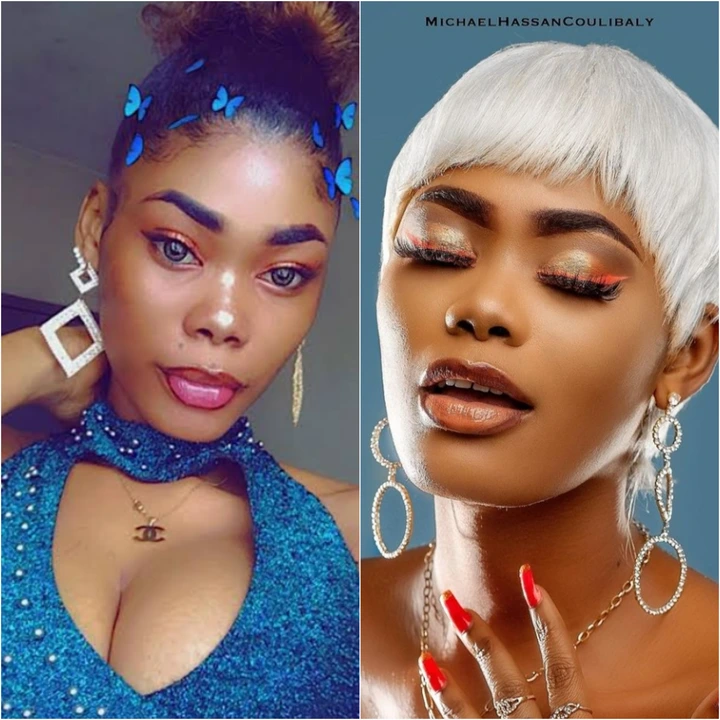 What do you think of Kyme's decision to leave the adult content industry?