Popular social media influencer, well known as Mandy Kiss has sparked massive reactions on social media after she revealed that she started prostitution in secondary school.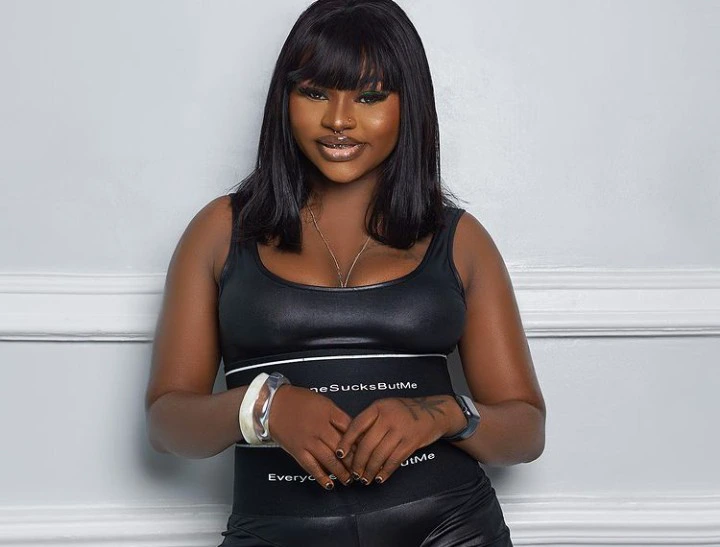 Mandy Kiss disclosed this in a recent interview with Timi Agbaje. The young lady in her 20s said she started going into prostitution at a young age in secondary school. She added that she did not even know when she lost her virginity talk more of the person who did it.
The self-acclaimed president of Olosho said, "I started in secondary school cus as I am, I don't remember who disvirgined me. I don't even know how I got disvirgined because it has been a long time that I have been doing this."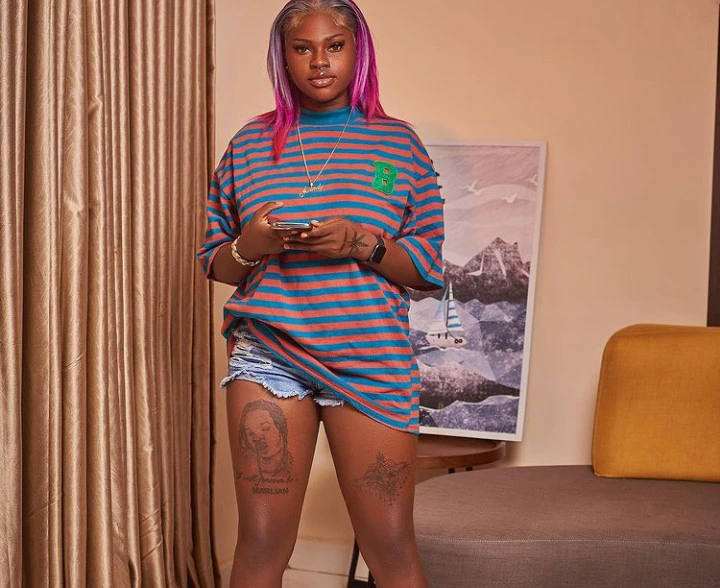 Still in the interview, Mandy Kiss revealed that she cannot make love with a dog even if she is offered 100 million naira. She also revealed that she will later give birth and but marriage is not sure. She said all she wants later in life is to give birth for only one man no matter how many children and she wants him to take care of her and the children, build a place for her to stay even if he marries her or not.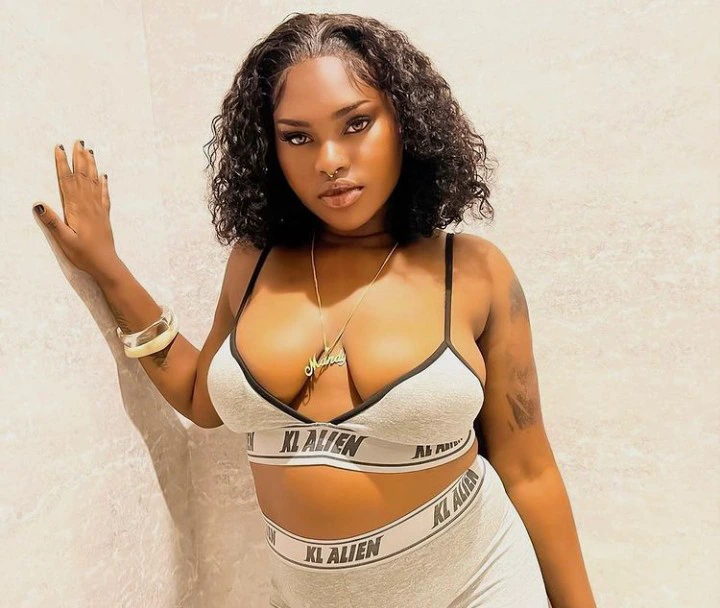 Mandy Kiss seems to be proud of her job. She does not want to leave the job soon. She does not care about what society says about it. She does not care about the diseases and infections she can get from this job of hers. She does not care that she can contact a dangerous virus that does not have a cure yet in the history of medicine. All she cares about is what gets from it.
Say No To Prostitution, it is dangerous and the consequences is very bad.