Fashion is dynamic and universal, and it is meant for everybody no matter your size, shape, origin, and personality. I have seen countless occasions whereby plus-size women put on baggy outfits that do not match nor suit the occasion they are attending.
This issue arises when the person isn't confident enough to show off her natural endowed body. Some plus-size women think that putting on a baggy outfit will make them look good. Yes, it will depend on the place and occasion you are heading to.
Putting on a baggy outfit will make you look less attractive, charming, and stylish. That is why you should never let your intention or worries deprive you of looking stunning and stylish as a lady.
In this article, I will be sharing with you some exquisite well-fitted outfits worn by Yao Eudoxie that you can recreate as a plus-size lady.
1. Ankara Outfits
Ankara outfits are all-time people's favorite. The native fabric can be manipulated with creative designs and styles which you would love.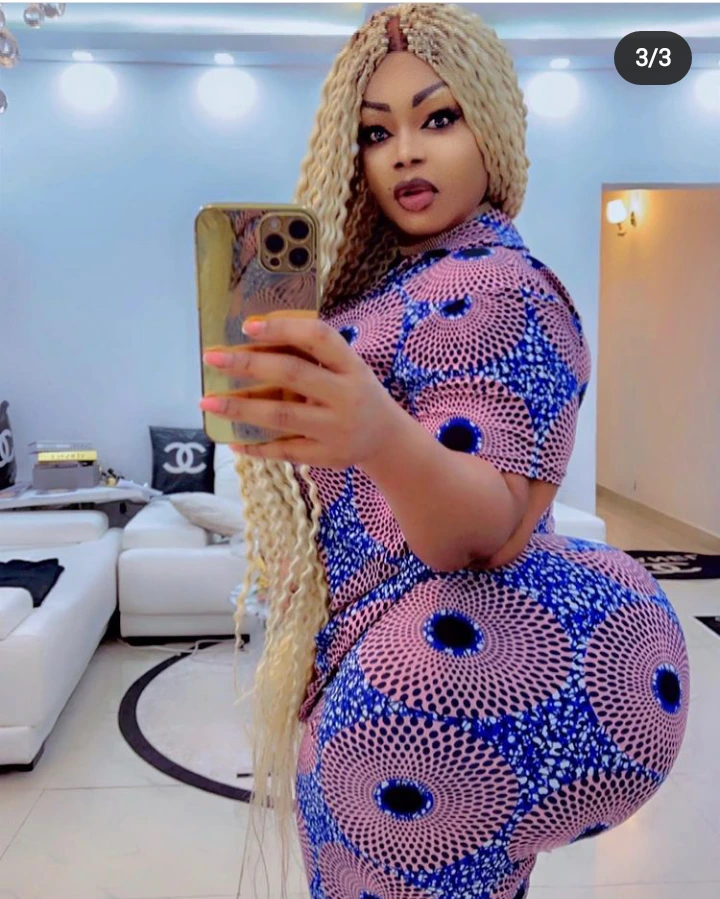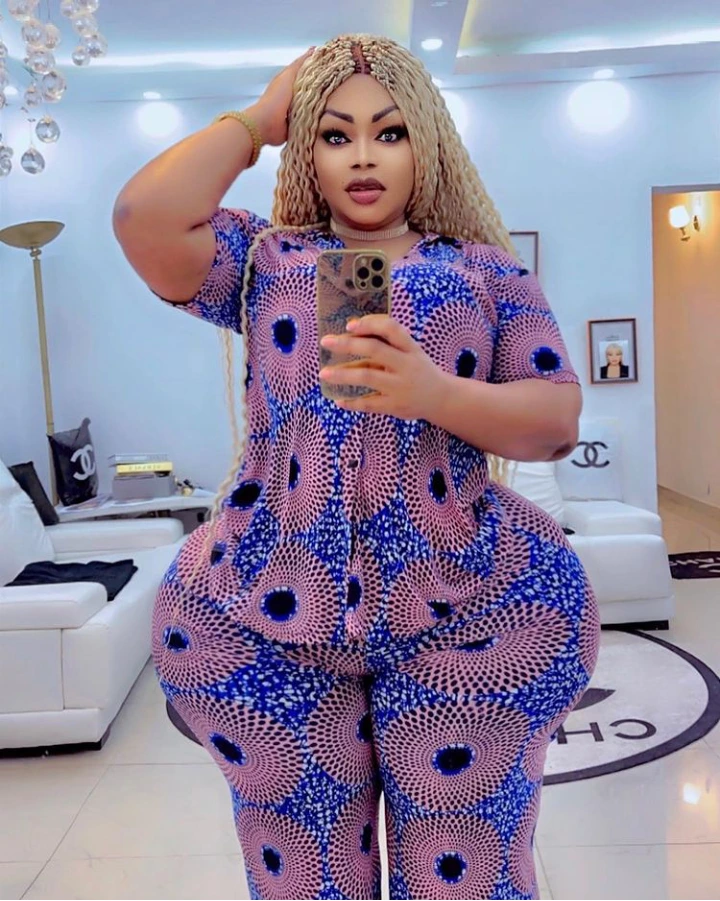 2. Long fitted Gown
Long gowns comes with different pattern and it can be styled in several fashionable ways.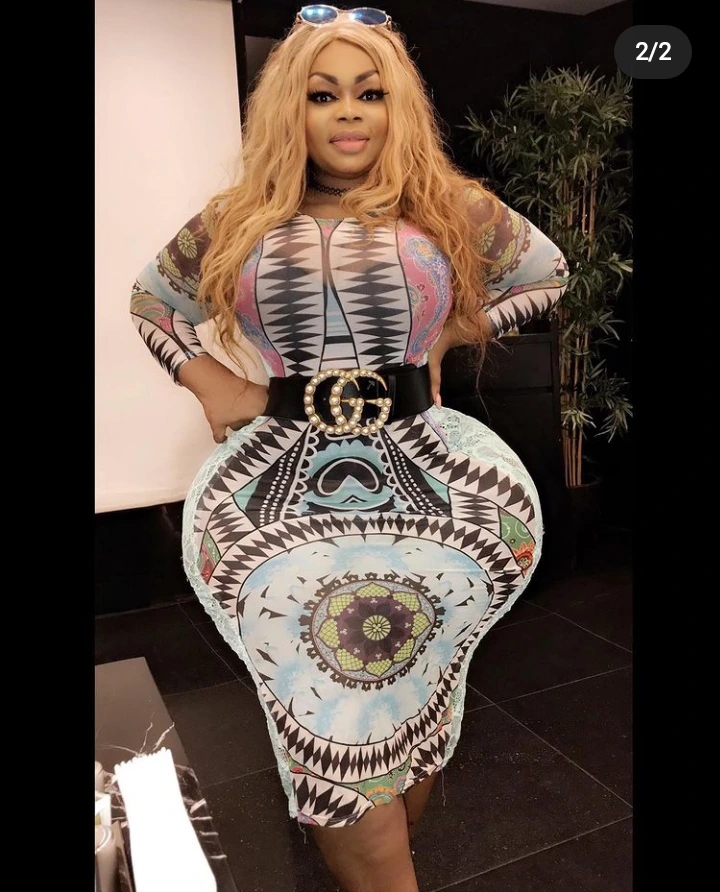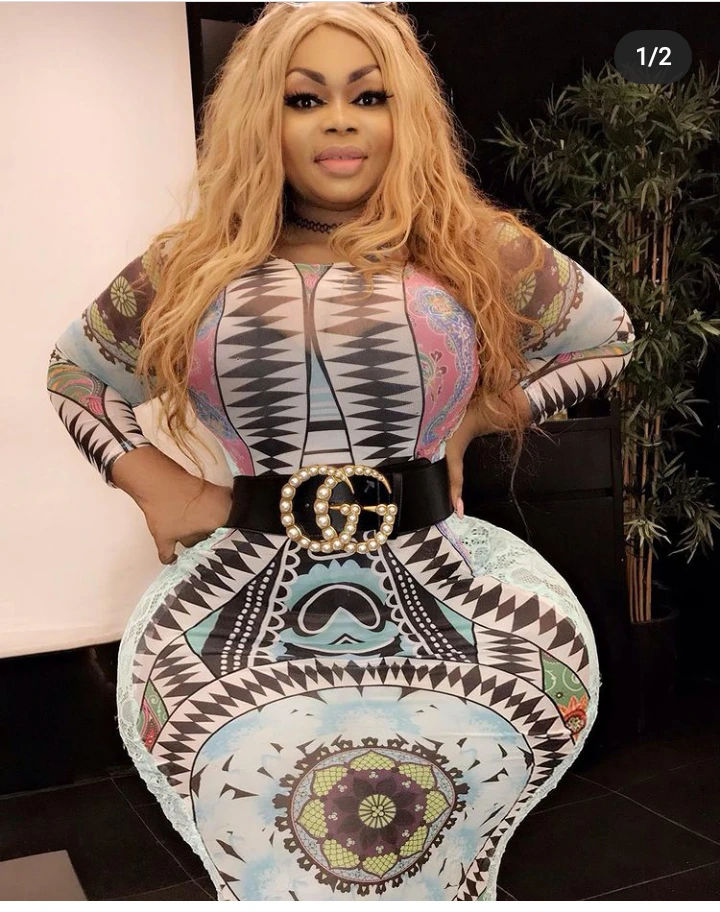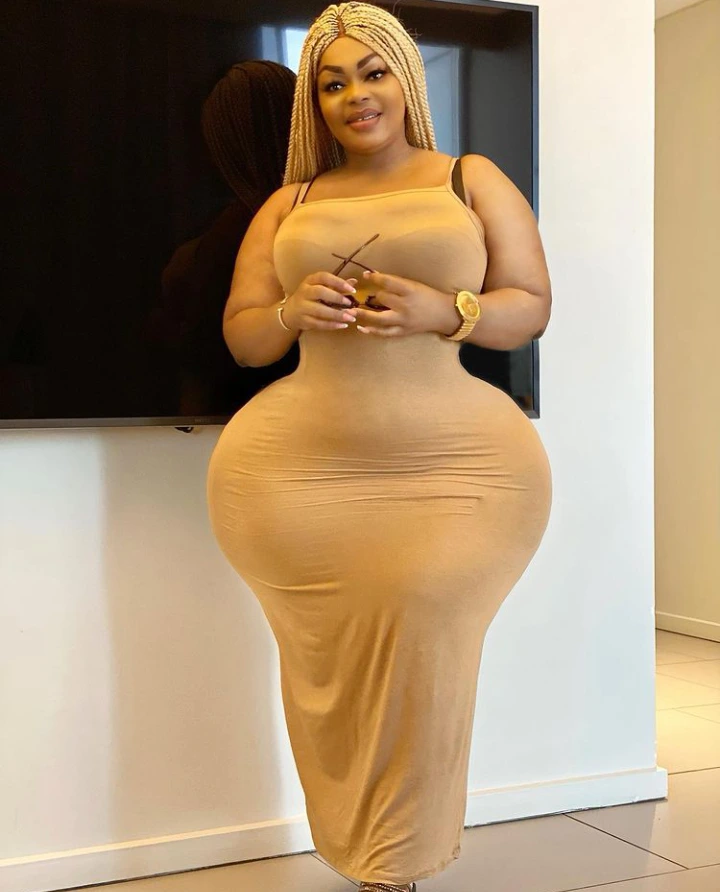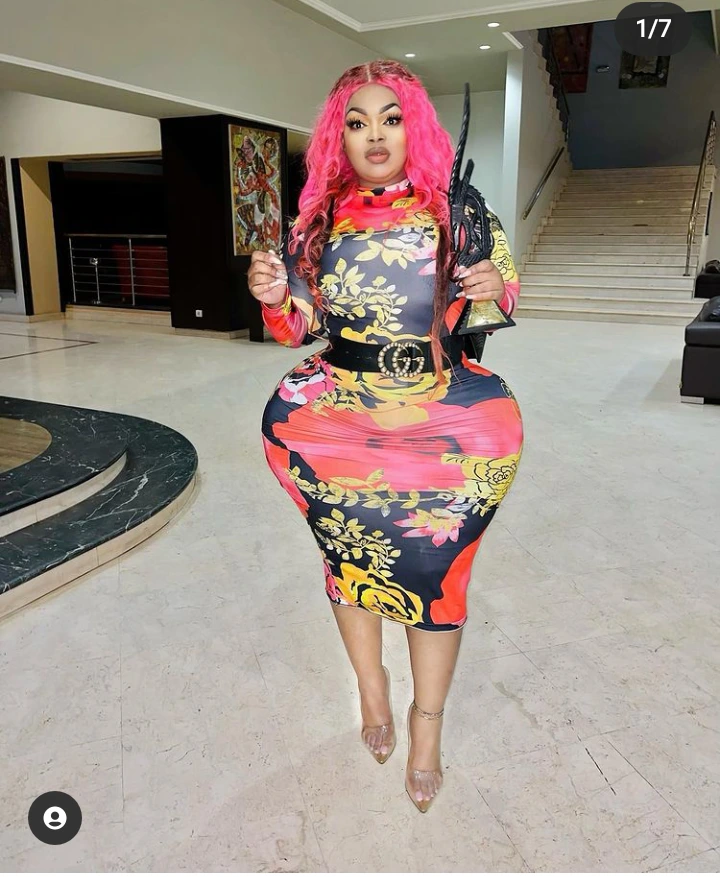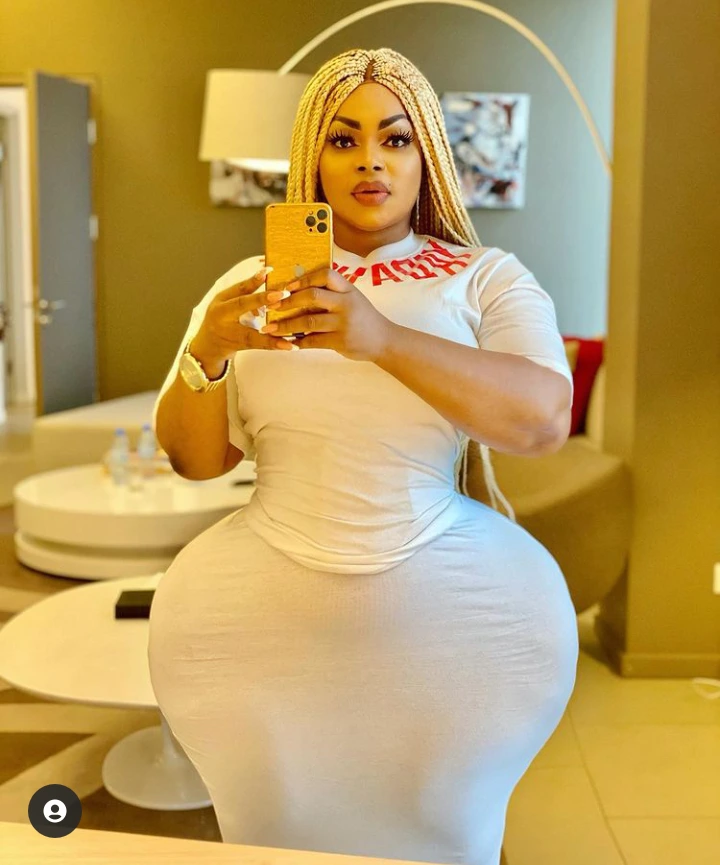 3. Short Gown
A short gown worn by Yao is very charming, in the below picture she wore nice heels, hairstyle, and other accessories that will compliment her appearance.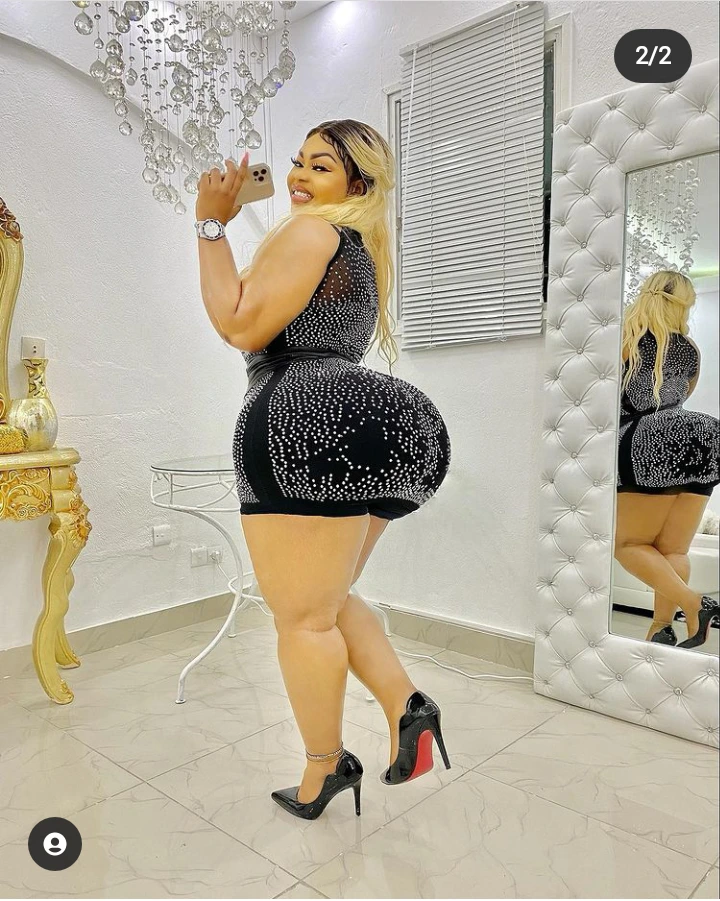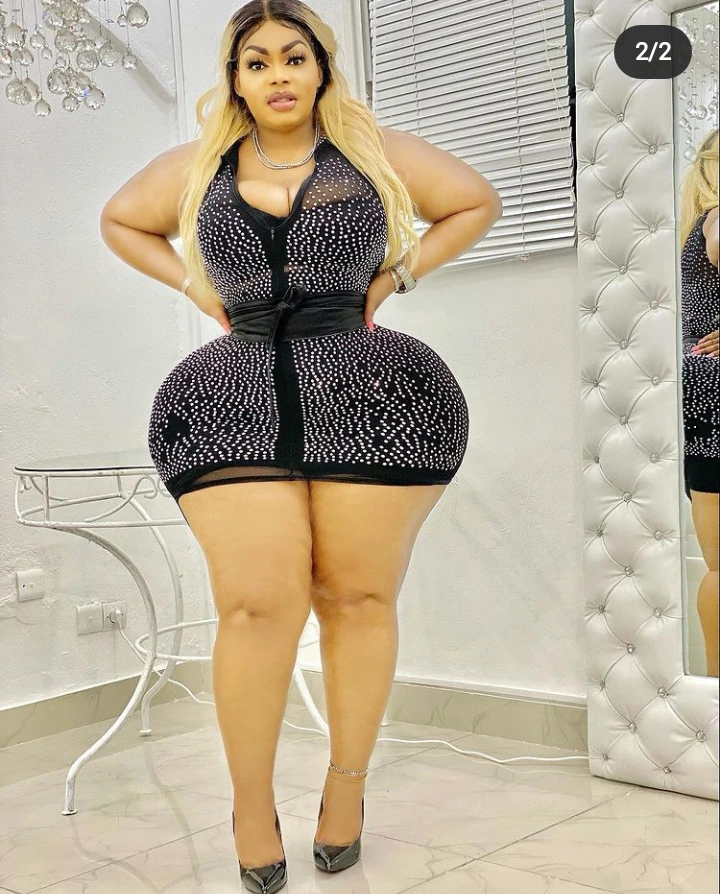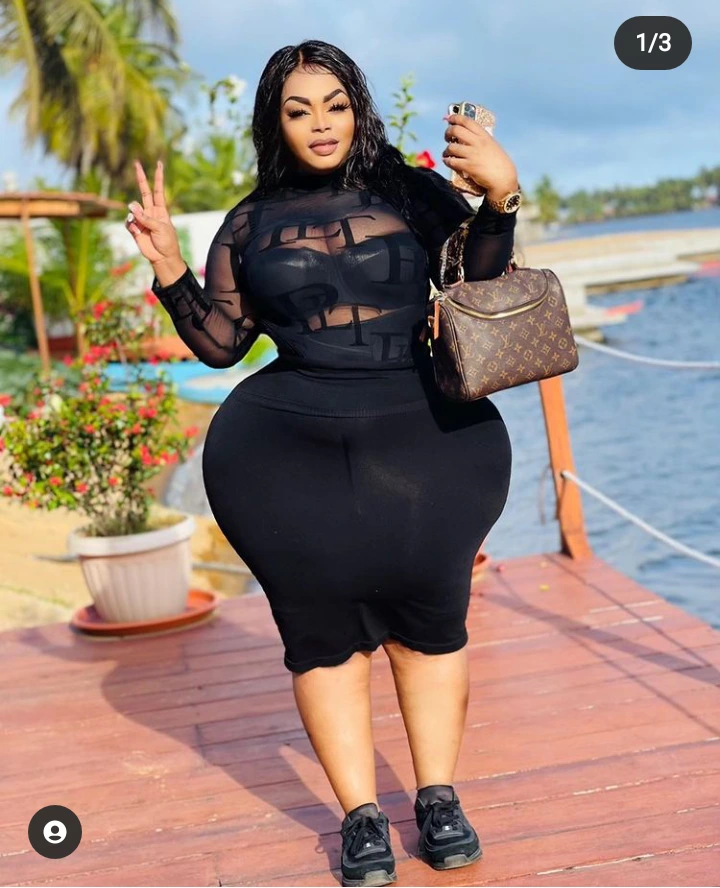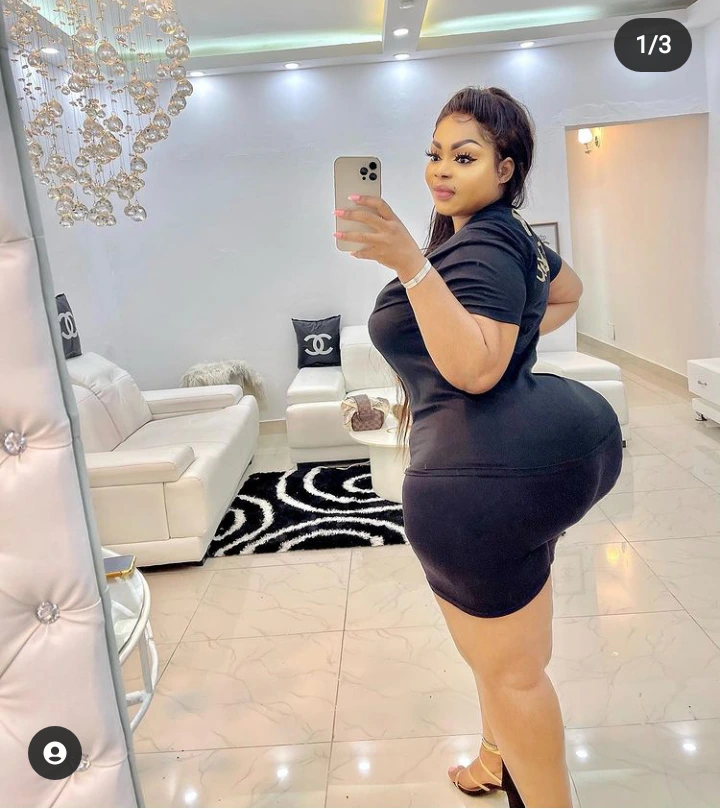 4. Jumpsuit
Main looking at her beautiful pictures below, we can see how she styled her jumpsuit outfit with different fabrics, her beauty, appearance, and elegance can't be neglected.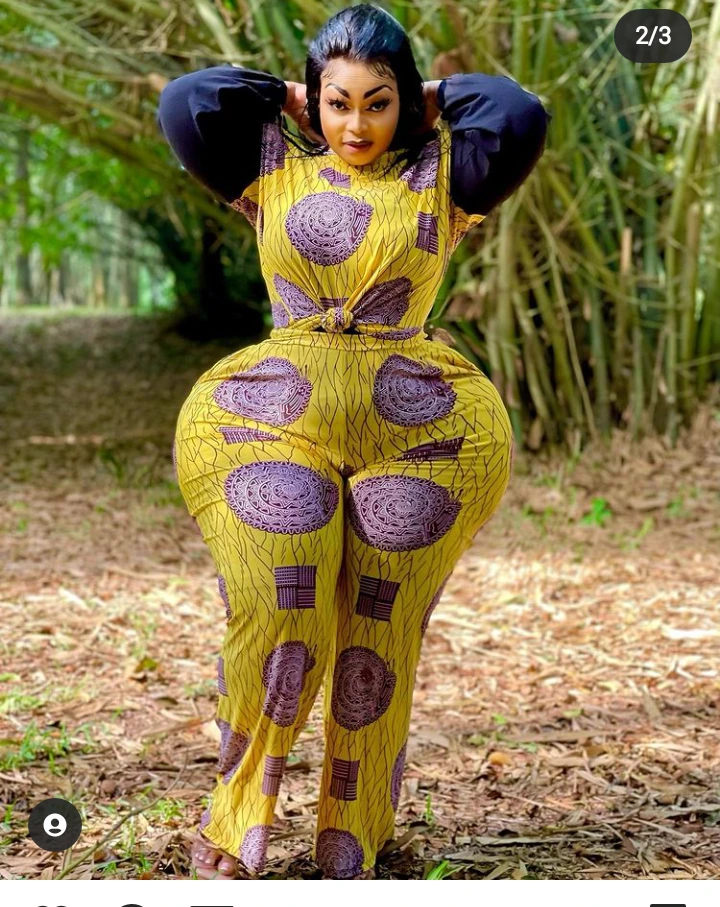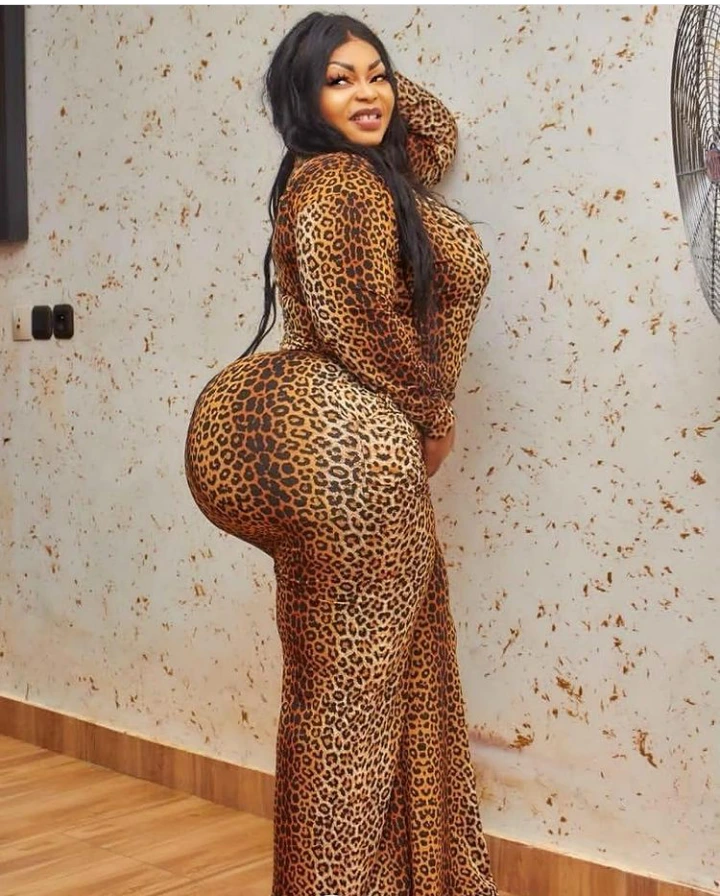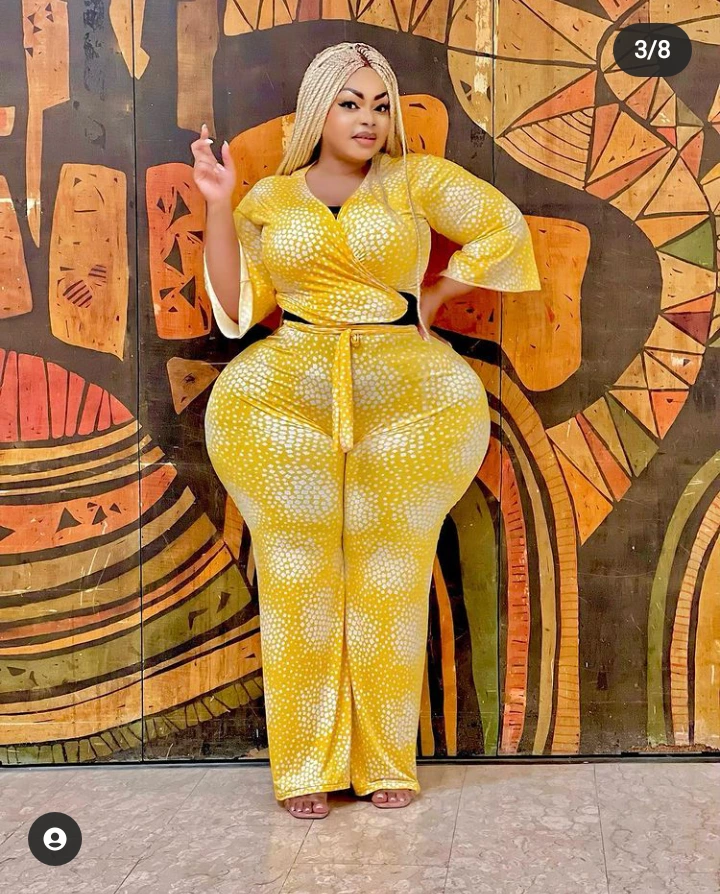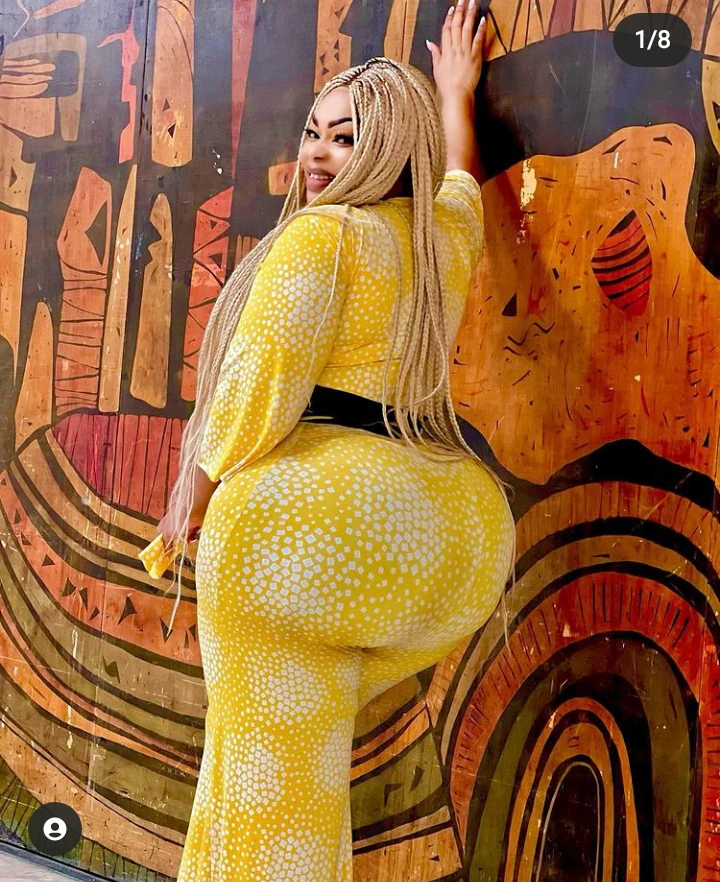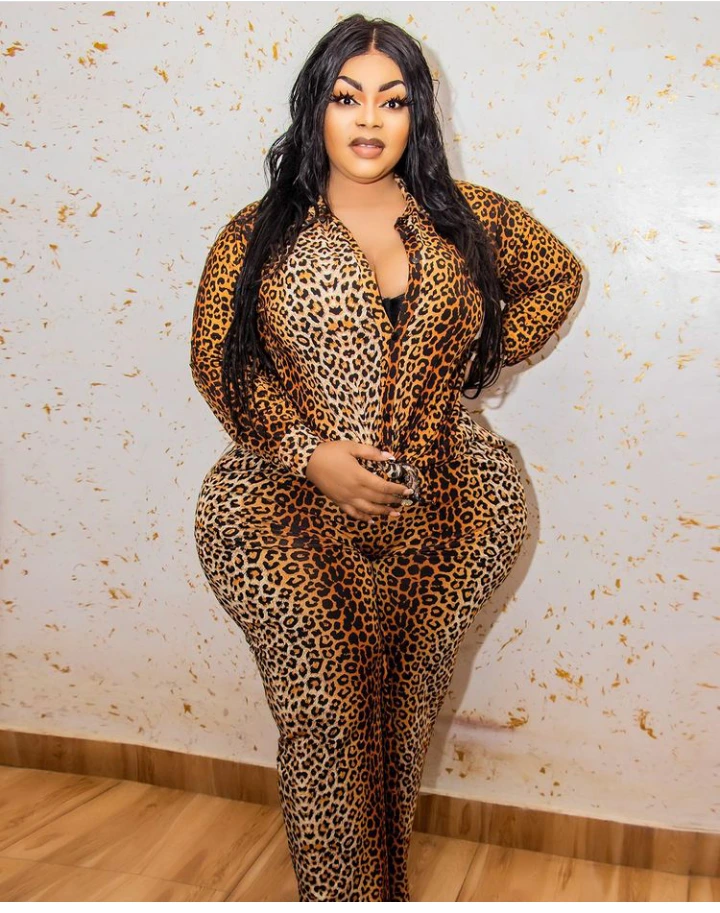 5. Sequin Gown
Sequin outfits are one of the trendy must-have outfits for fashionistas. Yao looks so stylish and captivating in these beautiful outfits.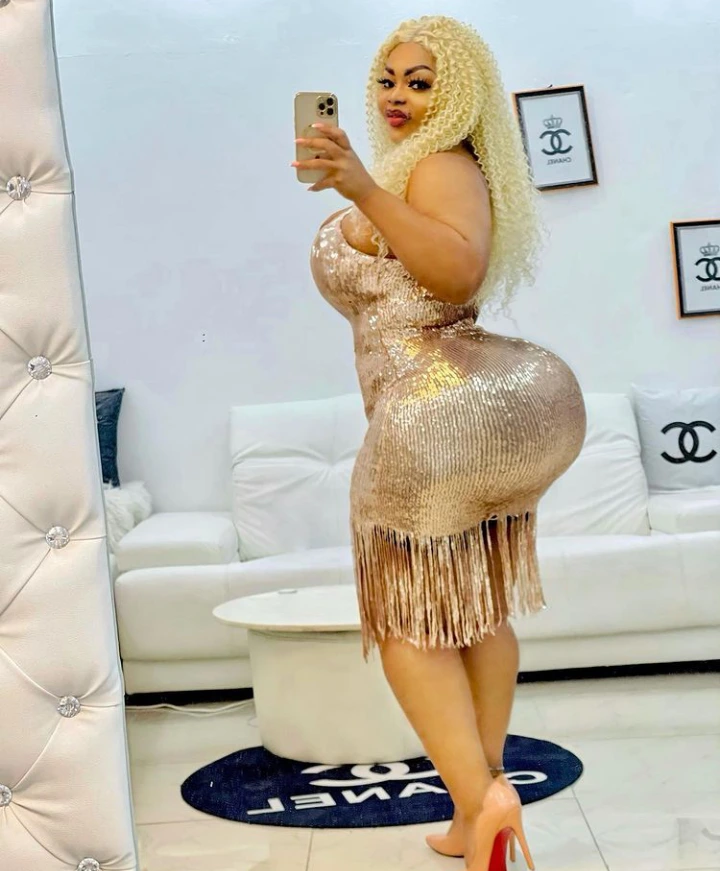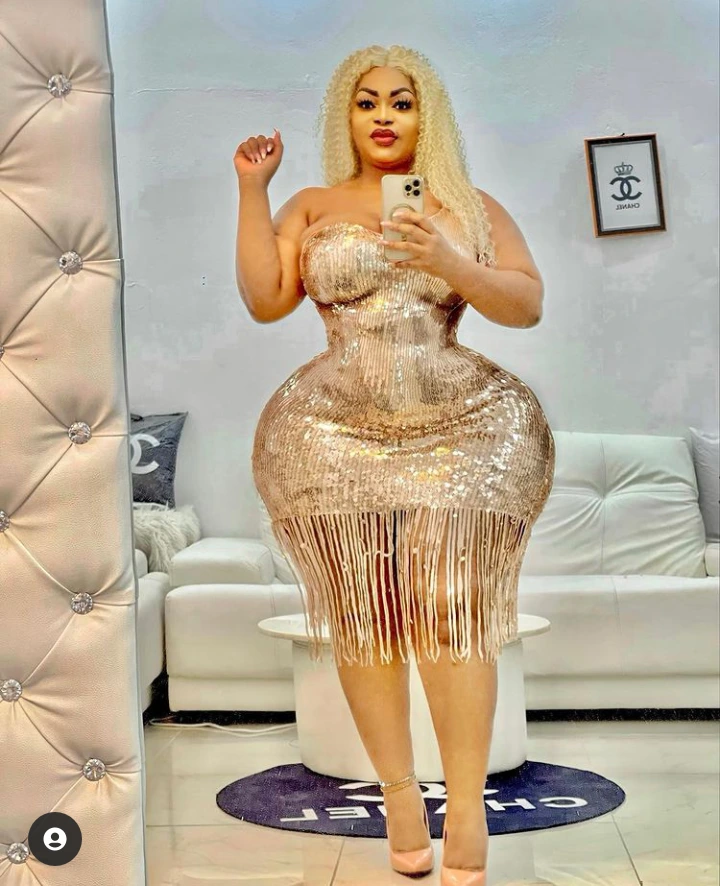 6. All White Outfits
This outfit is good for office hours, and other casual events. You can recreate any of these outfits worn by her.