Deji Adeyanju reacted to the report from Daily Times Nigeria stating that Sri Lanka's economy has completely collapsed and some angry citizens are after their politicians and rich people.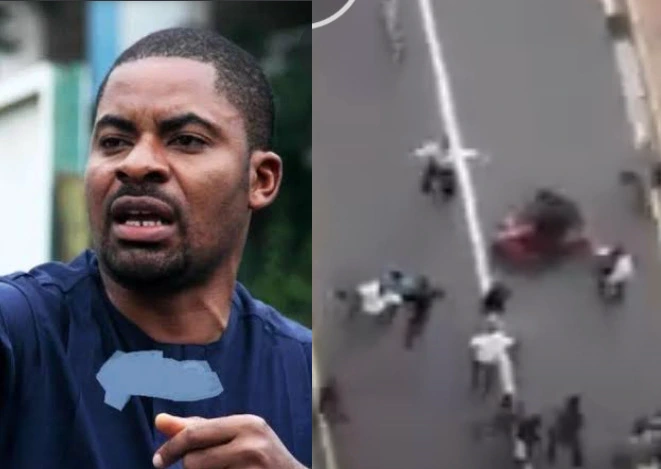 Most of the developing countries in the world are faced with several unresolvable problems, ranging from unemployment, food shortages, lack of basic amenities and other necessities. It is widely assumed that the politicians in these countries are to blame for the problems they are facing, as many of them are suspected of being corrupt and of embezzling funds intended for various development projects.
There is mostly a wide margin between the poor and the rich in many of those developing countries, and many people have turned into politicians in those countries due to their selfish interests.
In light of this, Deji Adeyanju, a renowned human rights activist, reacted to the alleged current happenings in Sri Lanka, where some angry youths are alleged to be attacking and killing politicians and those who are wealthy due to poverty, lack of food, unemployment, and energy shortages in the country.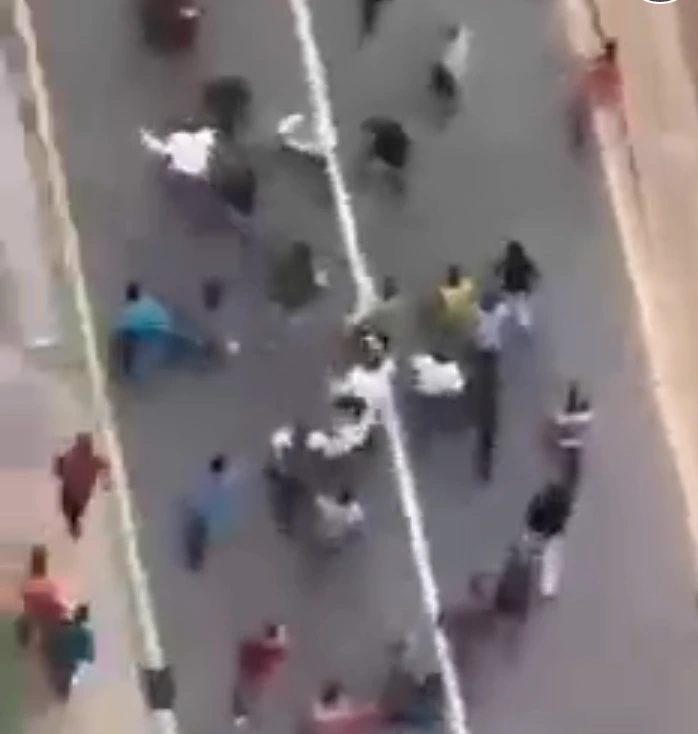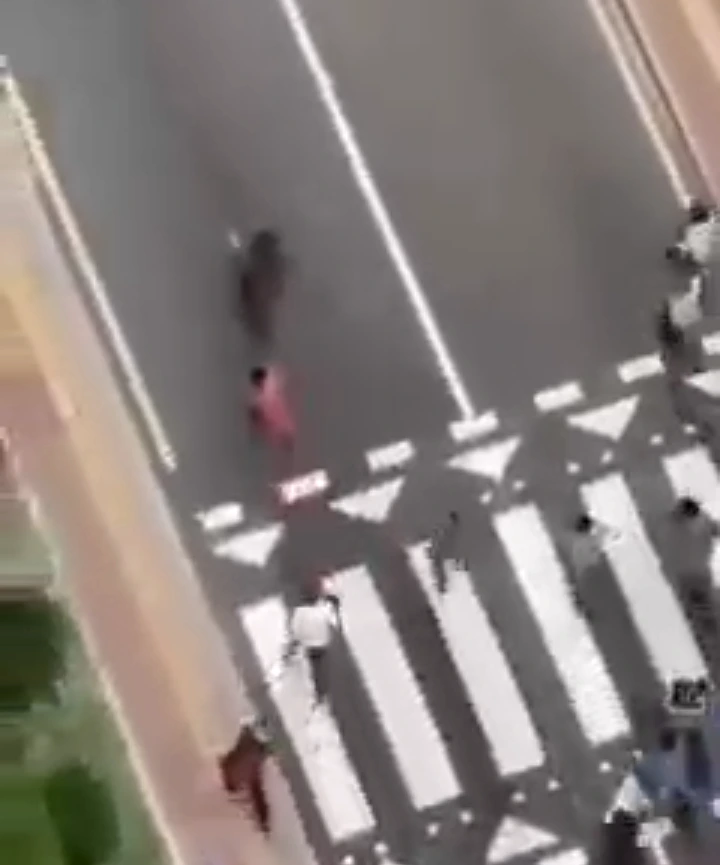 Deji Adeyanju claimed that Nigeria may be the next to face a similar experience to that of Sri Lanka if the financial inequality gap is not reversed. He made it known that an attempt should be made to get the majority of Nigerians out of hunger and poverty.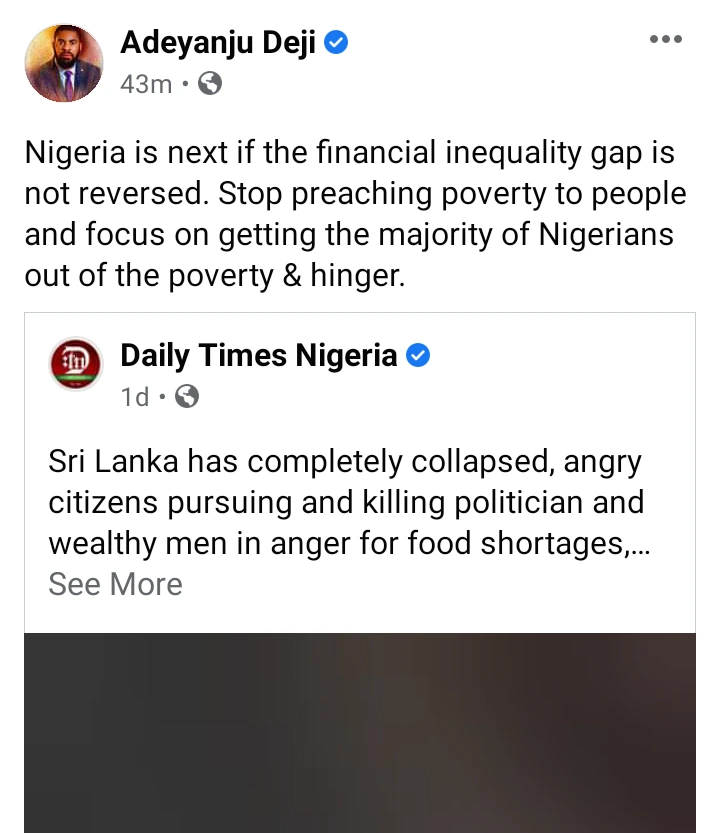 What is your take on the incident reportedly taking place in Sri Lanka? Share your views.