Priscilla Ojo is an attractive girl who enjoys looking incredibly beautiful in stylish outfits. She works as a model, actress, and fashion designer. She has a great sense of style and enjoys flaunting her amazing outfits on social media.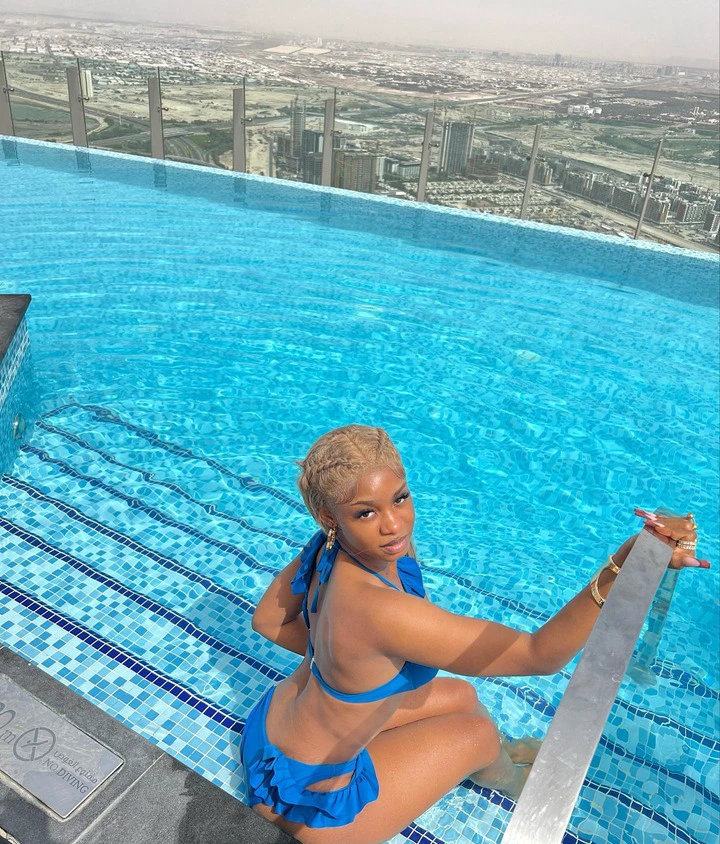 Priscilla Ajoke Ojo, a stunning 21-year-old model, is currently on vacation in another nation. She used her Instagram feed to post some wonderful photos from her holiday. She may be seen in the images wearing a seductive blue bikini while relaxing by the pool.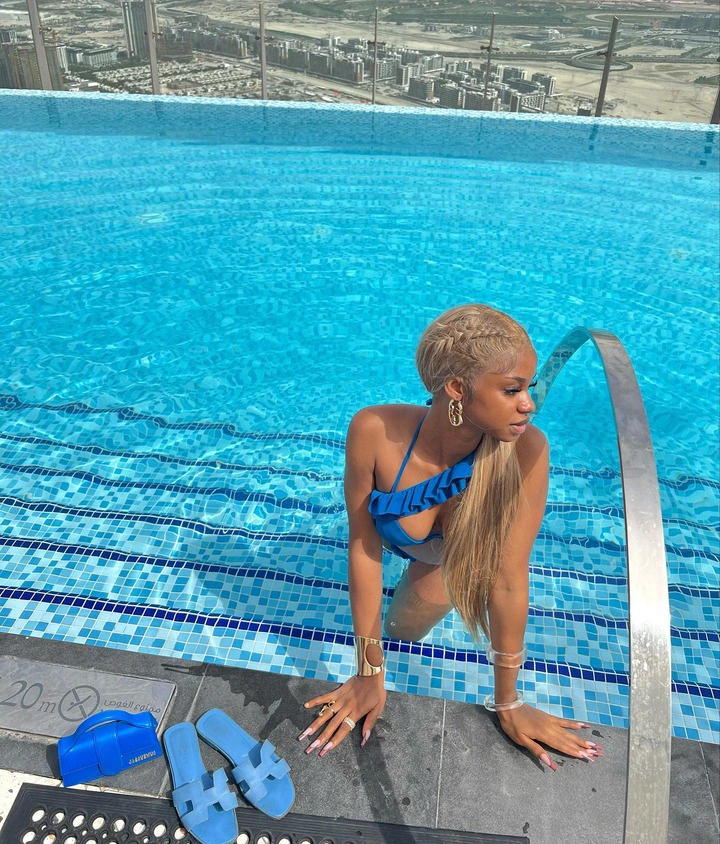 She appeared to be incredibly attractive in the images, which elicited a lot of positive reaction from her fans.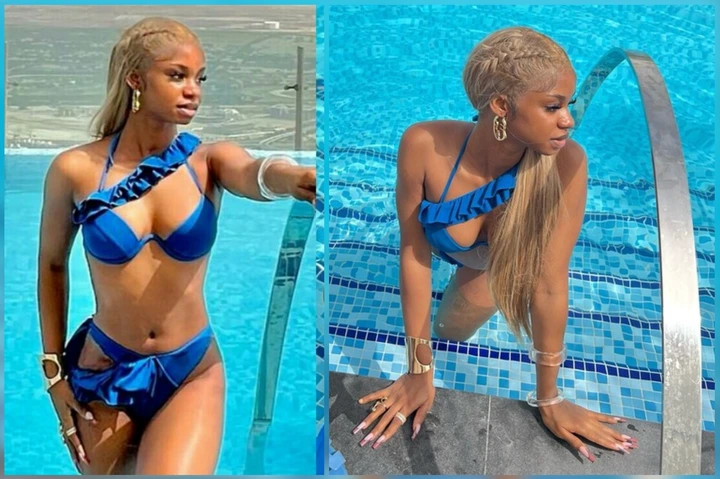 Priscilla Ojo has a distinct sense of style once it comes to fashion, and her methods are followed by young girls her age who aspire to be like her. This young lady adores flashing her stunning skin in intriguing costumes that never fail to pique the interest of her admirers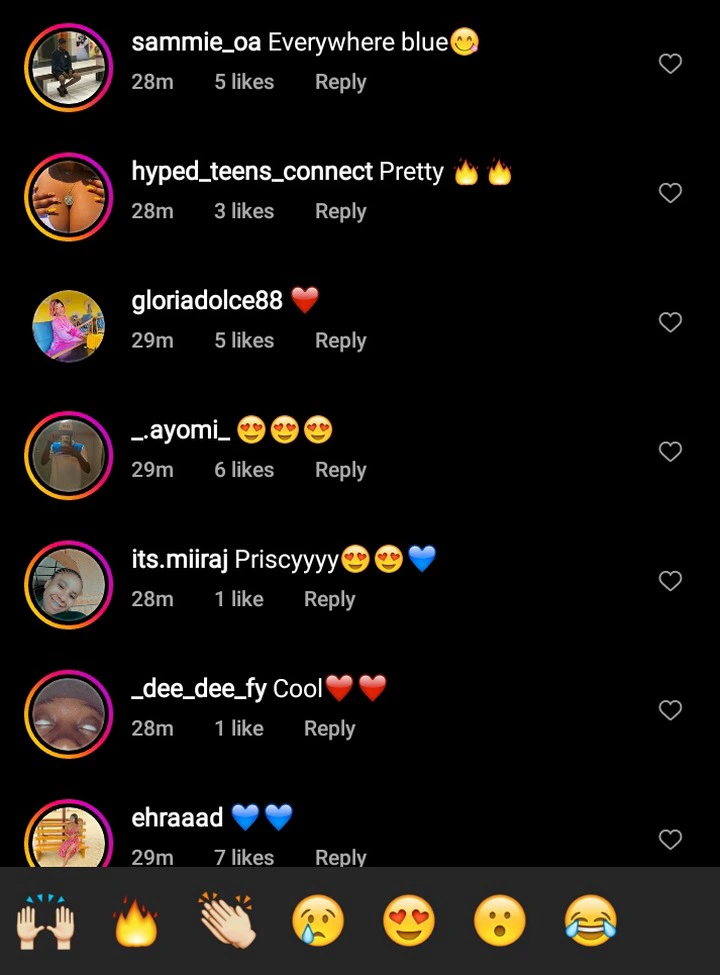 Priscilla Ojo is an Instagram brand influencer with over a million followers. She is stunning, and all of her admirers adore her. Her new images have gotten a positive reaction from her admirers on social media.