Some hours ago, about three men were arrested by law enforcement officers in Osogbo, Osun state, after being suspected to have engaged in a criminal activity.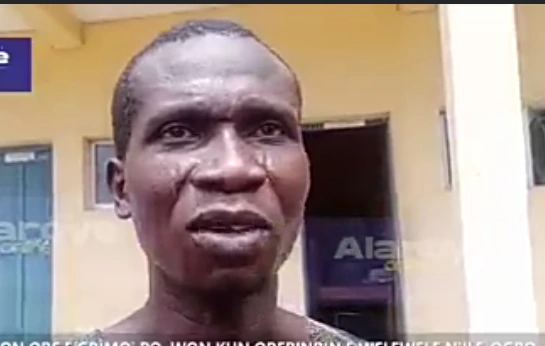 According to reports gathered during the moment the suspects were paraded, the suspects killed a certain fIfty three (53) Aishat Yekini in ile-ogbo for money ritual. This ugly act was confirmed by the chief perpetrator who said, "the parts of her body we cut for money ritual were the hands, legs and heart."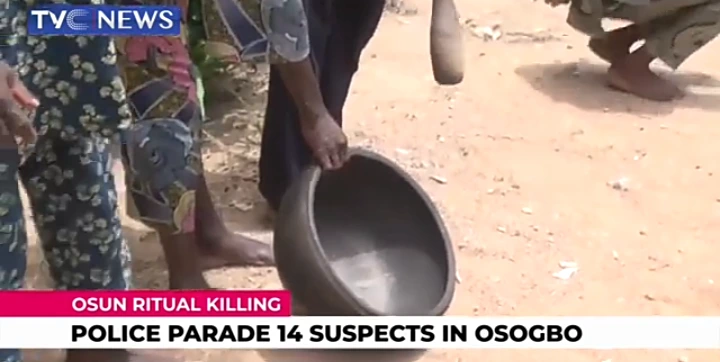 The suspect continued his confession saying, "after cutting the parts we needed, we shared them among ourselves and burnt them in a small pot (black calabash)." The second suspect also confirmed what his friend said saying, "we both shared the parts between ourselves."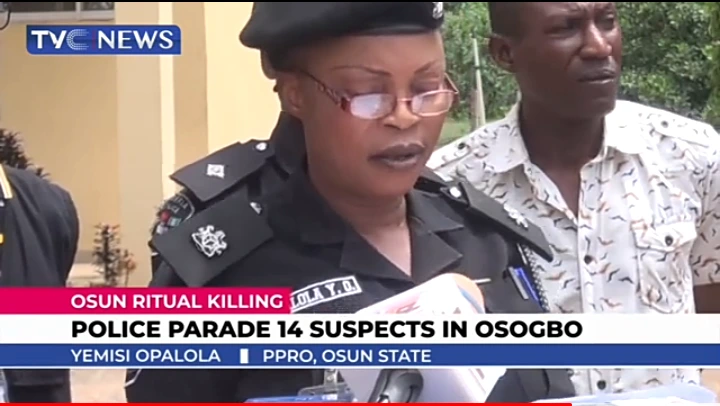 The Osun state's Police Public Relations Officer (PPRO), Yemisi Opalola, however made it clear that the suspects will definitely be prosecuted after adequate investigations are finalized. She said, "the suspects may find somewhere else to stay after this incident because Osun state does not harbour criminals."