Appearance is something that matters in this life, and someone who understands what it takes to dress well will surely be praised for such a lifestyle, and in this article, we will be checking some outfits worn by Kokobykhole, Kim Oprah, and Chika Ike that can be recreated.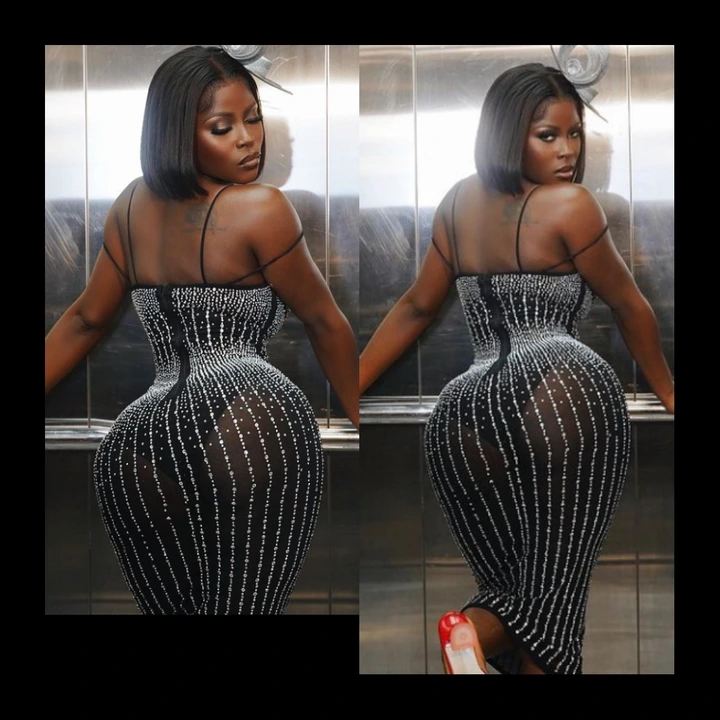 Photo credit: Instagram/ Photo Grid App
1. Kokobykhole: the reality TV star was seen in a sleeveless and transparent black outfit which is a corset style. The material used comes with some glittering designs which makes the black color very attractive, and the gown has two tiny straps to support the dress. You either wear a full underwear or a full shapewear, whenever you want to appear in a transparent outfit, also it is advisable that you stick with black underwear like Kokobykhole has done with her outfit.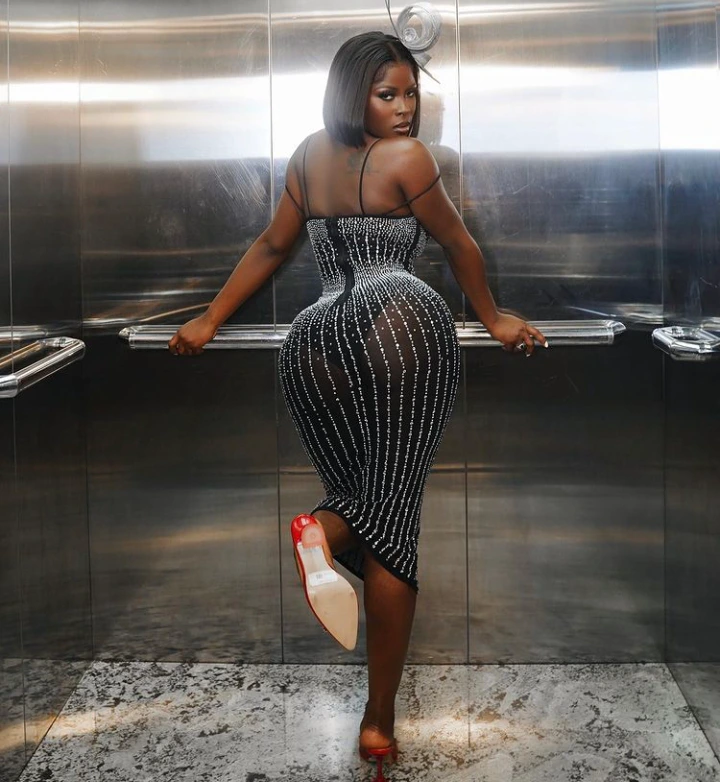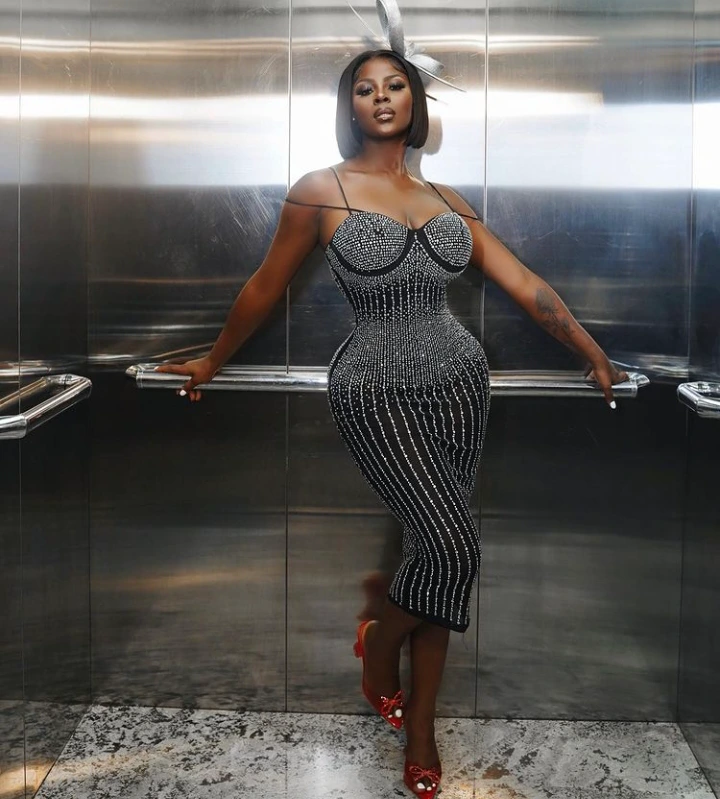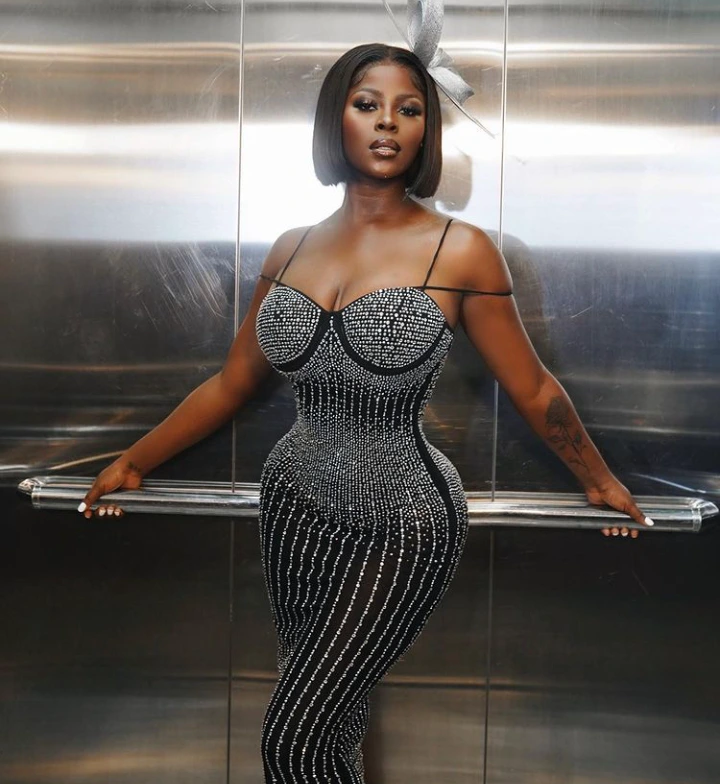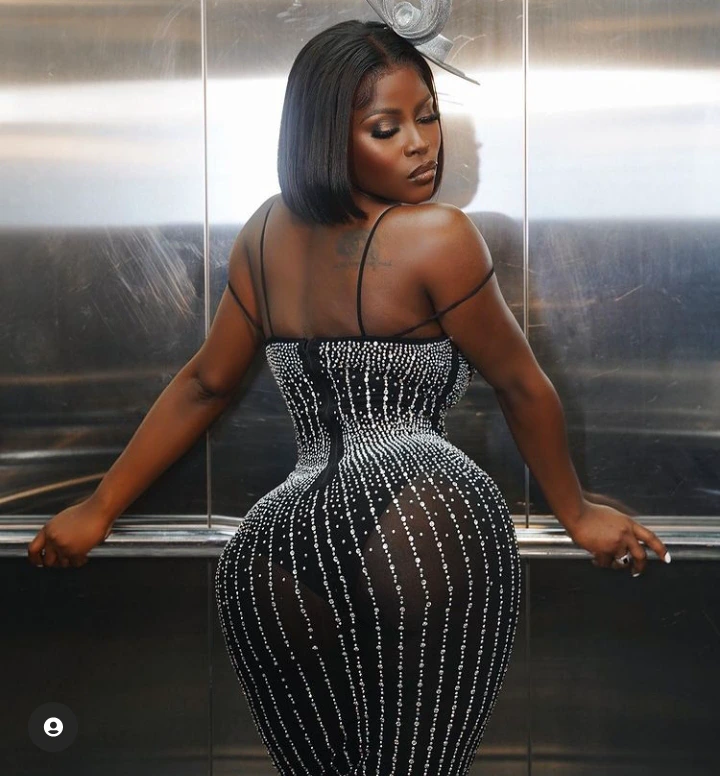 Photo credit: Instagram - Kokobykhole
2. Kim Oprah: the reality TV star was seen in a short knee-length bodycon gown, with a corset style and long sleeves on both hands. If you do not want the space in the bust region, your tailor should know what to do, and also the color of the dress will give you a perfect result.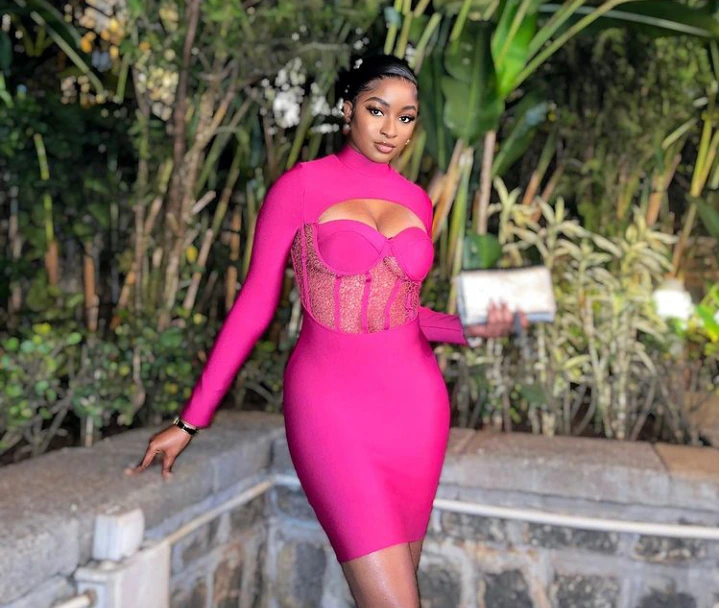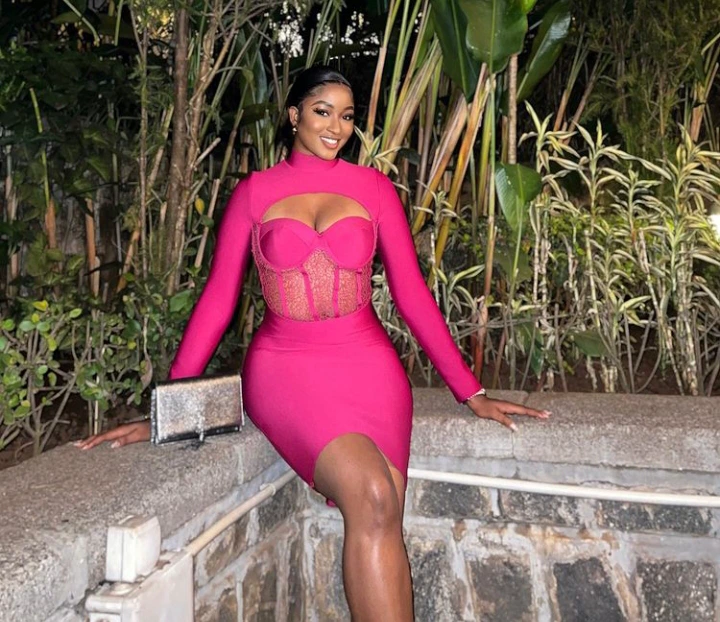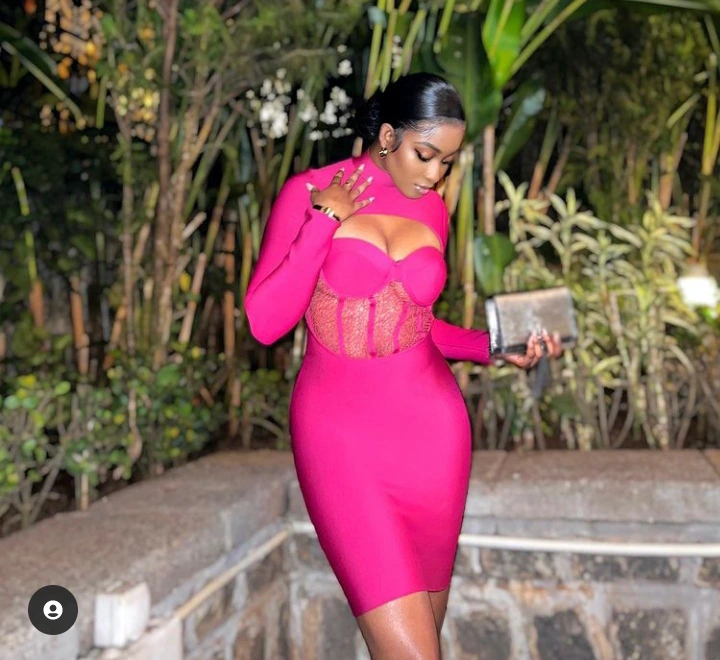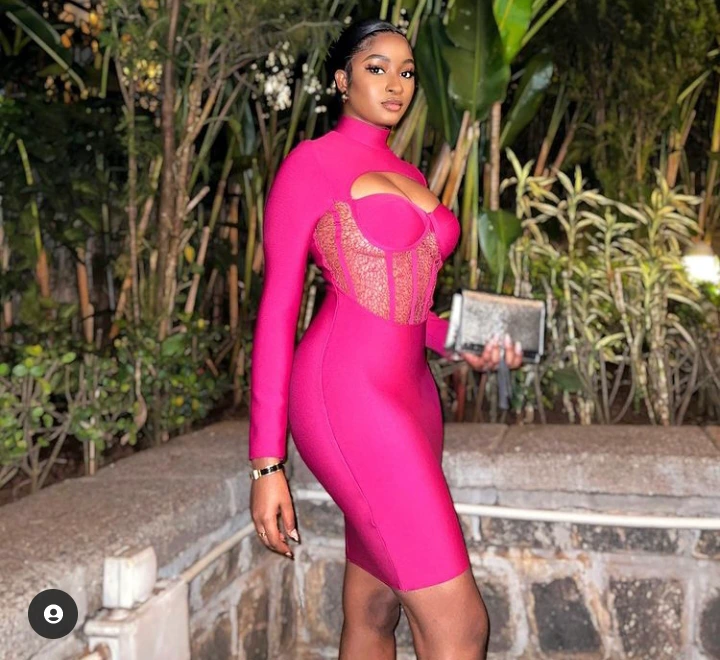 Photo credit: Instagram - Kim Oprah
3. Chika Ike: the Nigerian actress was seen in a long Ankara jacket and an Ankara palazzo trouser. The beautiful prints on the outfit makes the whole appearance look very beautiful, and it is such an outfit you can recreate.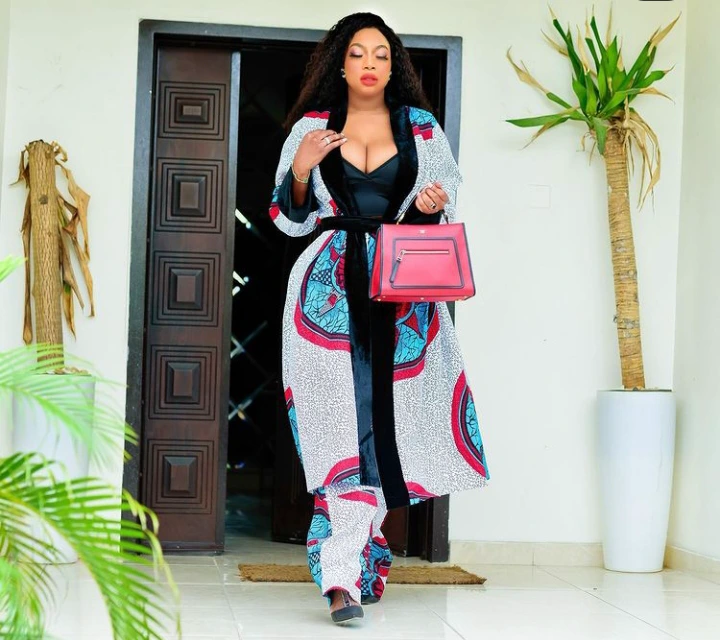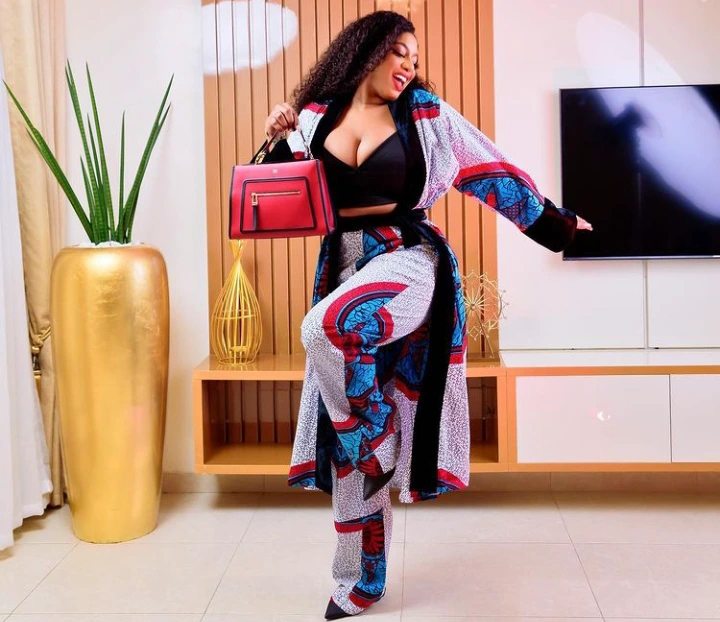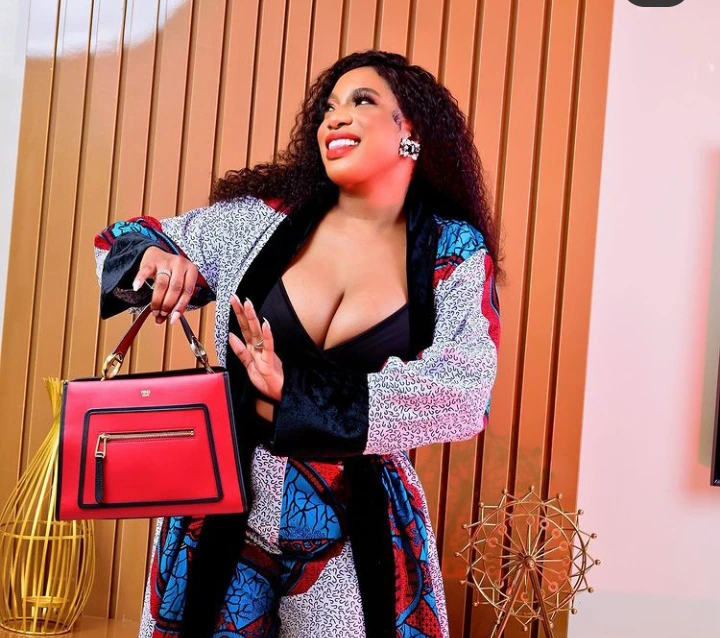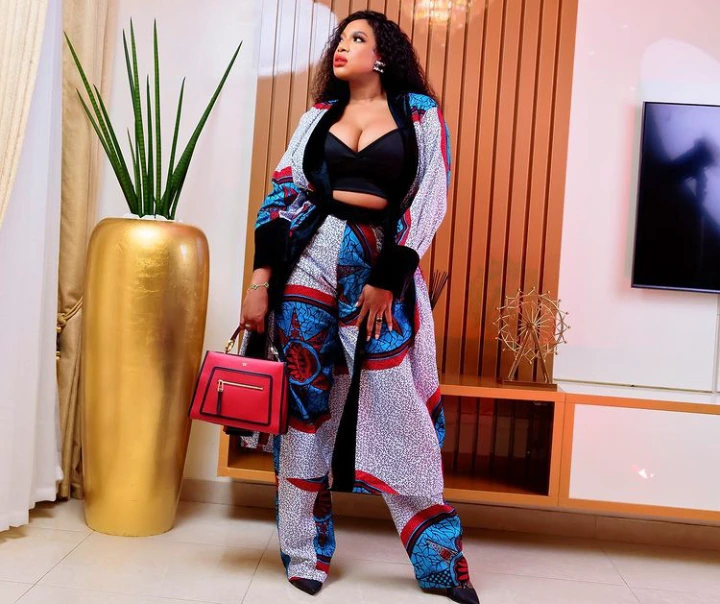 Photo credit: Instagram - Chika Ike
Which of the outfits do you like, and will be willing to recreate? Let us hear about it in the comment section below, and do not forget to Like, Share and Follow for more engaging and informative fashion articles.