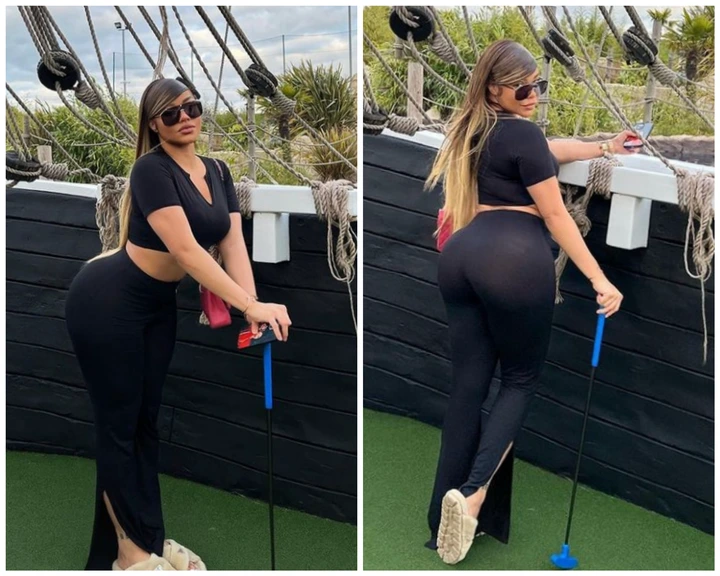 Beautiful reality star Nengi shared some stunning images of herself in a mini golf court, the images portrayed her posing with a golf club, and she looked quite lovely in the images she had posted, as she cast the appearance of a model going about her duties in a golf court, which is lovely.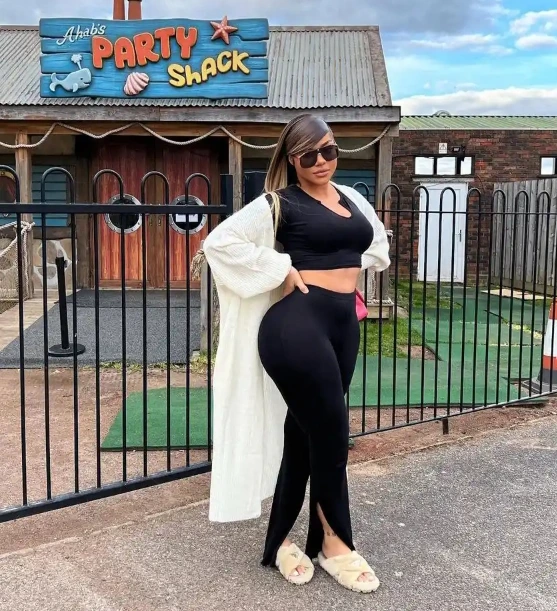 The beautiful video vixen beyond the images which she had posted showed she is really a thrilling figure and a beauty to see, as she showed herself in a fashion that reflected her stunning and adorable look, which many of her fans and colleagues couldn't refrain from commenting on, as she is that exotic in the photos which she posted and many of her followers couldn't keep their feelings to themselves.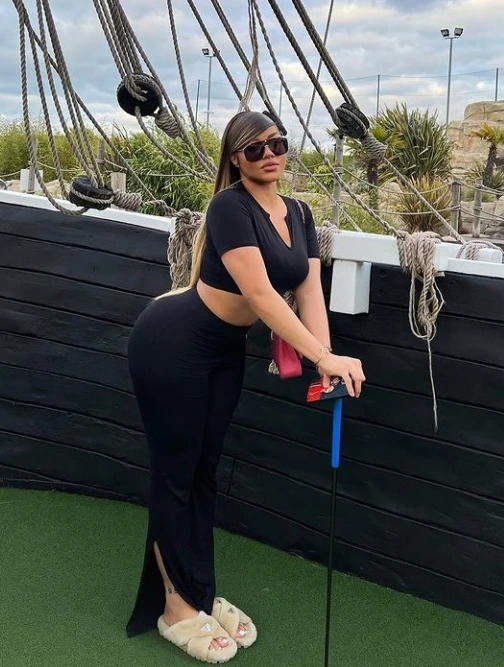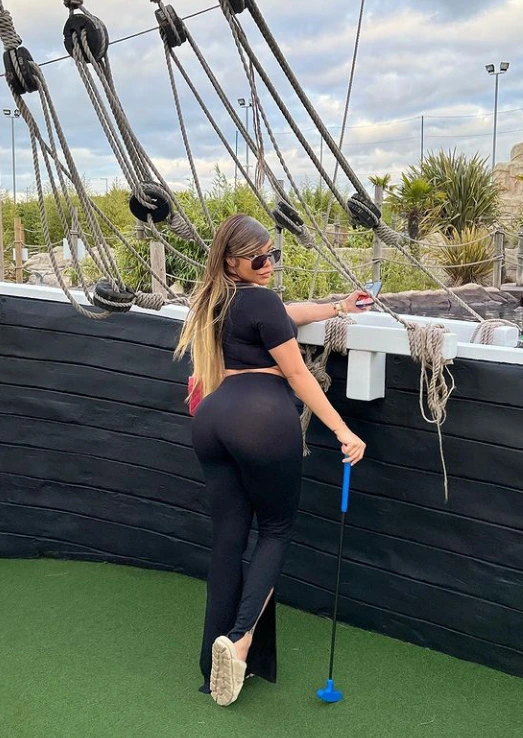 The reality star who stunned in a dark outfit really proved that she has the look that commands attention, and she doesn't shy away from. Showcasing it to her followers who are always in awe of her appearance, as there is no denying the fact that she seems to command a lot of attention by her gorgeous displays, which is only natural especially when you consider how much of a beauty she is.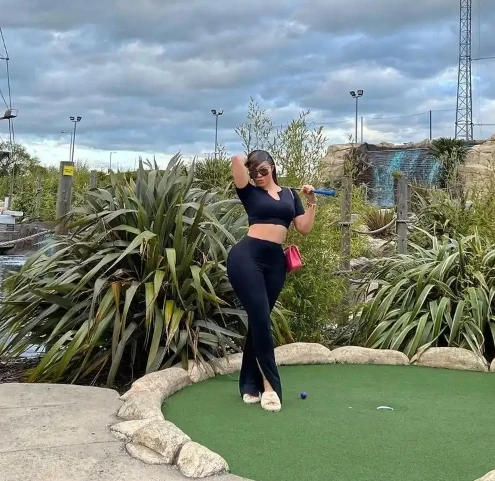 Images credit: Nengi's Instagram account.