Sheer outfits have become one of the best and most worn outfits in modern-day fashion. One good thing about sheer outfits is that it's very simple to make, and it looks gorgeous on any lady who loves fashion and wants to show off their skin.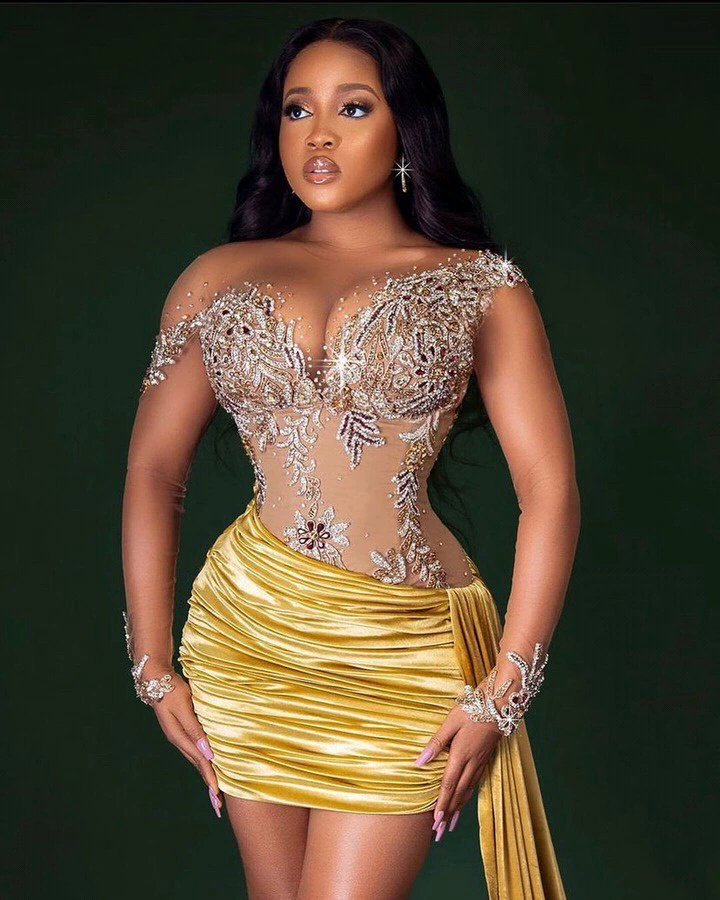 Sheer outfits are mostly made with net fabrics or materials, sheer outfits can be mixed with other materials such as Ankara, lace, lycra, and many more. The net materials come in different styles and patterns depending on the color of your skin or how you want them.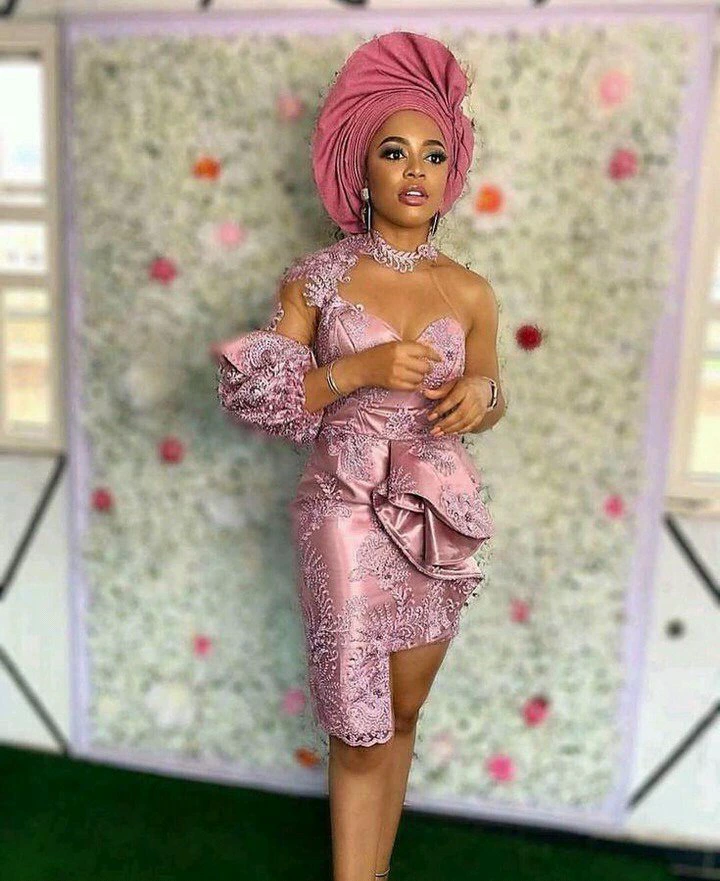 In this article, we would be focusing more on the lace and net combination styles. Both combinations can be warned to various events such as naming ceremonies, weddings, and church events.
There are so many ways one can style the lace and net combination, from skirts to gowns and blouses. I have made available some lovely and sassy lace and net styles for you to make your best choice this week.
Scroll down and check them out.