The popular Nigerian musician, Ayra Star, has recently shared a few stunning pictures of herself on Instagram, which has caused the reactions of over three thousand fans and followers.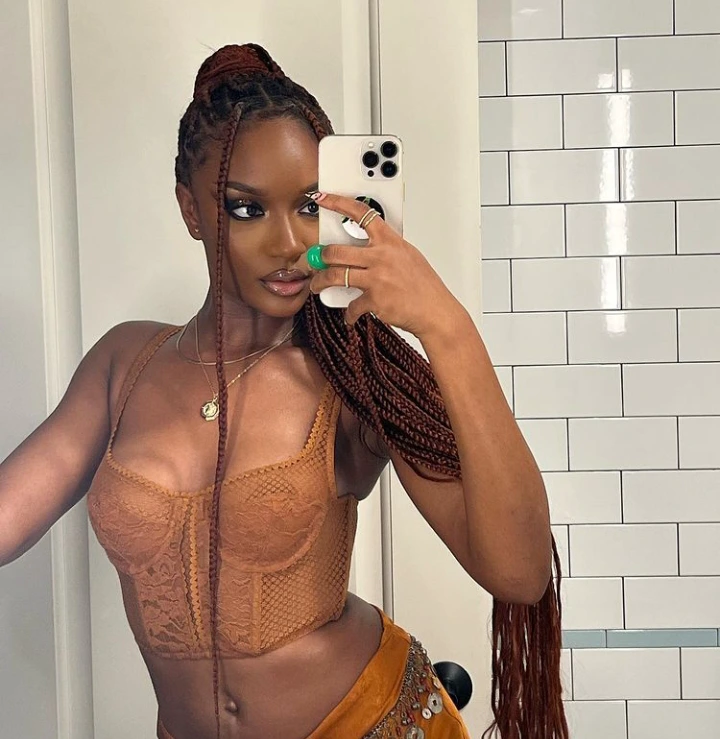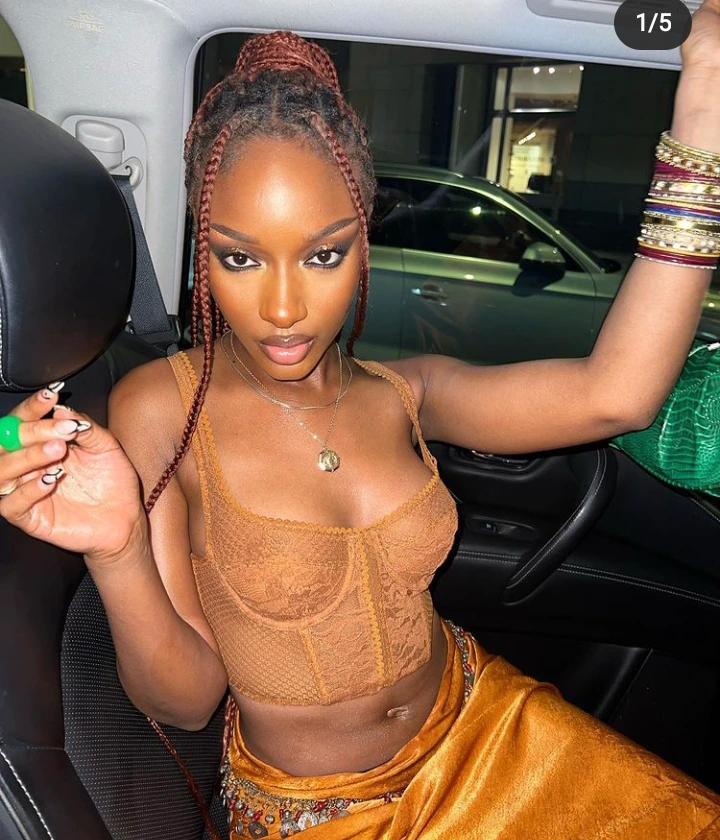 While sharing the pictures, Ayra Star failed to caption them but made use of a brown heart emoji to describe the pictures. Looking at it, these photos might be one of her best, as she described it in an uncommon way.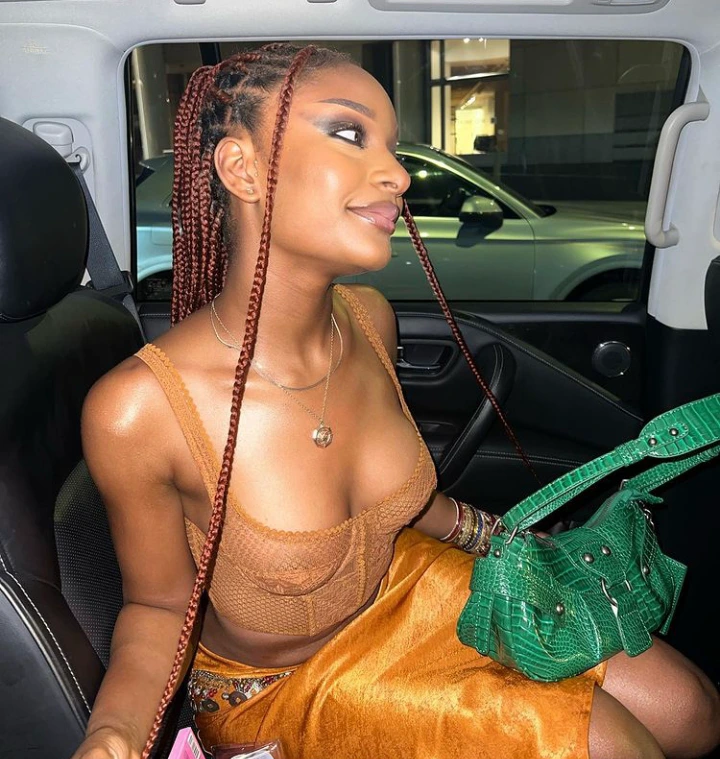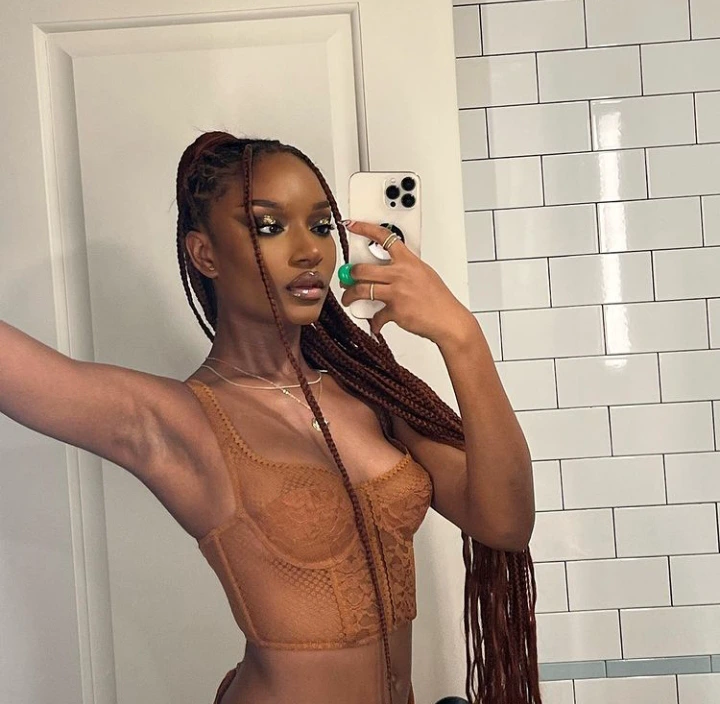 Many people who saw the post reacted vigorously as they complimented her on being a beautiful lady, while others gave their thoughts and opinions on what they saw.
A fan who reacted in a positive manner revealed that he liked the 19-year-old music star, but there was nothing he could do. "I like you a lot, but there's nothing I can do." Ayra Star, who is yet to see this, is yet to reply.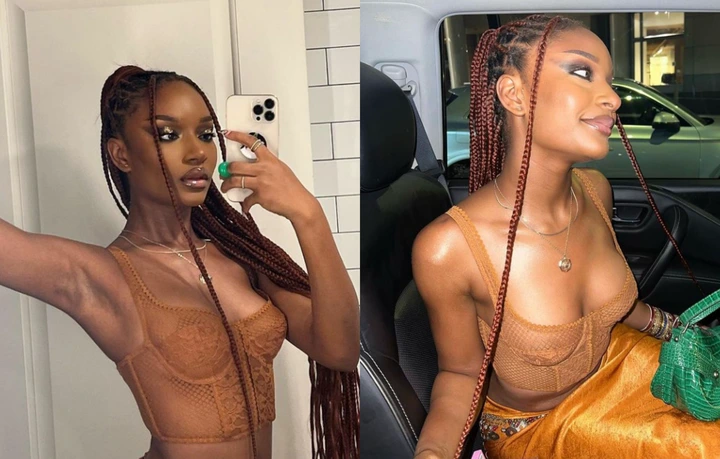 The 19-year-old music artist has achieved fame to a certain extent as she now has over a million followers on her Instagram page. She has been able to carve a niche for herself in the Nigerian music industry as a result of her creativity while singing. We hope she continues to grow as each day goes by.