Cr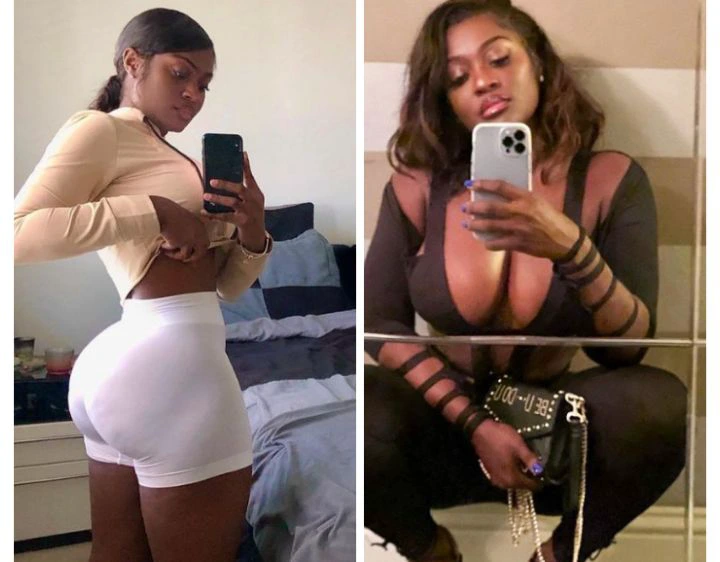 Babeth Lando is a popular Congolese Gospel singer, brand influencer and fitness lifestyle trainer. She is also known for her unique and alluring fashionable styles that tends to make headlines. In this article, we will be looking at 3 of her stylish outfits that made her trend online this month of April.
1. Babeth Lando made headlines this month as she rocked her style in this two piece outfit. Being a fitness lifestyle trainer, Babeth Lando has been able to establish her mark, using her toned body as evidence of her body growth and development. She definitely knows how to ensure that her outfits suit her curvy body as seen in this photos below.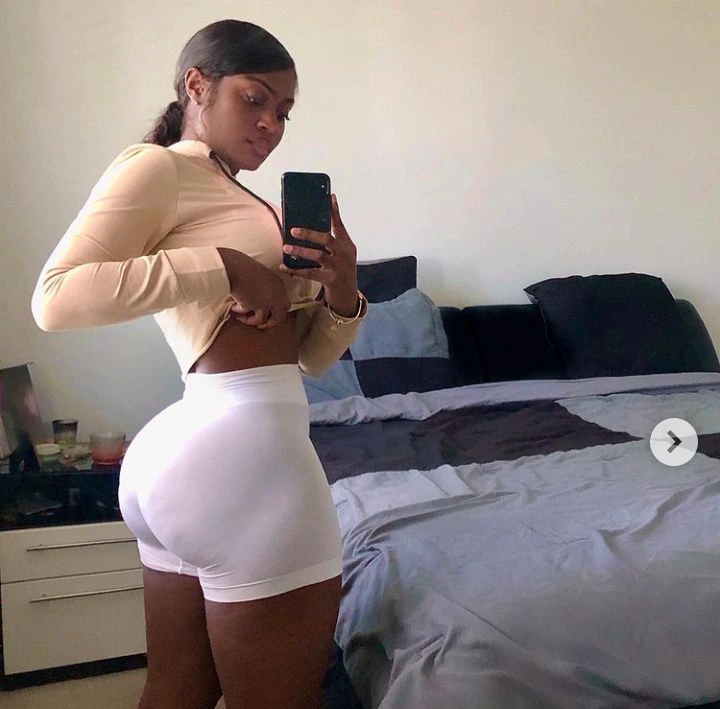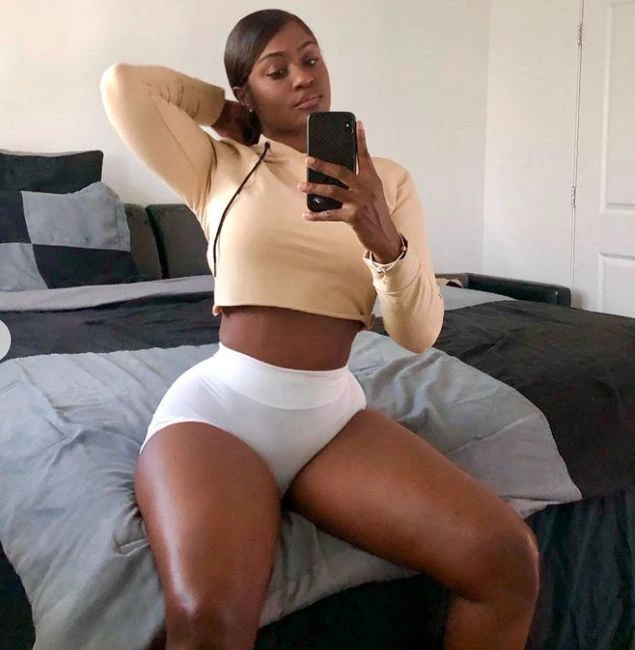 2. Another outfit of Babeth Lando that made her trend online this month is this swimsuit outfit. Babeth Lando took to her official instagram page to share stunning photos of herself rocking this mini swimsuit outfit and she was able to capture the attention of the media in it.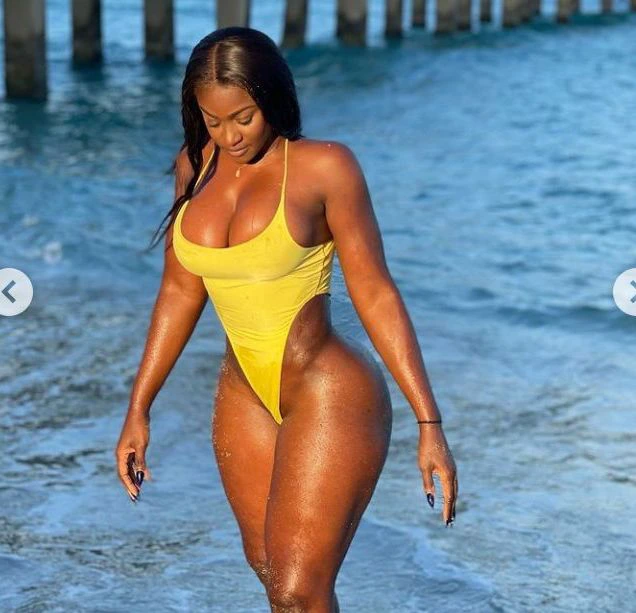 3. This month, Babeth Lando also rocked a stylishly cut jumpsuit as seen in the photo below in which she took a self portrait of herself confidently slaying in it.