Taking to her official Instagram page, the gorgeous Nigerian teen actress and brand ambassador shared stunning pictures of herself while thrilling her fans and social media media followers. Susan Pwajok has never failed in thrilling her fans with eye catching and fashionable pictures of herself on social media including twitter and Instagram.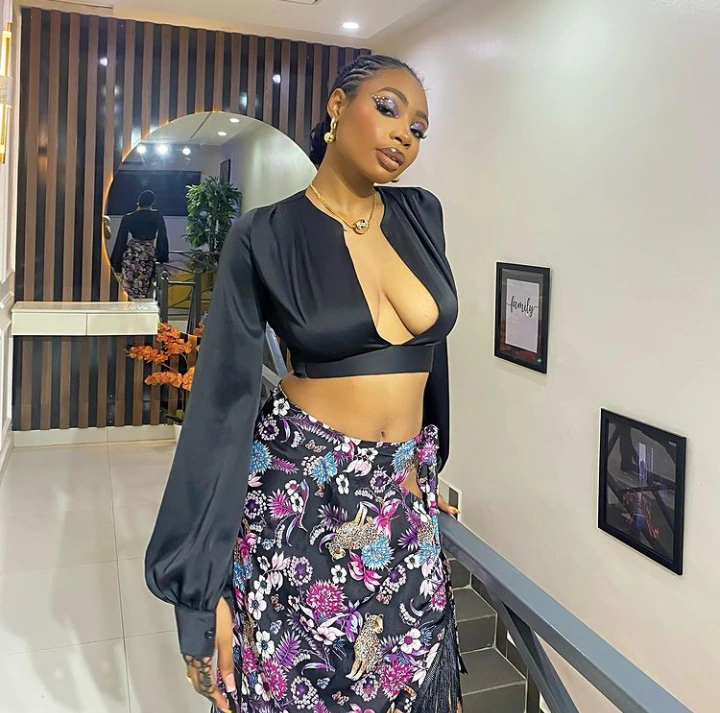 Her recent pictures which were shared just a few minutes ago have been described by her fans and Instagram followers including other celebrities as cute and stunning, noting that she inarguably stands as one of the most gorgeous young Nigerian actresses they have ever seen.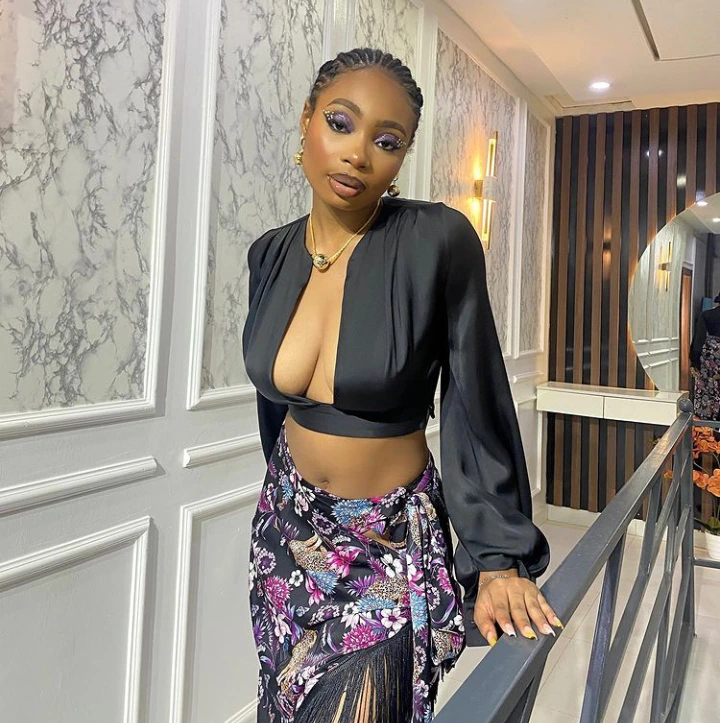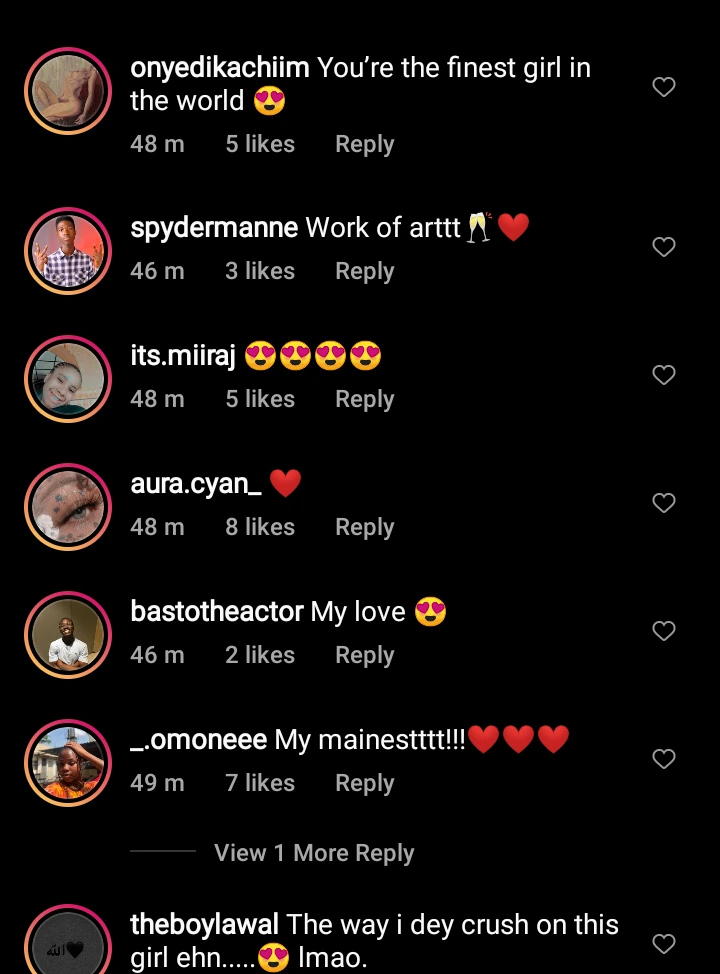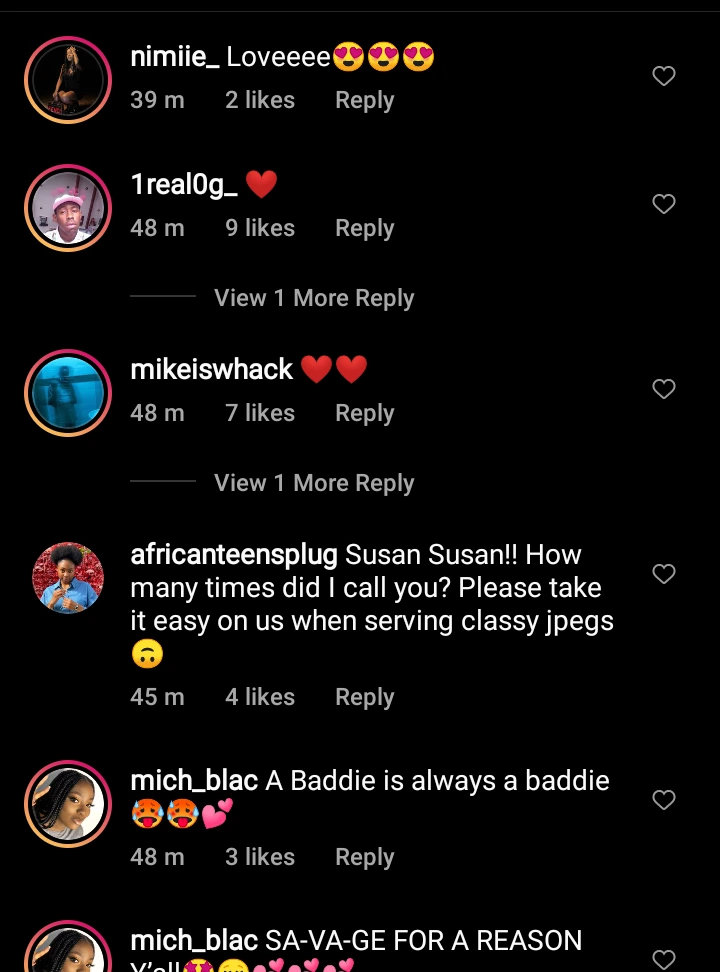 Susan Pwajok started acting at a very tender age and came to limelight through her role in a TV drama series called the Johnson. Susan Pwajok has since featured in several nollywood movies where she featured in different roles. She is one of the actresses Nigerians crave and long to see on set and wouldn't mind to have their eyes fixed all day at the television screen just because Susan Pwajok featured in the movie. She is simply an amazing actress.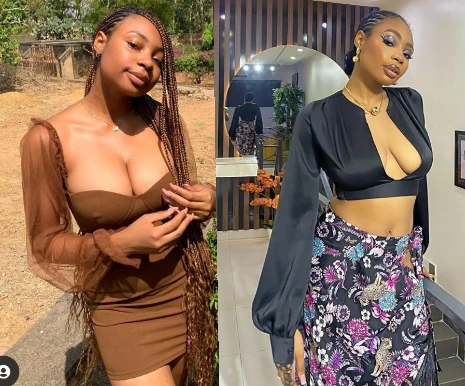 You should recall that there was a time, not too long ago when she granted an interview that she has stopped acting because she would love to focus on other aspects of her life. Since that interview, not much has been heard from her in the area of acting. Her recent social media posts have not shown that she has been involved in acting recently.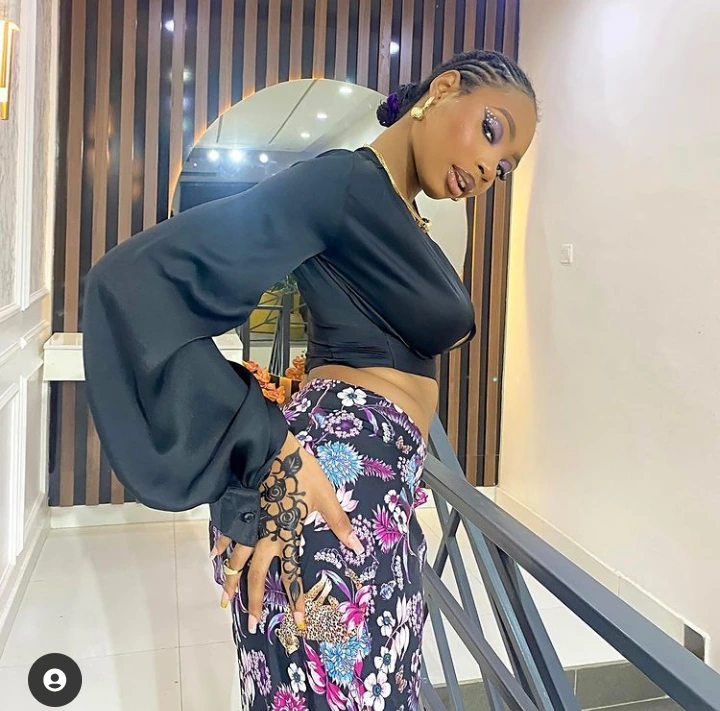 Judging by her recent Instagram reels and Instagram stories, one can say that Susan Pwajok is drifting more towards modelling than acting. Her fans and Instagram followers have always hailed her whenever she shared her modelling videos and pictures on Instagram.
Susan Pwajok is simply a beautiful soul who is multi talented. She is a brand ambassador and a social media sensation.