Spanish Prime Minister Pedro Sanchez said on Wednesday that the country would supply Ukraine with offensive weapons as Russia continues its special operation.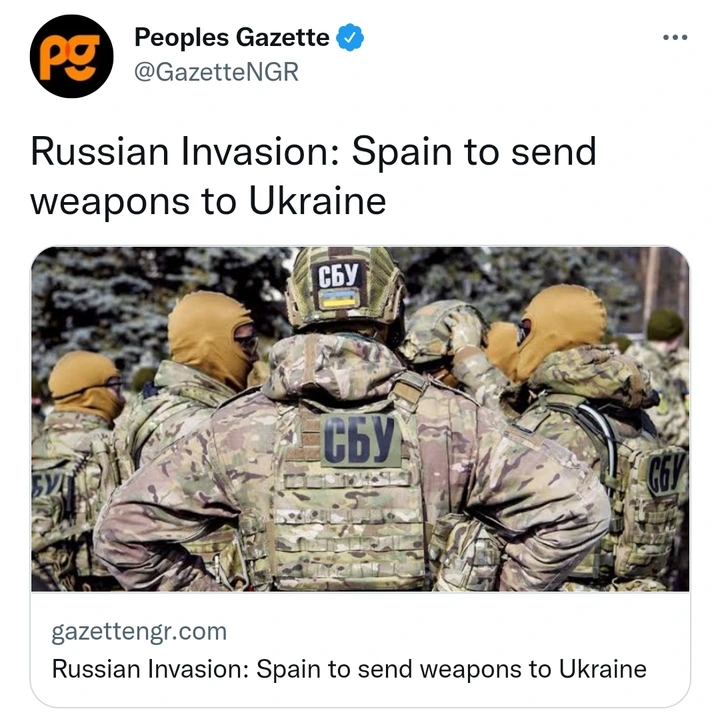 "I want to declare that Spain will also transfer offensive weapons to the Ukrainian resistance," Mr Sanchez told lawmakers.
He stated that actions were coordinated at the European level.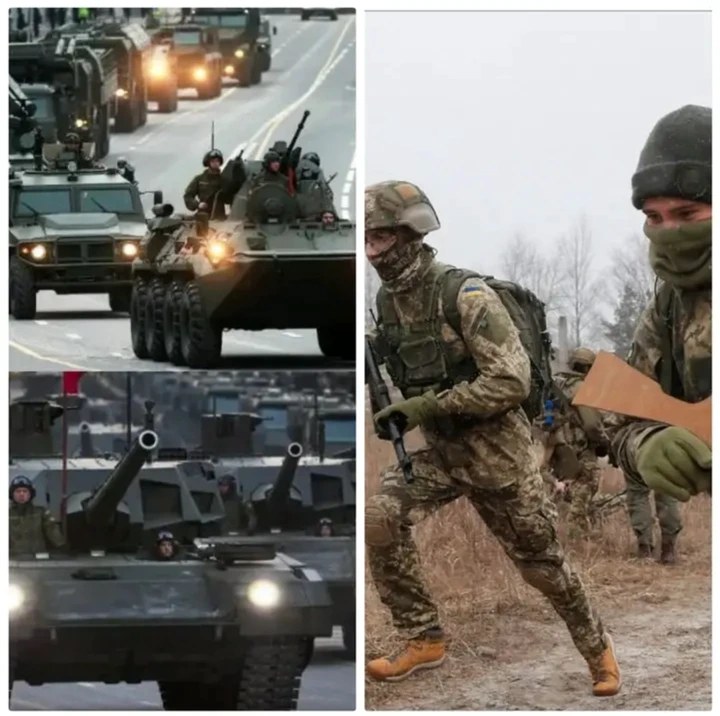 "Therefore, we support the activation of the European Peace Facility for the supply of defensive and offensive weapons by the European Union to Ukraine," he added. "That was my position and the position of the Spanish government, and I think it is adequate."
We've Lost 498 Troops In Ukraine – Russia.
Russia said Wednesday that 498 Russian troops had been killed in Ukraine, its first announced death toll since President Vladimir Putin launched an invasion of the country last week.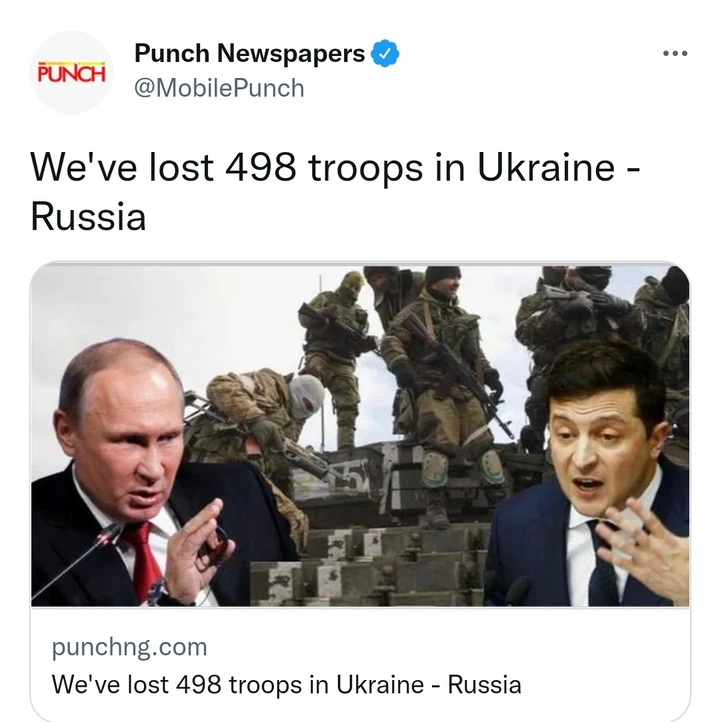 "Four hundred and ninety-eight Russian servicemen have died in the line of duty," defence ministry spokesman Igor Konashenkov said in a statement broadcast on state television, adding that "1,597 of our comrades have been wounded."
Meanwhile, before the announcement, Ukraine's ambassador to the United Nations accused Russia of seeking to commit genocide in his country, speaking at a rare General Assembly debate on Wednesday, more than a week after Moscow's invasion.