When talking about countries with high-tech supersonic military jets, The United States of America will surely be on the podium of recognition. It's a fact handed down since a distant time that the United States is second to none when it comes to using technology.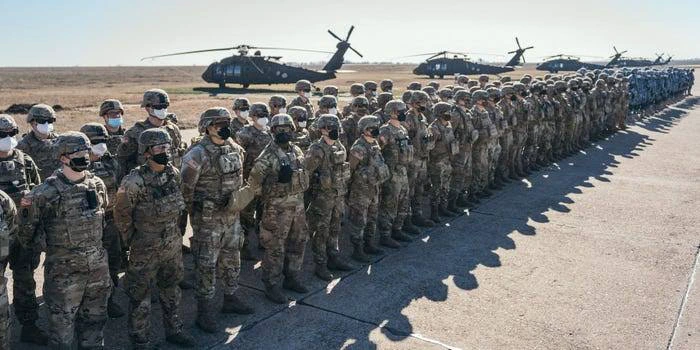 What makes the United States military outstanding is the huge budget allocated to it.
According to Militarybudget, in 2021, the budget alone for the United State military was a whopping $715 billion, this huge amount of money can even be a budget for a whole nation.
When this enormous amount of money is spent on any military, together with advanced technology, you are sure to be outstanding.
In this article, I will be bringing to your view the SR-71 American's fastest jet regarded as the "beast of the airThe SR-71 Blackbird is a supersonic reconnaissance jet designed by the renowned American aeronaut engineer Clarence Johnson and manufactured by Lockheed (an American aircraft maker.
The SR-blackbird was developed in 1966 for the US air force mainly for Aerial Reconnaissance. This refers to collecting of imagery intelligence artillery spotting and observing enemy maneuvers.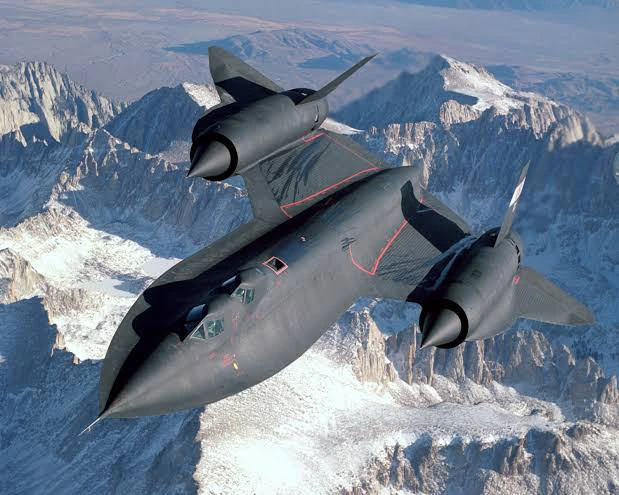 During the above operation, the blackbird can operate at Mach 3.2 making it remain outrace and entirely avoid threats from the enemy. If by a chance the jet is spotted and the enemy launches a surface-to-air missile, the SR-71 can detect and neutralize the missile while in mid-air, and if unable to neutralize it, it would simply accelerate and outpace the missile.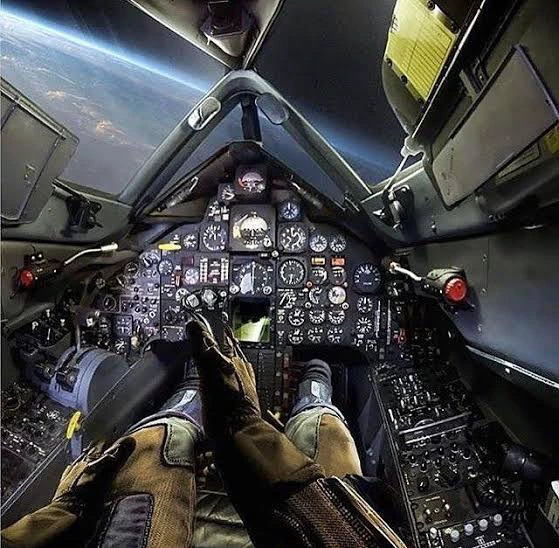 One interesting feature of the blackbird is that it can perform Aerial Refueling giving it the ability to stay longer in the air for operation. The jet was also developed with Sheath Technology making it nearly invisible to any sophisticated aircraft detecting machine.
The jet is powered by a Pratt and Whitney J58 engine and capable of reaching a top speed o 3540km/h.
Thanks for your time.
Image credit: Google.