Casual outfits are fashionable outfits worn on days when the occasion is not corporate. They can be easily worn and styled. Casual outfits can be worn when going shopping, hanging out with friends, night events and parties, worship places, around the home, and to lecture halls. In this article, we would see Casual Outfit Styles for ladies inspired by popular comedienne, Amarachi Amusi (popularly known as ashmusy)
(1) Bodycon top on a pair of palazzo trousers: this is the combination you should rock when you want to look a little bit corporate and simple. You can rock the combination with a pair of heels or matching slippers.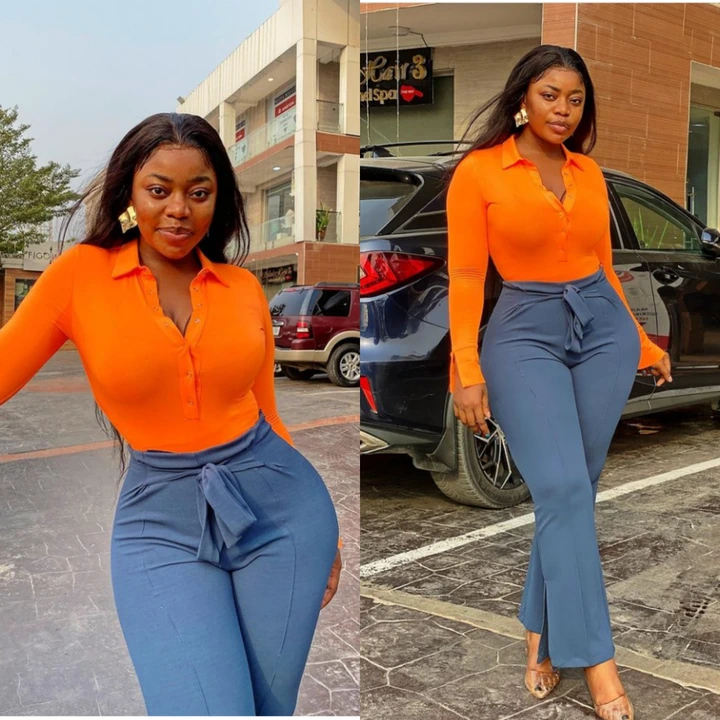 (2) Bodycon top on a pair of denim shorts: this combination is one you should consider when you are visiting your friends in the neighborhood or hanging out with them. You can rock this with a pair of white sneakers.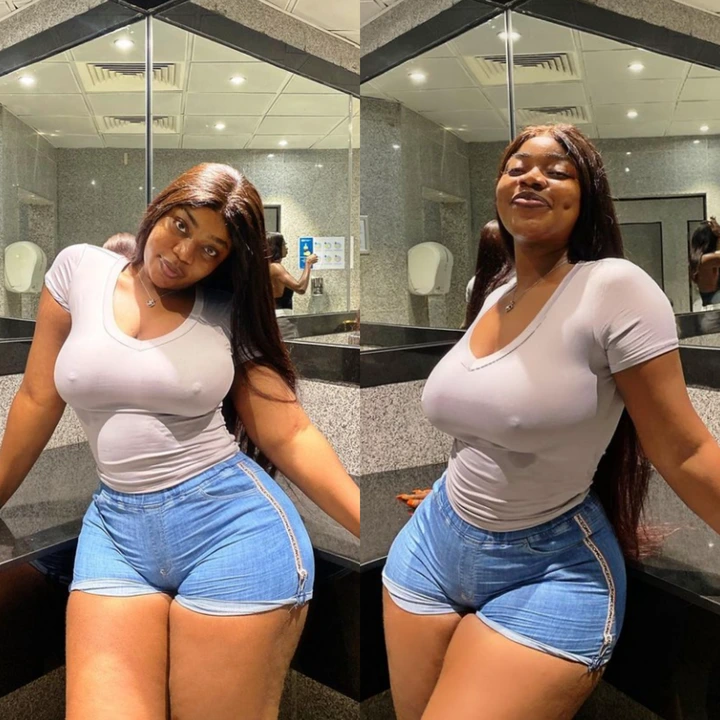 (3) Halterneck half-top on a pair of leggings: leggings can be rocked with any kind of top. A combination of a halterneck half-top with a pair of black leggings is a sleek way to appear casual.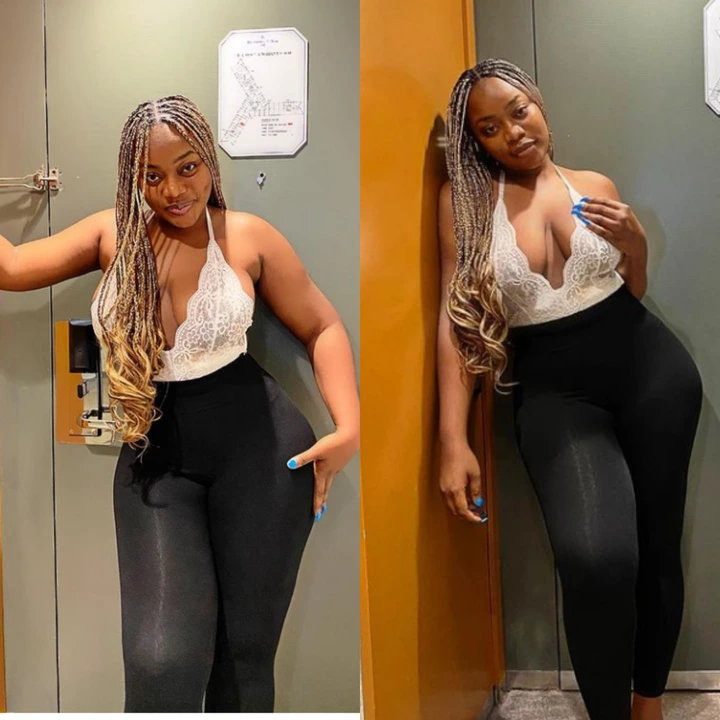 (4) Mini sleeves bodycon dress: as a lady, you should have at least one bodycon dress in your closet. Bodycon dresses are fashionable and stunning when worn. They can be rocked with a pair of heels or sneakers depending on the color and your choice.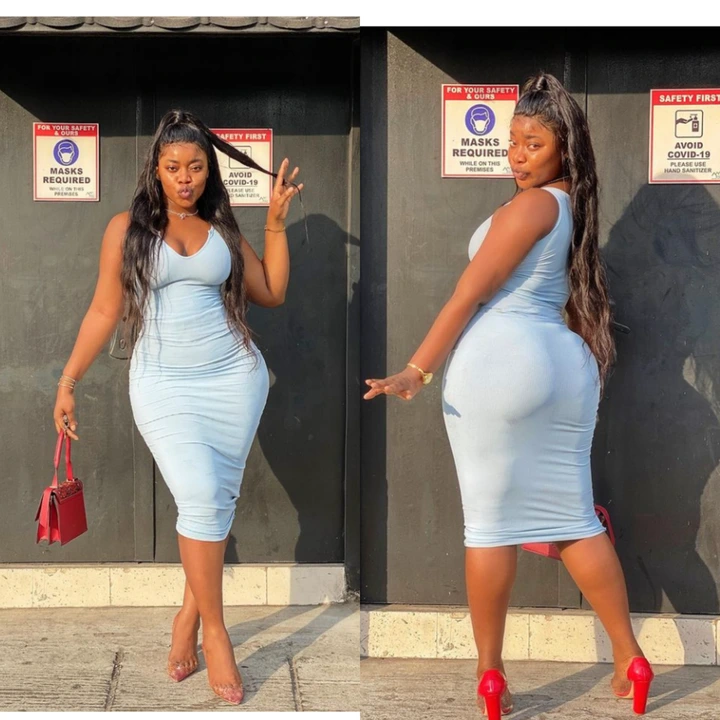 Photo credit: Instagram/Amarachi Amusi
Like and SHARE this article across all social media platforms. For more fashion articles, tap the follow the button now to get them first hand.