SOME female celebs really need to learn to grow old gracefully.
I'm allowed to say this and not be called a misogynist because I'm a woman.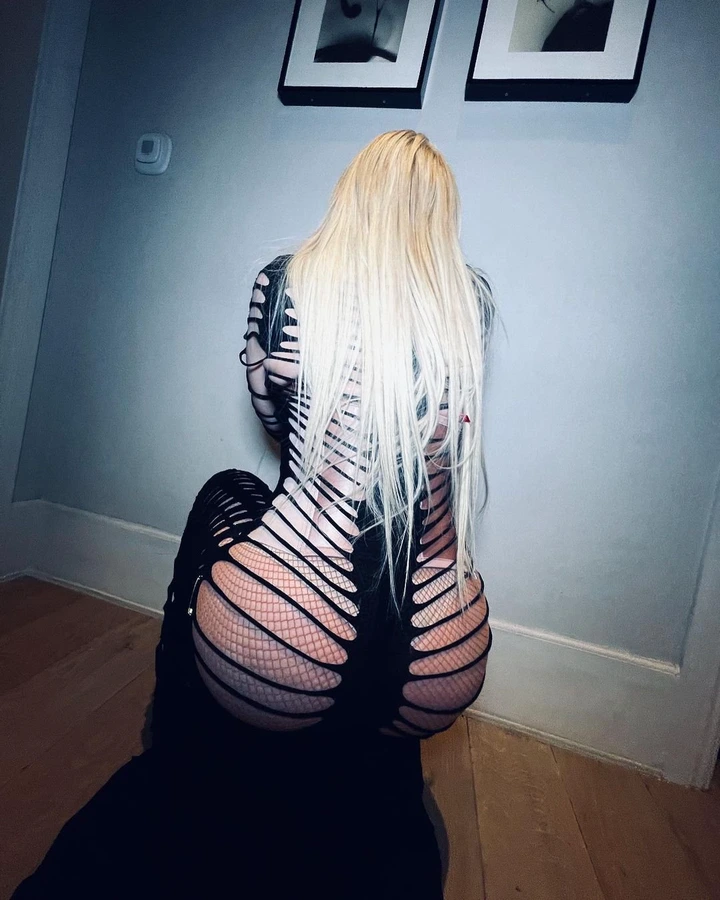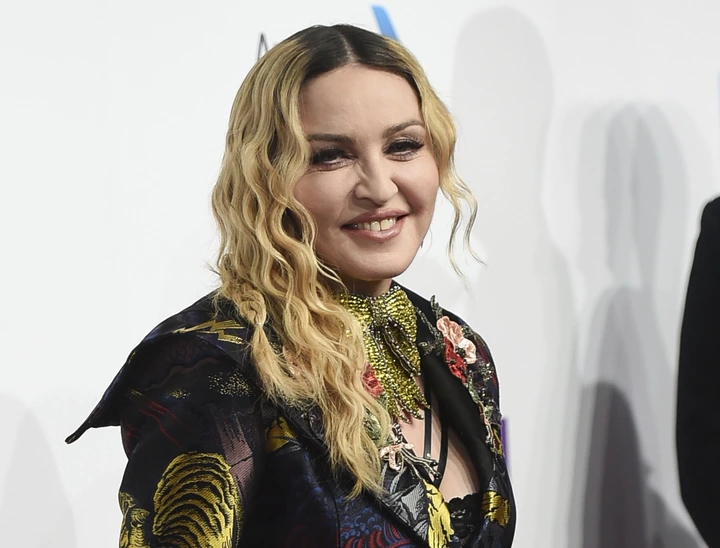 And Britney Spears and Madonna should be first in line.
At her ripe age of 63, Madonna has posted a picture on her Instagram in which she is flashing her derriere as she bends over in a skimpy dress.
I can't be the only one who thinks this is ever so slightly repulsive.
Britney Spears, 40, posted snaps of herself completely nude on the beach.
This comes not long after she posted a nude photo with only emojis covering her bits to celebrate being a "free woman" after her conservatorship was brought to an end.
Yes, women's bodies are incredible, but do middle-aged celebs really need to be flaunting them to tens of millions of strangers online? Call me a prude, but I think it is simply undignified, desperate, and embarrassing.