Sheer outfits have become one of the most popular outfits in the Nigerian fashion industry. Sheer outfits are outfits that best suit ladies who love to look fashionable by showing off their skin in their dresses.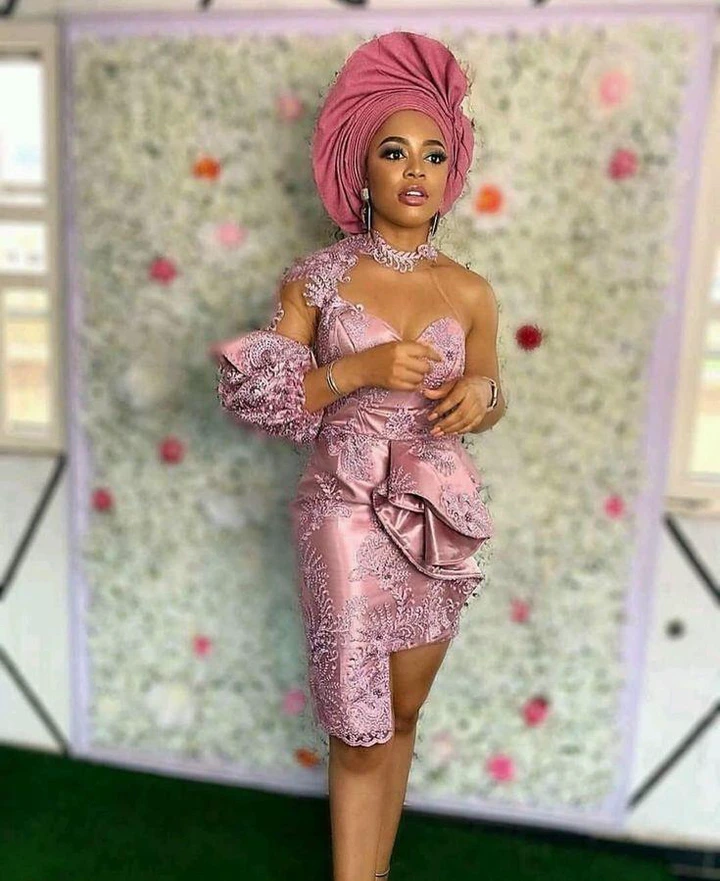 One of the fabrics used to make sheer outfits is the net fabric, this fabric usually comes in different shades of brown to match the different skin tones. The net fabric can be combined with other fabrics such as lace fabric, Ankara, satin, lycra, suede, and lots of other fabrics.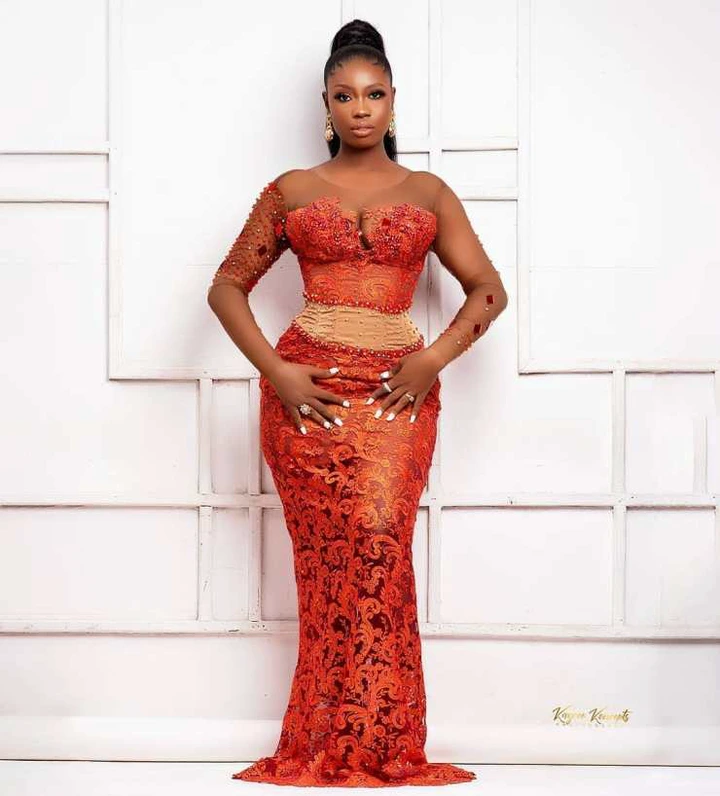 Lace and net combination styles are quite gorgeous, these styles can be worn to events like weddings, birthdays, inductions, social gatherings, and even to church depending on how the outfit is styled.
There are a lot of lace and net combination styles available for ladies, some of these styles are simple while others are complicated. Below you will find photos of some gorgeous lace and net combination styles that ladies can recreate.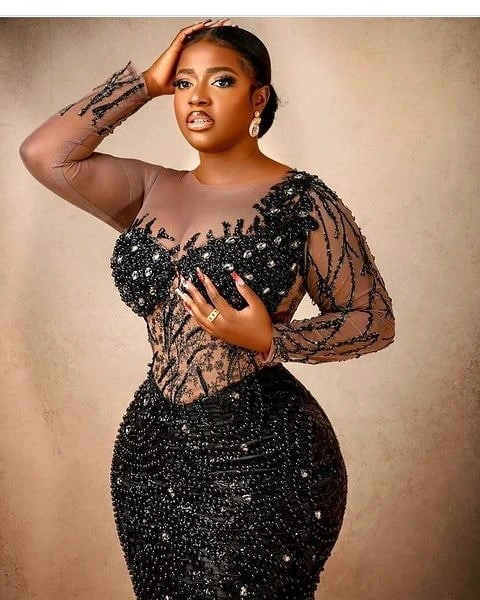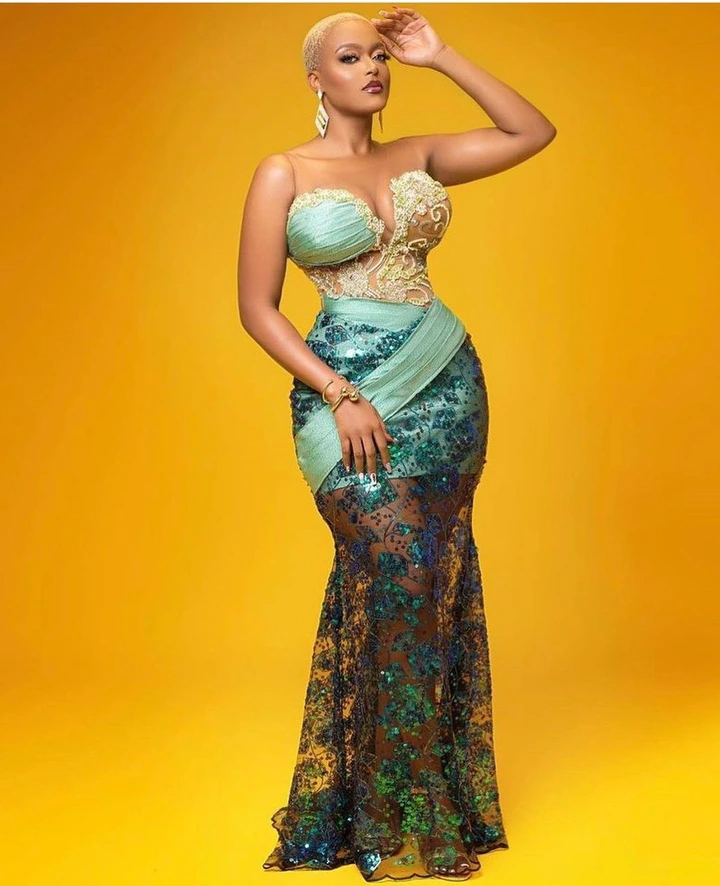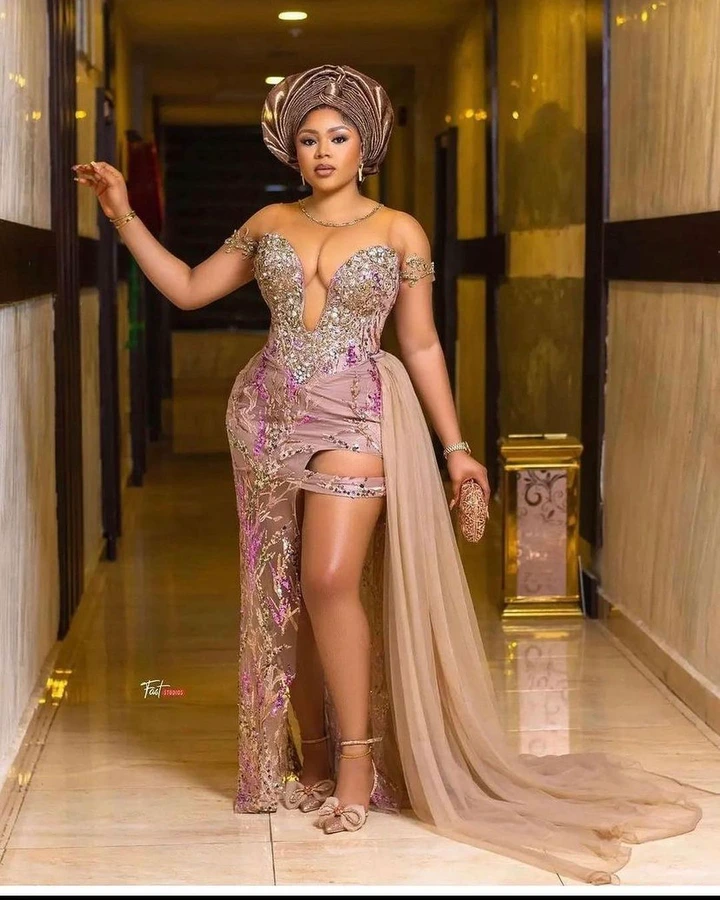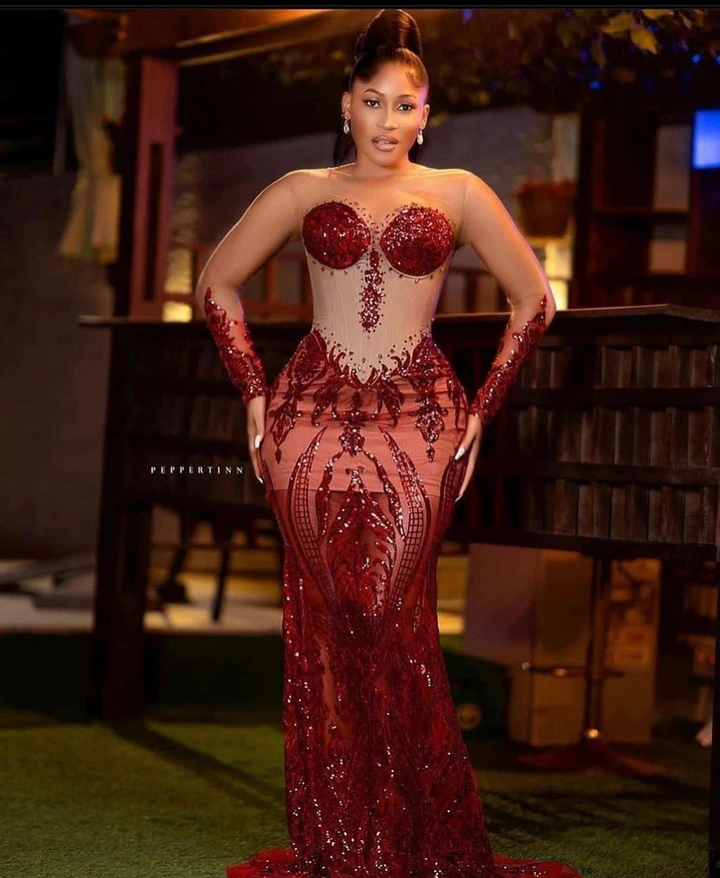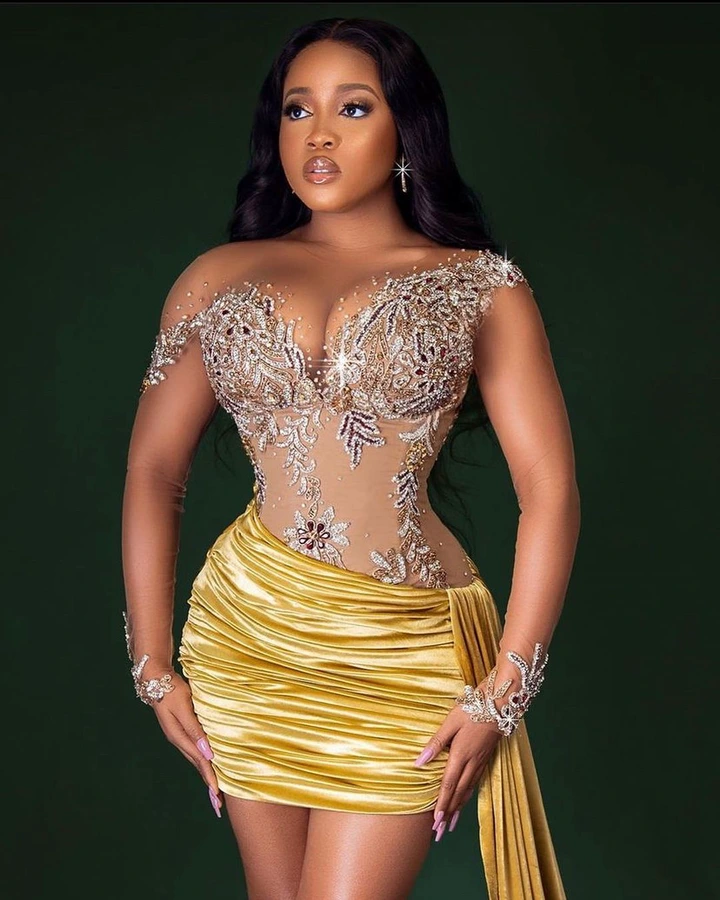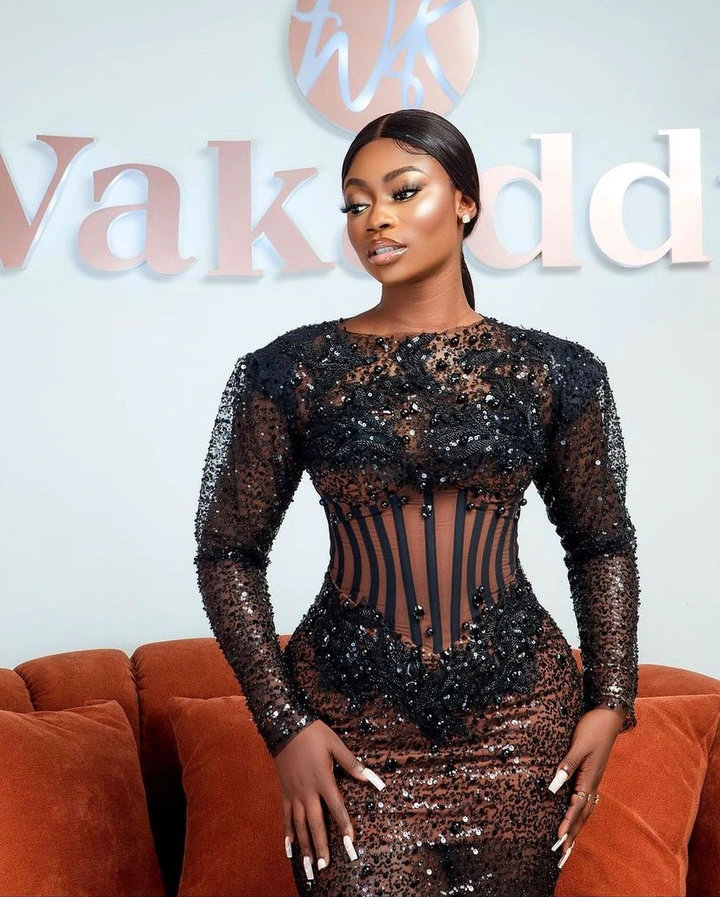 to