There are various style combinations for teenagers out there. These combinations put the outfits, footwear, and accessories into consideration. We would be taking a look at a few of them inspired by popular teenage actress, Susan Pwajok.
(1) Tank top-denim trouser combination: as a teenager who wants to appear stylish, you should try out this cool combination. With a tank or crop top and a pair of jeans trousers, you are sure to step out looking super stylish. The best type of footwear for this combination is a pair of sneakers.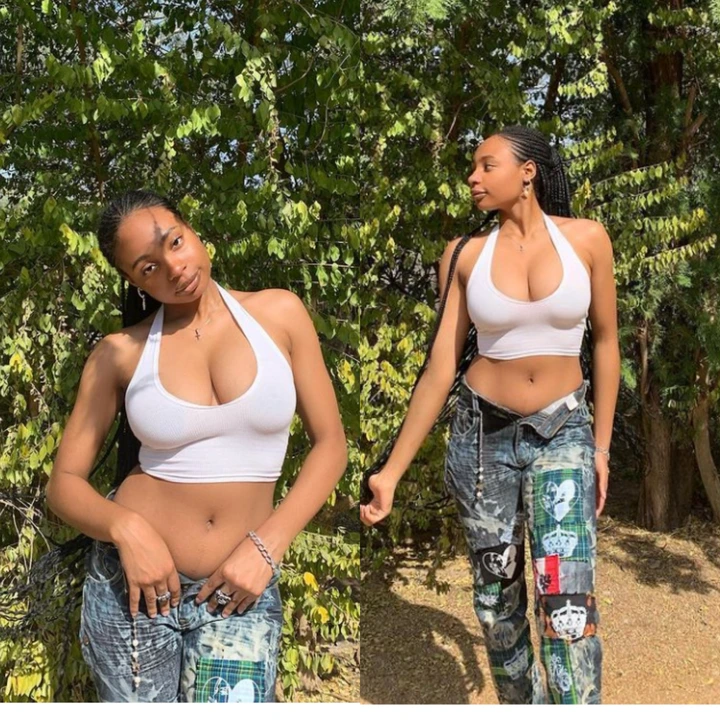 (2) Crop top-denim shorts combination: if the idea of rocking a crop or tank top on a pair of long trousers isn't ideal for you, you can give this second combination a try. Rock your top with a pair of cut-off denim shorts alongside a pair of slippers or sneakers.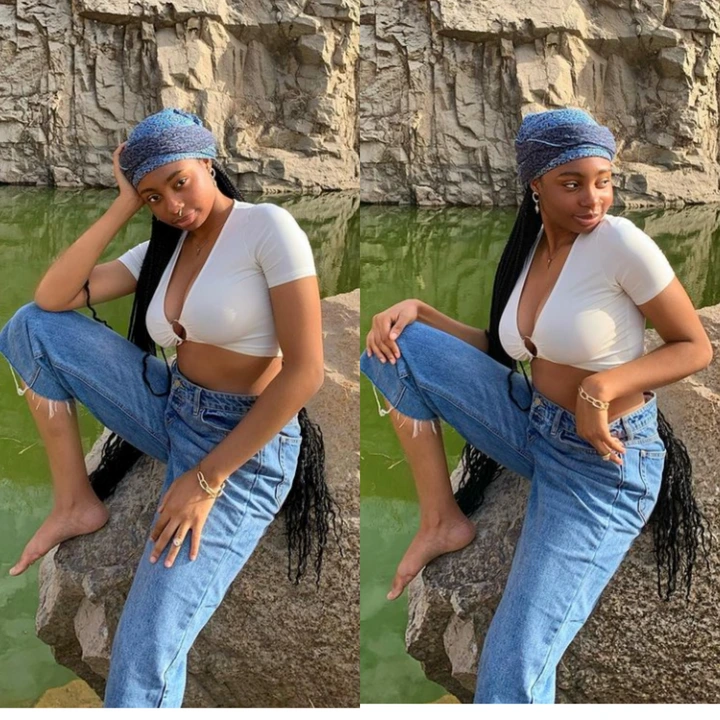 (3) Polo-leather pants combination: with a white polo shirt and a pair of black leather trousers, you can easily recreate the style below. You can rock this combination with a pair of white sneakers.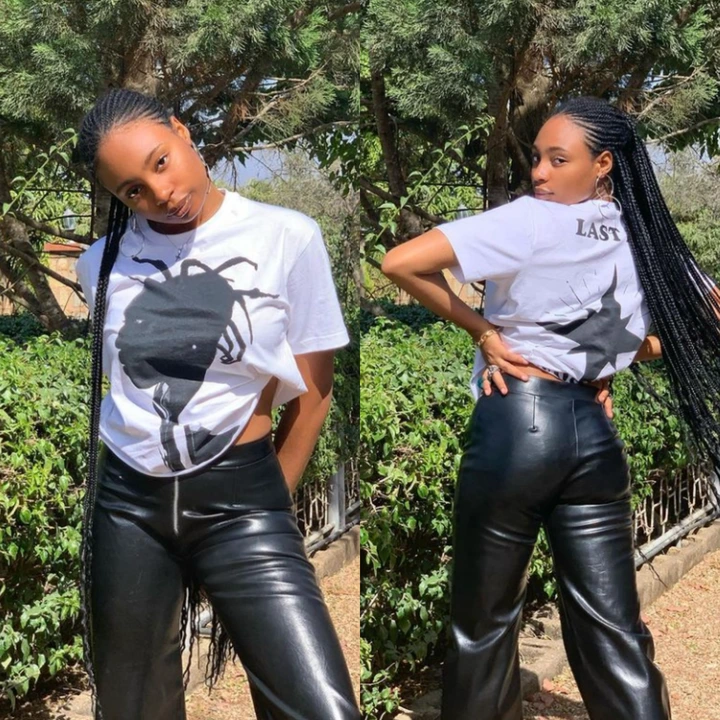 (4) Tiny sleeve dress-heels combination: dresses and heels always make a great match. With a tiny sleeved dress, the best option of footwear should be a pair of black pencil heels.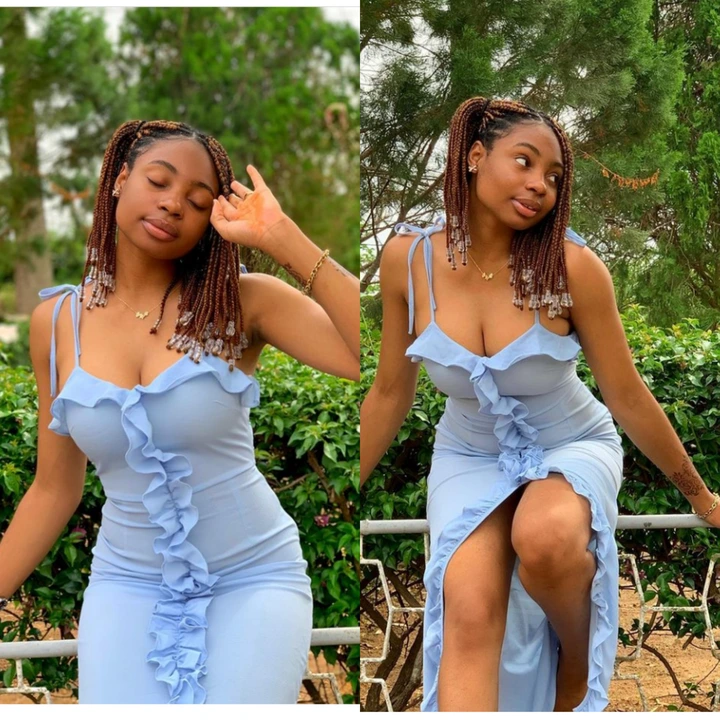 Photo credit: Instagram/Susan Pwajok
Like and SHARE this article across all social media platforms. For more fashion articles, tap the follow the button now to get them first hand.