Rihanna shared some lovely pictures of herself and her partner rocking beautiful outfits online and their fashion style is quite noticable because it's attractive and classy.
Rihanna is pregnant but it did not inconvenience her to flaunt her outfit publicly, rather her fashion style made her stand out in the crowd coupled with her boldness, charisma and courage. Rihanna's outfit triggered reactions online because despite her pregnancy condition her fashion display still trends online.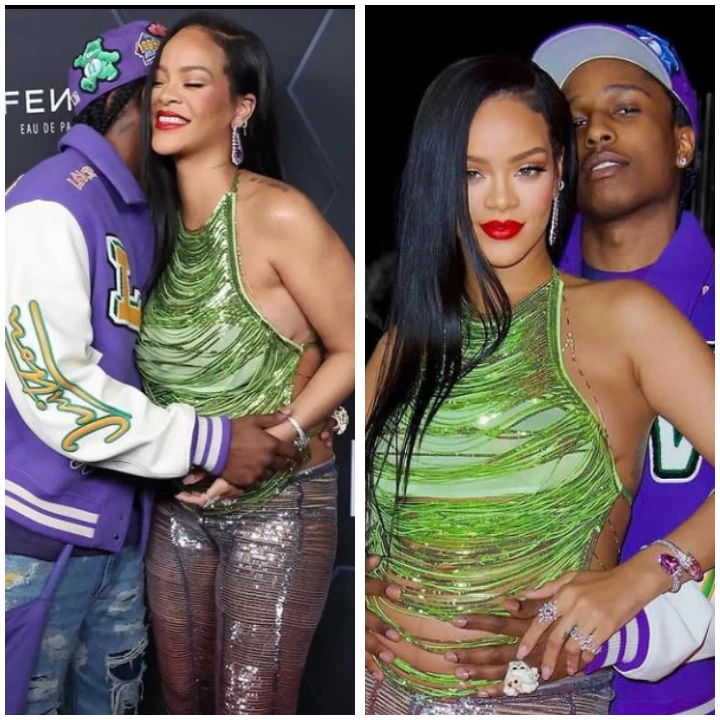 Rihanna and her partner loves smiling and it brightenes up their appearance and attracts attention. They love slaying together because it inspires couples how beautiful fashion is when they flaunt it with their partners.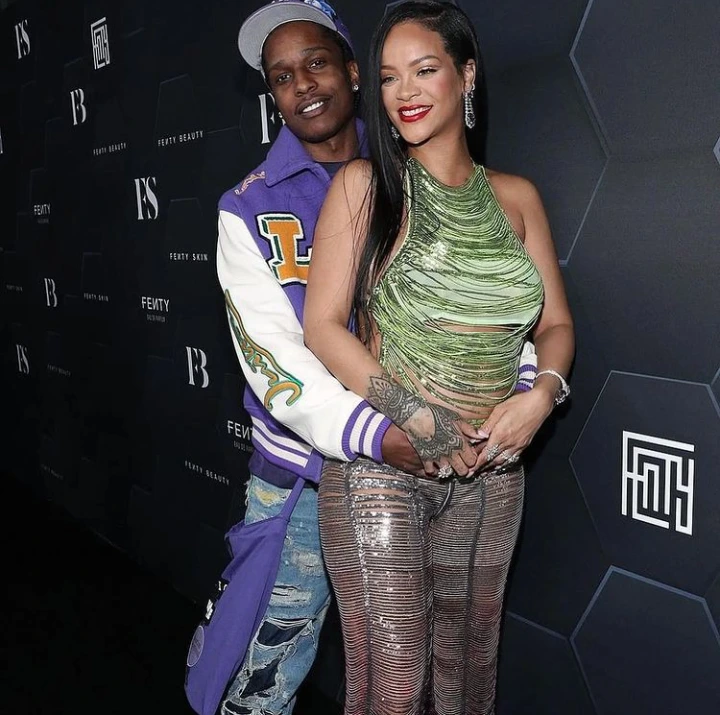 Rihanna looks comfortable on her outfit and it gave a good fitting and her mild makeup blended with her skin tone. Rihanna's partner's outfit is sizzling and it brightened his dark skin.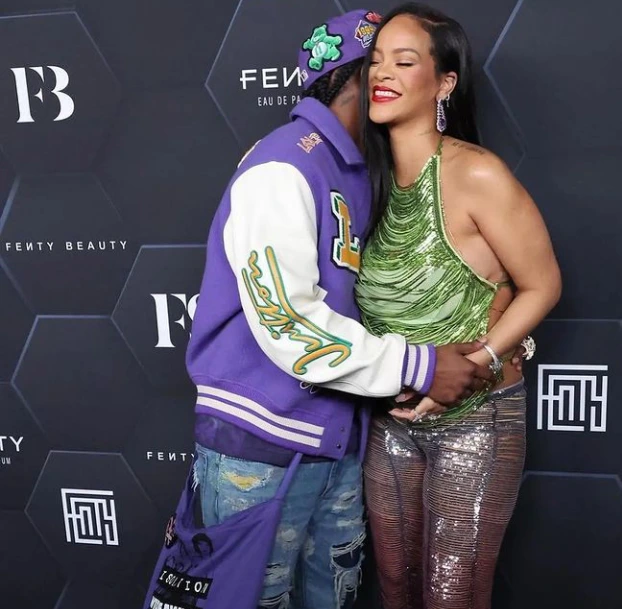 Conclusively, fashion is the reflection of your mood and it's the easiest way to express yourself.