According to a report by Sky News, the Taliban government in Afghanistan which recently took over power in the country after mounting a military coup has reacted to the ongoing conflict between Vladimir Putin's Russia and Ukraine. Russia started a full-blown invasion of Ukraine yesterday and so far, over 100 persons (both soldiers) have been reportedly killed in the conflict. Despite all the heavy sanctions from the US and EU, Putin is still not backing down on his guest to invade Ukraine.
Speaking on Twitter, Abdul Qahar Balkhi who is the Islamic Emirate of Afghanistan official posted a statement from the Taliban government about the ongoing conflict. The statement called on Russia and Ukraine to resolve their conflict through dialogue. It also said that it will remain neutral in the conflict, but adds it is worried about the prospect of civilian casualties.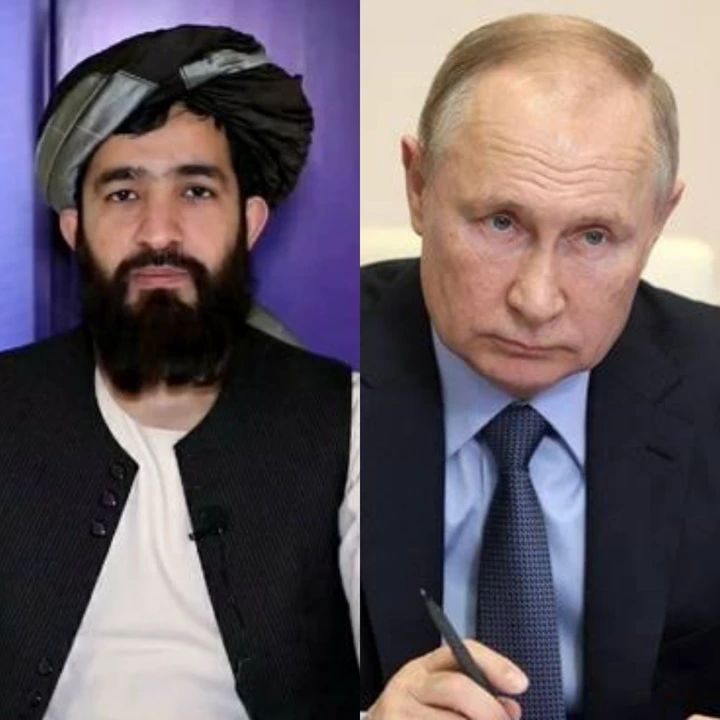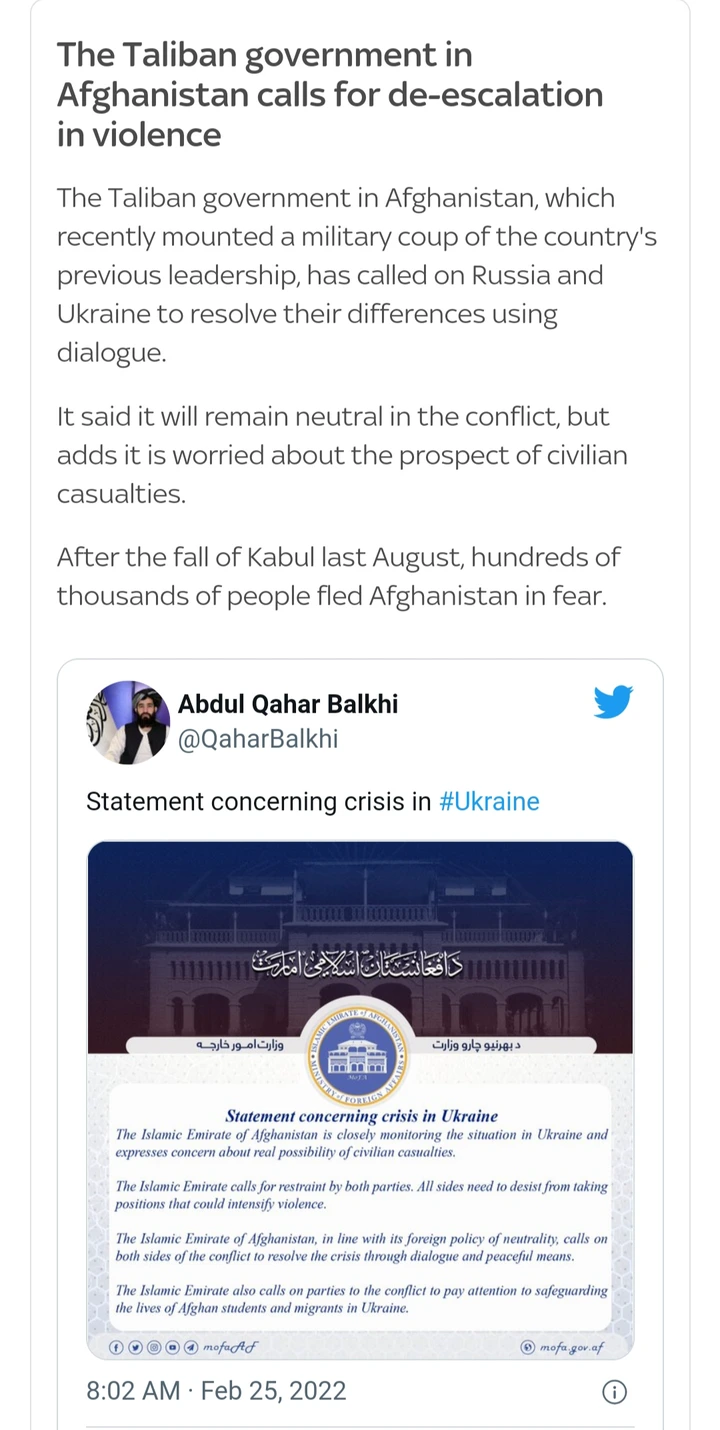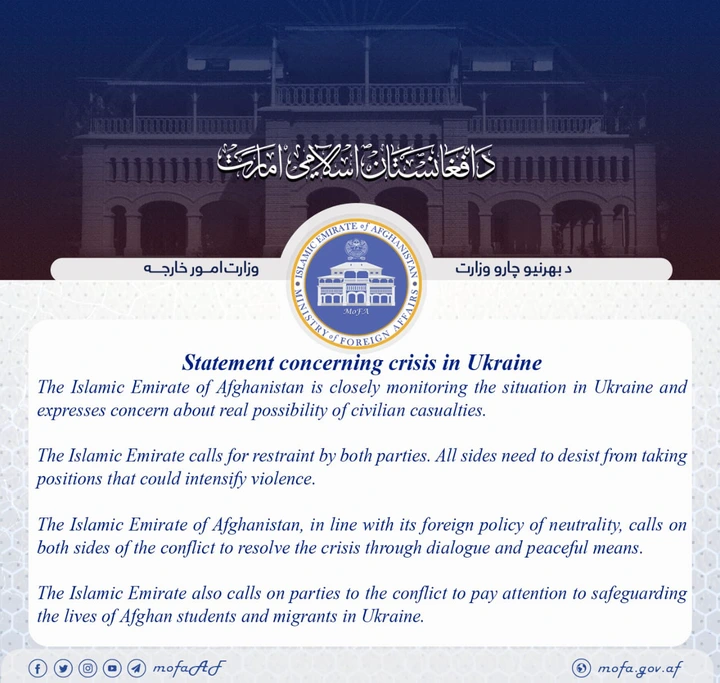 Here are the reactions to the released statement on social media.