former miss Grand Ukraine, Anastasia Lena has become a member of Ukraine's fighting force to block Russia from talking over her country. Lenna shared photos of herself armed and taking a position against the invading Russian army.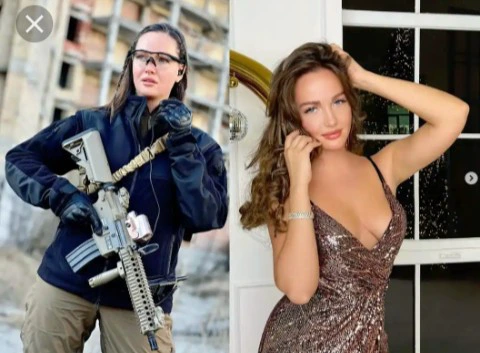 According to TMZ, Lena speak five languages and worked as a translator and PR manager
Recall that Ukraine has called on civilians to join the army as Russia intensifies a military offensive aimed at total subjugation. The Ukrainian military has already distributed weapons to civilians. The Ukrainian military has urged the people to prevent the movement of Russian troops as much as possible. Meanwhile, the picture of former Miss Grand Ukraine winner Anastasia Lena with a gun is coming out.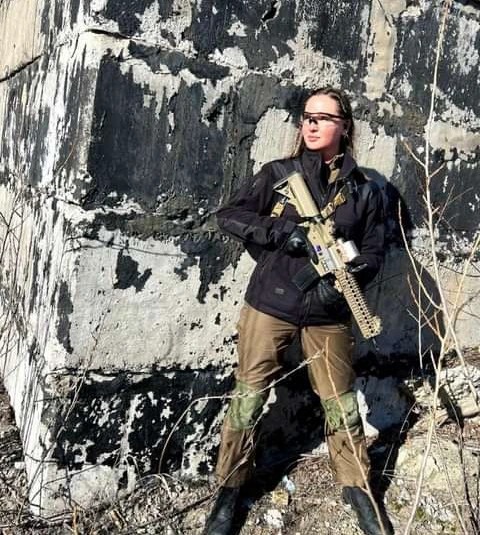 Anastasia Lena, who represented Ukraine at the Miss Grand International pageant in 2015, shared two pictures on her Instagram profile. Anastasia has shared pictures of herself with weapons with hashtags calling for an end to the war and prayers for Ukraine. The flag of Ukraine is also in the post.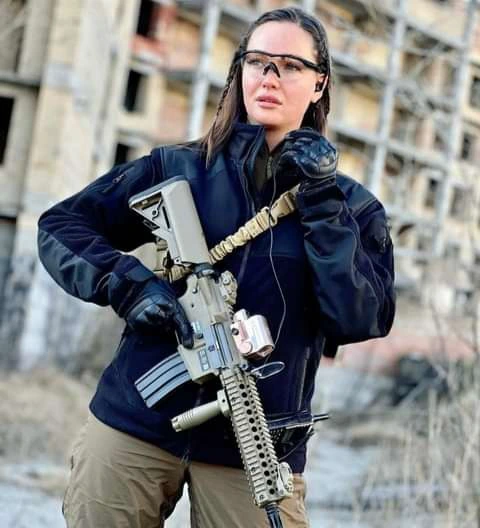 Currently, the people of Ukraine are going through a tough time since the President of Russia Vladimir Putin has started military operations in Ukraine that changed the lives of people of Ukraine resulting as Miss Ukraine has joined her country's army to contribute from the side of her country in the war. Anastasia Lena is the name of Miss Ukraine who recently joined the Ukrainian army to encourage and motivate the people of her country to come fore and serve in the fight against one of the superpowers of the world